Renders of OPPO magnetic wireless charger leaked online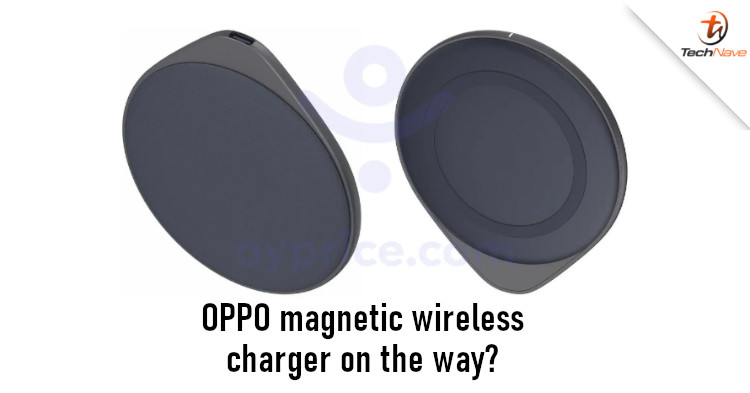 About two weeks ago, the realme MagDart trademark was registered online. The trademark for the magnetic wireless charger was actually filed by OPPO, which suggested that at least OPPO will have something similar. In fact, that may have just been confirmed.
Courtesy of Oyprice.com, we now have a glimpse of OPPO's rendition of the magnetic wireless charger. As you can see, the device has a mostly round body that will rest flat on surfaces. It seems to have a textured top and rubber ring on the bottom, preventing it from sliding around. On top of that, a USB-C connector for the cable and a small LED indicator can also be found.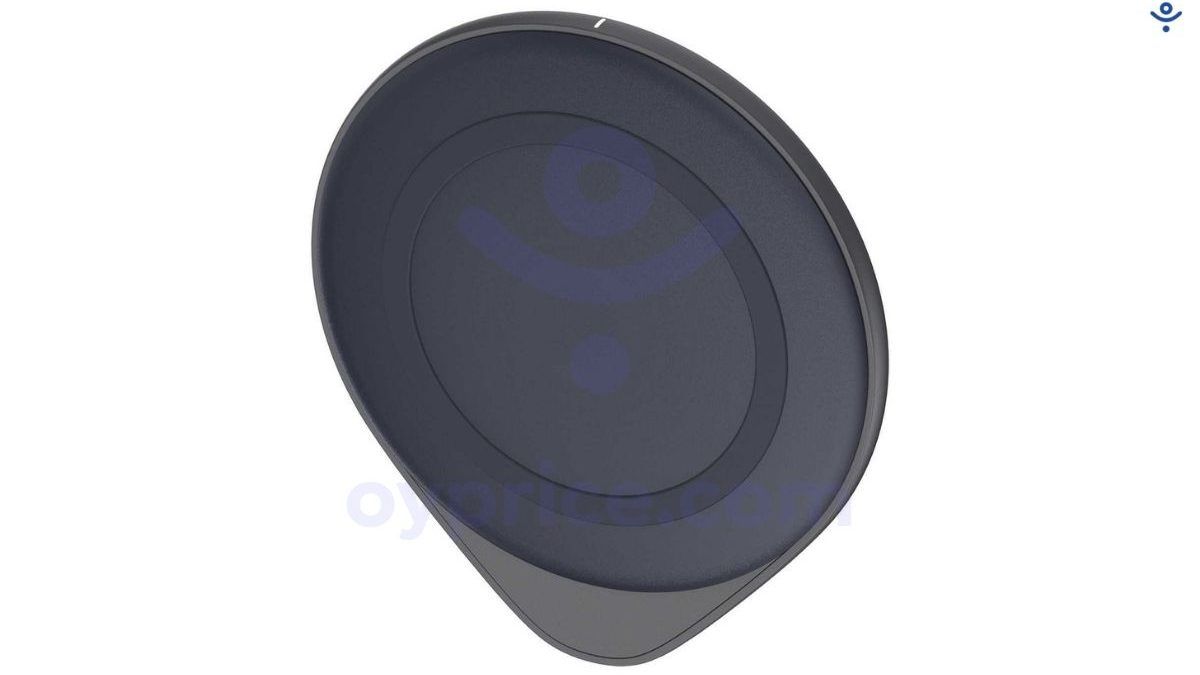 That dark ring at the bottom could be rubber to prevent it from sliding on surfaces
The charging specifications have not been revealed, but we can make a few educated guesses. Currently, OPPO's fast wireless charger is the 45W AirVOOC that was launched a few months back. Since this magnetic wireless charger is much smaller in size, we're expecting it to deliver between 15W to 20W of wireless fast charging. Note that this is different from the regular wireless charging pad that was patented a while back.
Now that the proverbial ball is rolling, we might see more brands releasing magnetic wireless chargers in the future. Having said that, do you think it's a device you would need? Let us know in the comments, and stay tuned to TechNave for more news like this.