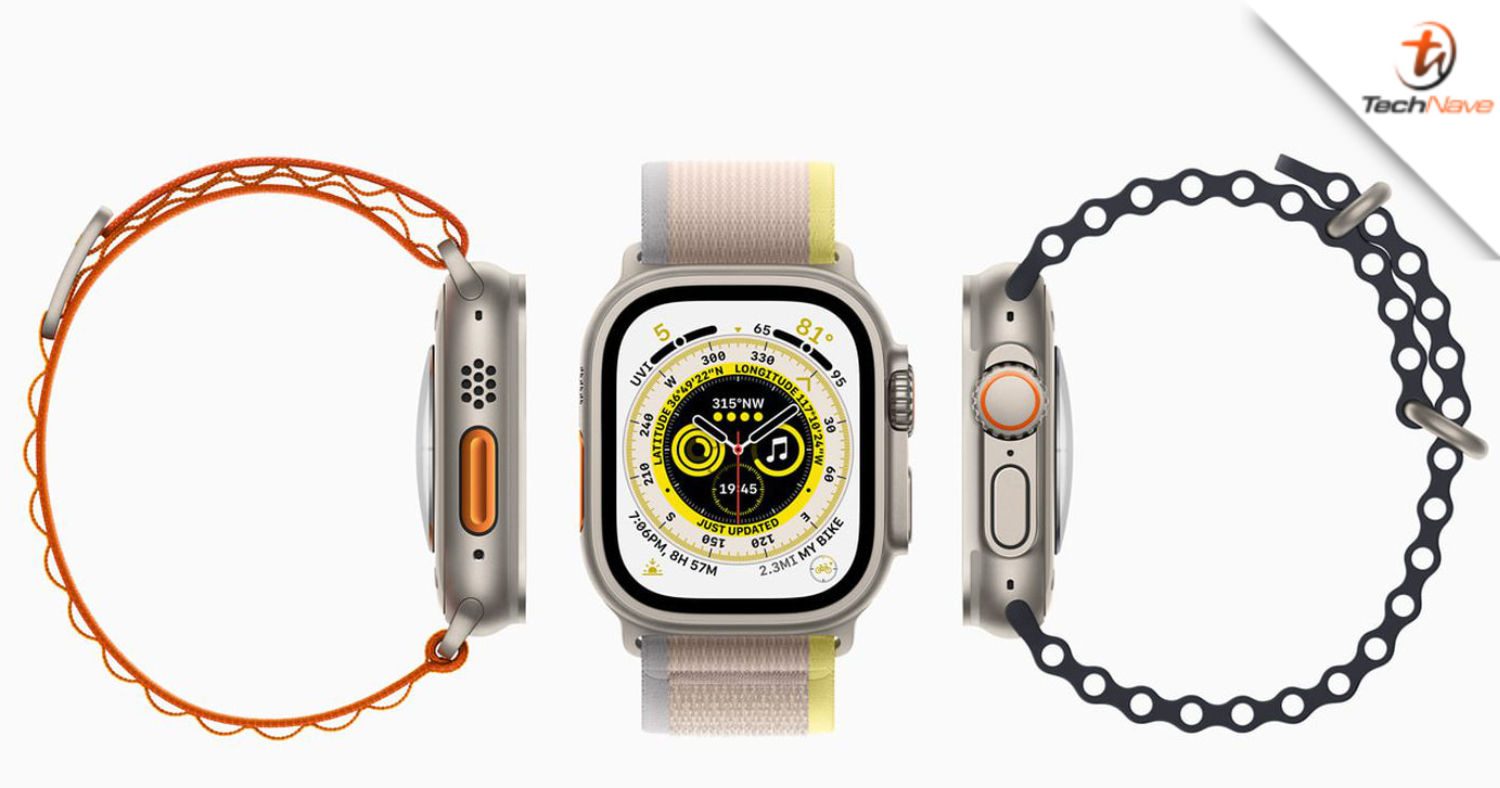 Apple introduced a new lineup of premium and rugged smartwatches in its Far Out event recently called the Apple Watch Ultra. With prices starting at RM3799, the Watch Ultra has some impressive specs and features, though its cost for repair is accordingly high too; up to USD499 or ~RM2544 if you don't have AppleCare+ coverage!
A quick glimpse at Apple's official website in the United States show that this fee would apply to an Apple Watch Ultra when you send it for repairs. These include when you want to fix damages to either the titanium case, display, buttons, sensors or other components. Besides that, replacing the battery of the Watch Ultra will cost USD99 or ~RM445 regardless if you have AppleCare+ coverage or not. Yikes!
Well, thankfully the Watch Ultra is built to withstand extreme conditions as is meant for athletes and adventurer doing the most extreme activities, so theoretically it would be hard to break the wearable. Find out more regarding the new premium Apple Watch lineup via our coverage here. As of the time of writing, Apple has yet to announce the availability of the Watch Ultra in Malaysia yet.
So, what do you guys think of the repair costs of the Watch Ultra? Share your thoughts with us in the comments below and stay tuned to TechNave for more trending tech news.