Rumour: Apple to have optical zoom in the iPhone 7?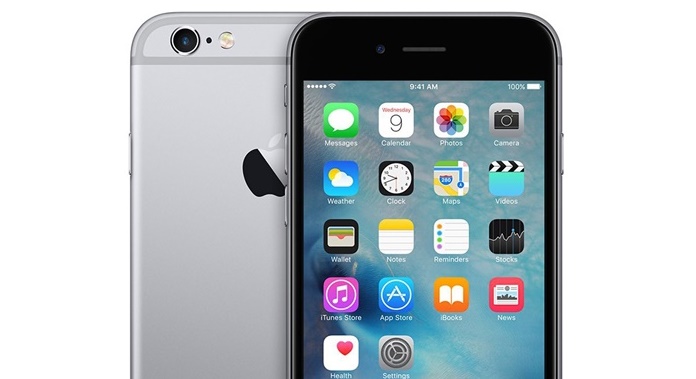 A recent patent filing may shed some clue to the camera mechanics of the upcoming Apple iPhone 7. While the sensor on the iPhone line has traditionally been lauded as some of the best in the market, it is still stuck as a single focus length, and the only zoom mechanics available involves moving physically closer to the subject, or using digital zoom (which degrades the quality).
Mentioning 'folded telephoto camera lens system', the patent shows a periscope-like design for the camera sensor and zoom mechanics. This allows the module to be small and compact, and yet still allow zoom lens in the phone body. Sounds like the same system that the ASUS Zenfone Zoom is using right? As you can see the sample image below, it does look like a periscope mechanism.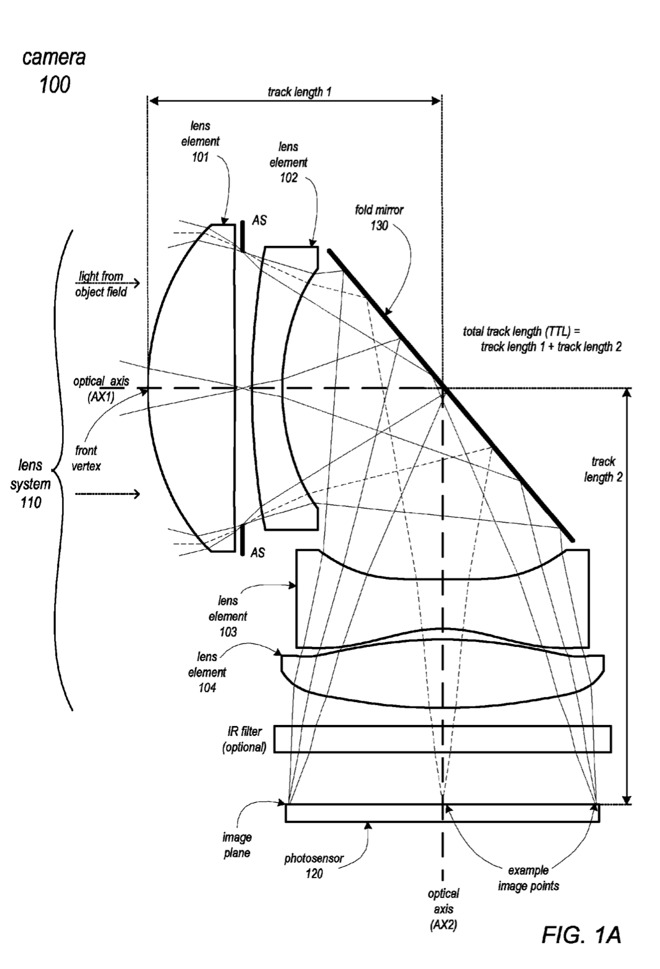 Also, in one of the patent descriptions, it says that the user may be able to choose whether to employ the zoom lens, or use a standard wide-angle camera for their photographic or video capture needs. Does that ring any bells? Apple's WWDC event is still a few months away, and that is where the iPhone 7 is expected to be launched. Stay tuned to Technave for more Apple iPhone news.
[Source]
Apple iPhone 7 Specs & Price >