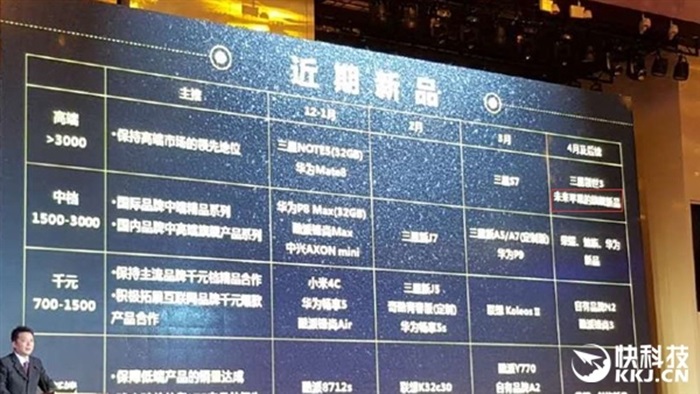 Following the rumours of China Mobile confirming Samsung Galaxy S7 yesterday, now it appears that Apple's rumoured 4-inch iPhone will make an appearance in April 2016, or so they claimed.
This is not the first time that rumours have been going around about the 4-inch iPhone, previously we also covered two rumoured news of it releasing in February or March 2016, along with the next generation Apple Watch. Another name for the 4-inch iPhone was also called the "iPhone 6c", which is rumoured to be modeled after the Apple iPhone 5s and be equipped with the same A9 processor from the Apple iPhone 6s and iPhone 6s Plus.
Meanwhile, there was also a supposed video leak of the Apple iPhone 7 design in some laboratory floating around in the internet. While it does seem legitimate at first, but later it was debunked as a staged video from "ViralVideoLab"...or is it? A homeless button does seem intriguing, but it's still a rumour.