Rumours: Apple iPhone 6 coming in September 2014 with 5-inch 1080p display and ultra narrow bezel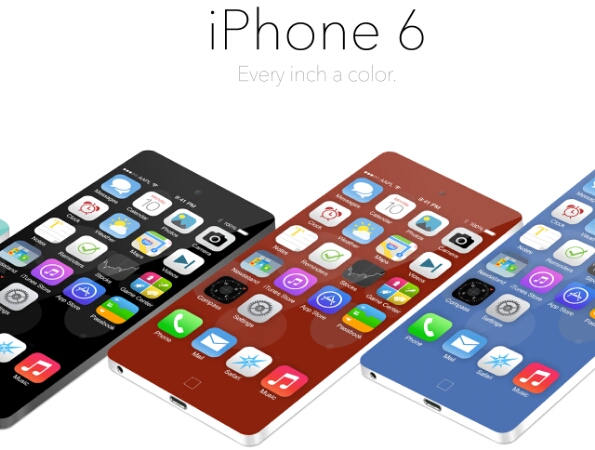 Tech industry analysts just love making predictions, especially about the next smartphone or tablet, so naturally there are a whole bunch of such predictions for the Apple iPhone 6 which is due next year in 2014. These predictions include tech specs and features such as a 5-inch display with 1080 x 1920 pixel resolution for a 440 ppi pixel density. According to some analysts this screen will be made by LG and the iPhone 6 will be announced in September 2014. Other features include an ultra narrow bezel for a nearly edge-to-edge screen and easier one-handed operation for such a large display. Analysts also expect the Touch ID fingerprint sensor to remain although it remains unclear if Apple will maintain the 64-bit A7 processor.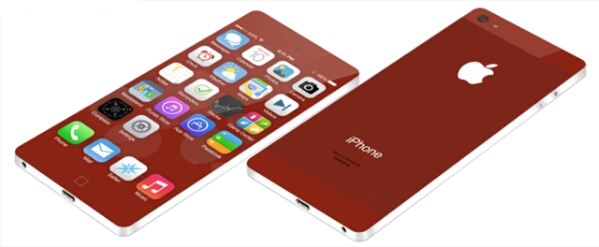 We're thinking the hardware will probably get a refresh as well, perhaps bumping up the A7 to a better optimized A7X chip like previous iterations. We could also perhaps see an increase in memory, bumping it up to 2GB of RAM as opposed to the 1GB of RAM available even on the latest Apple iPhone 5S. Analysts are also saying that rather than make the iPhone 6 wider to fit the 5-inch display, Apple will instead make the smartphone taller and more elongated, kind of like how they did it for the Apple iPhone 5. As always, do take this rumour with a massive pinch of salt as according to these analysts it will take almost a year for us to see the iPhone 6 and a lot can happen during that time.
Apple iPhone 6 Specs & Price >