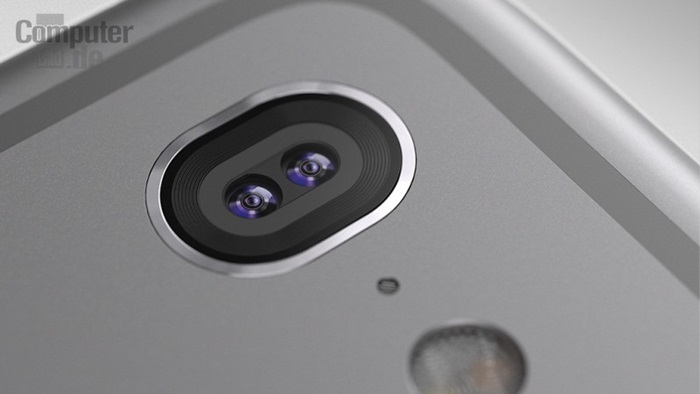 Ming-Chi Kuo is no stranger to the Apple community, as he often give some insider insights of what we could expect from Apple's next device features. The KGI Securities analyst has issued a research note containing information of the Apple "iPhone 7 Plus" which is currently in development. It's said to feature 5.5-inch and two variants of it, one with a single iSight rear camera and another with dual-camera design.
What's more, through the purchase of Israeli camera technology company LinX Imaging last year by Apple. Kuo is expecting a 2 – 3x optical zoom function feature in the iPhone 7 Plus, which the device could benefit from LinX technology of having multiple sensors for a smaller size camera lens. According to the KGI analyst, LinX technology in algorithm is unique for achieving a high-end dual-camera applications like an optical zoom simulation, it would also have better light sensitivity and image quality in low light setting.
Apple is known for improving camera features in their iPhone lineup every year especially with the "S" models, and rumoured to release the new 4-inch iPhone and their second-generation Apple Watch this year. Stay tuned for more Apple news in Technave.