Rumours: Apple's big plans on 3D Touch for the next-generation iPads and iPhones?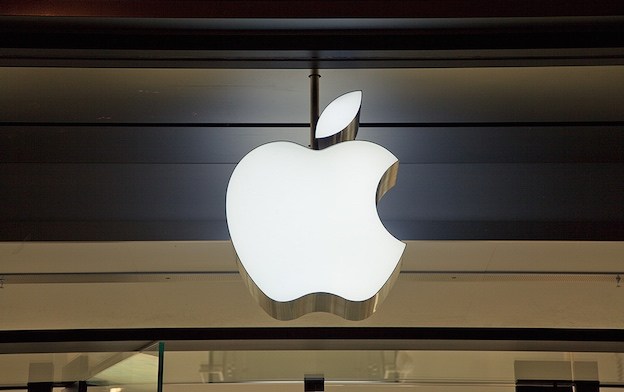 Apple is already looking far ahead beyond 2016, as according to KGI Securities analyst Ming-Chi Kuo, he has some statements on the future of the 3D Touch feature, the new Apple iPad Air 3, Apple iPhone 7, a new Apple Watch and a new 4-inch iPhone that could be the "iPhone 6c".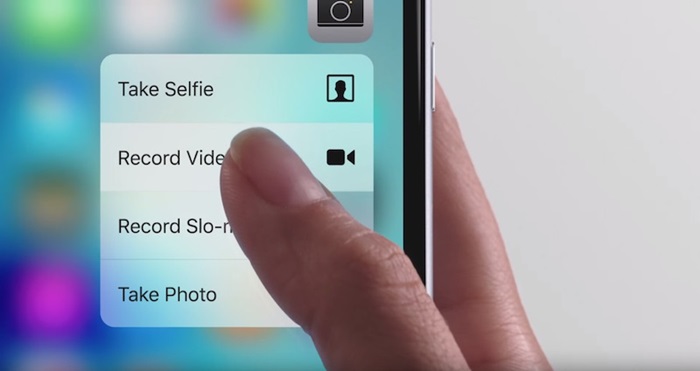 The 3D Touch feature
Firstly, Mr. Kuo predicts that the iPad Air 3 will be released in the first half of 2016. It could be in March together with the new "iPhone 6c" and the second generation Apple Watch, this is kind of unusual for Apple to do so as they would usually release new Apple products around every September or October. Another odd thing is that he said the new iPad Air 3 will not adopt the 3D Touch because of production issues.
Secondly, details regarding the iPhone 7 should be revealed in the fall of 2016, and it will be equipped with the 3D Touch technology just like the iPhone 6s and 6s Plus. However, he did not mention anything about rumoured news of its 3.5mm headset jack getting replaced by a lightning port.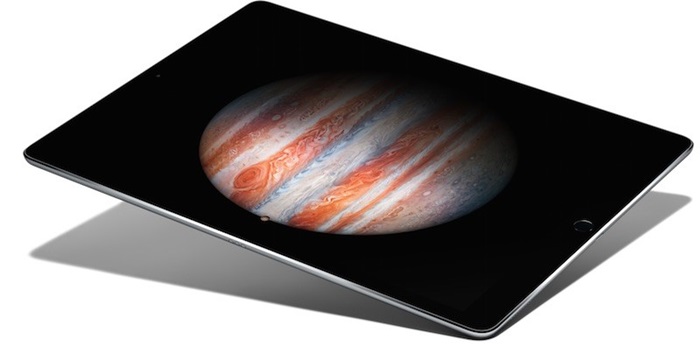 The iPad Pro
Lastly, there are some buzz going around that Apple is secretly working on a next-generation pressure-sensing display technology for bigger screen displays like the Apple iPad Pro. But they won't be complete in time for the future third-generation iPad Air or the next-generation iPhone according to Kuo, but it is certainly within Apple's future plans.
Are you excited for Apple's future? Is 3D Touch the future of multitouch? 2016 seems to be an exciting year, and we can't wait to bring more news to you all.