Rumours: GFXBench revealing Xiaomi Mi 5 specifications?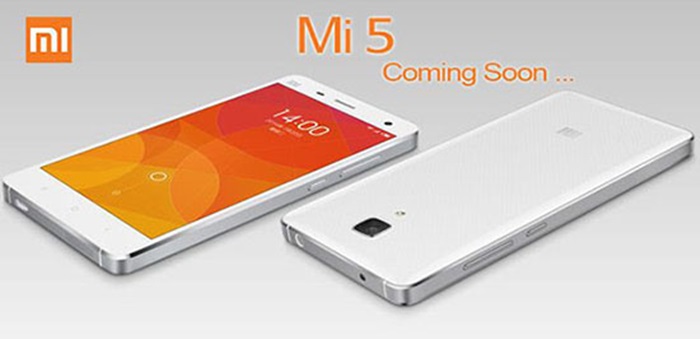 Note - The image above is just a concept
While we wait patiently for the count down of Xiaomi Mi 5 on 24 February, the rumours have not died down yet and just recently GFXBench has somehow leaked some specifications online.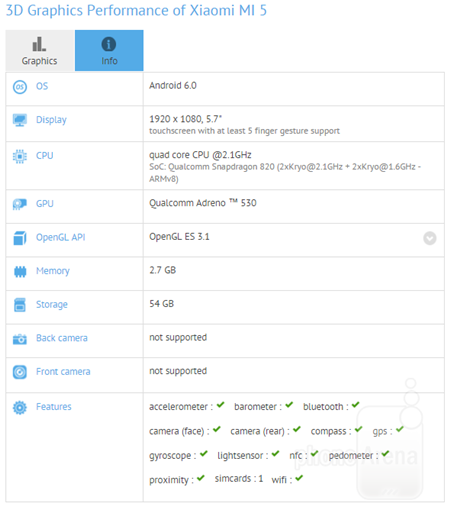 It's no mystery that the Snapdragon 820 chipset is listed there, as it was already confirm weeks ago. However, the graph does confirm that the flagship will indeed have Adreno 530 GPU, 3GB RAM, 64GB internal storage, Android 6.0 Marshmallow (MIUI 7), and a 1080 x 1920 resolution. Previously, it was speculated that the Mi 5's screen is measured 5.2-inch, but GFX says otherwise (5.7-inch).
There's no way to prove this is real though, but GFX can be quite reliable from time to time over the years. It's just 19 more days, so keep calm, have a great Chinese New Year and Valentines Day ahead, and stay tuned for more news at Technave!
[Source]
Xiaomi Mi 5 Specs & Price >