Rumours: Meizu Pro 7 already in talks for newer processor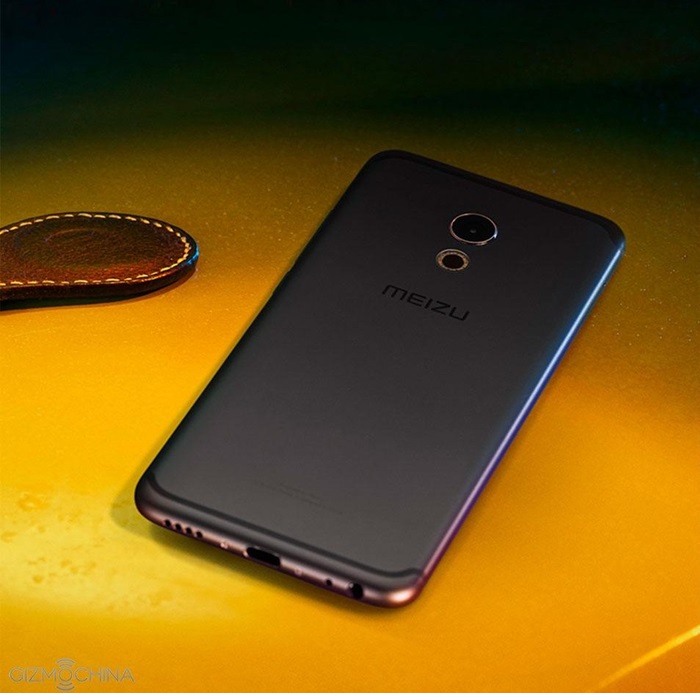 The Meizu Pro 6 is not even been half a year old yet, and there are already talks of the next successor the Pro 7. This was leaked after Meizu MX6 was released just last week, in a screenshot of Meizu VP, Li Nan on his remarks of the Pro 7 plans for 2017.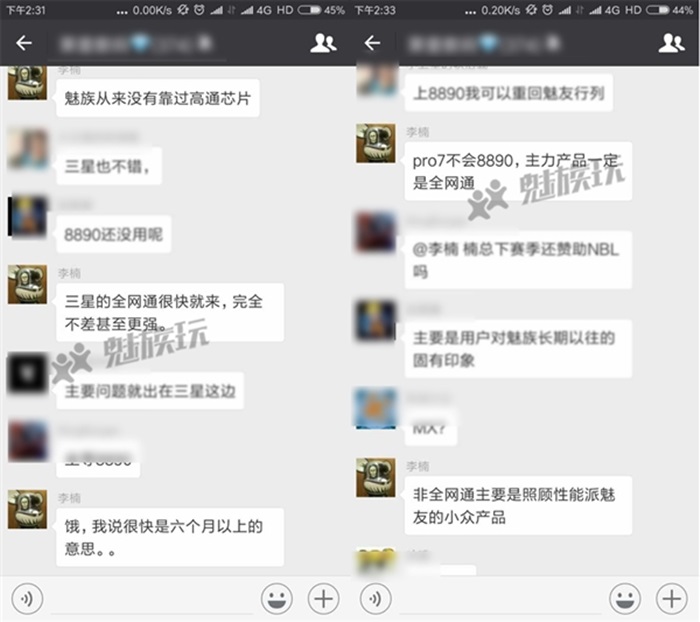 In the leaked screenshot, Li Nan has hinted the Pro 7 will feature a better processor and will be different from Samsung's Exynos 8890 which the Pro 5 has, the Pro 6 is said to have an Exynos 8890 variant but that is remained to be seen. To add on to that, he also mentioned the all networks bands in China will be supported by the new processor, like the Exynos 8890.
Currently, the Meizu Pro 6 is equipping a high-end MediaTek Helio X25 chip and it's reputed to be faster and stronger. The Pro 7 should be out next year in the second quarter if the company stays true to the tradition, stay tuned for more news at Technave.com.
[Source]