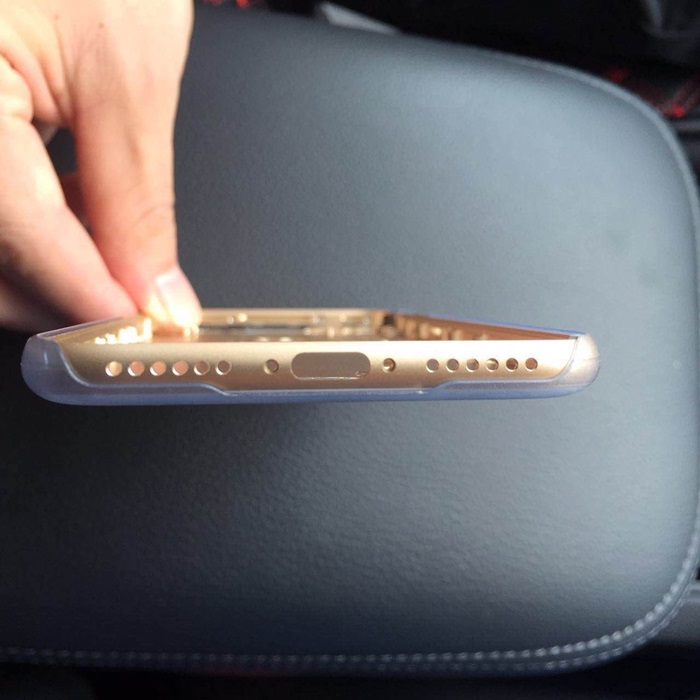 So, two leaked images were released by an insider from a Chinese supply chain. The images are allegedly the body cover of the Apple iPhone 7 and iPhone 7 Plus and it seems what makes these two devices differ from each other is the dual rear camera. Let's take a closer look, shall we?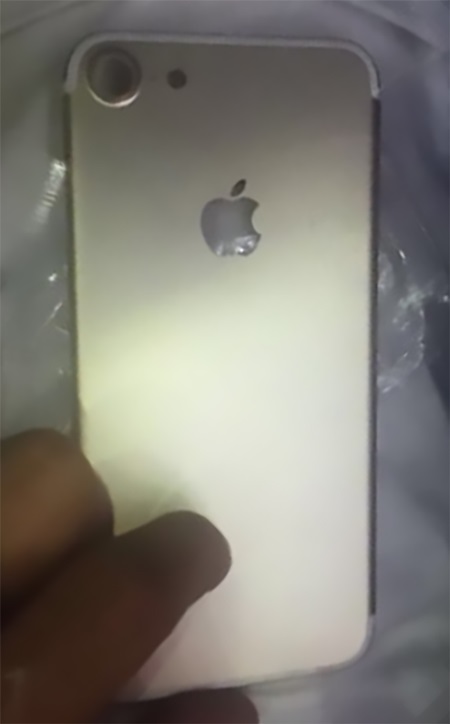 For the iPhone 7, it was claimed that the device will come in a 4.7-inch display with the expected antenna bands placed on the casing's edge. On the rear, there's a camera bump along with an LED flash, this actually goes in line with the rumoured improved CMOS sensor. Another interesting thing to note is that at the bottom of the casing, the 3.5mm headphone jack is missing but according to sources at a Chinese repair shop Rock Fix, the headphone jack is not gone and it's at the top. That remains to be seen, though.
Moving on, the iPhone 7 Plus case is showing a dual rear camera to fit into the pill-shaped camera enclosure. It's claimed to come in 5.5-inch and rumours have it that the dual rear cameras won't mimic the likes of the Huawei P9 but instead, one camera will work as the normal RGB sensor, while the other will act like an optical zoom function for better image quality as rumoured in an article of Apple proposing a split-screen feature three months back, this was also further backup by KSI analyst, Ming-Chi Kuo on the topic.
We're almost 2 months away from Apple's next flagship in September, and the rumours are mirroring each consistently. Time will tell if any of these are true so stay tuned for more news at Technave.com.