Rumours: New leaked Samsung Galaxy S8 model images revealed again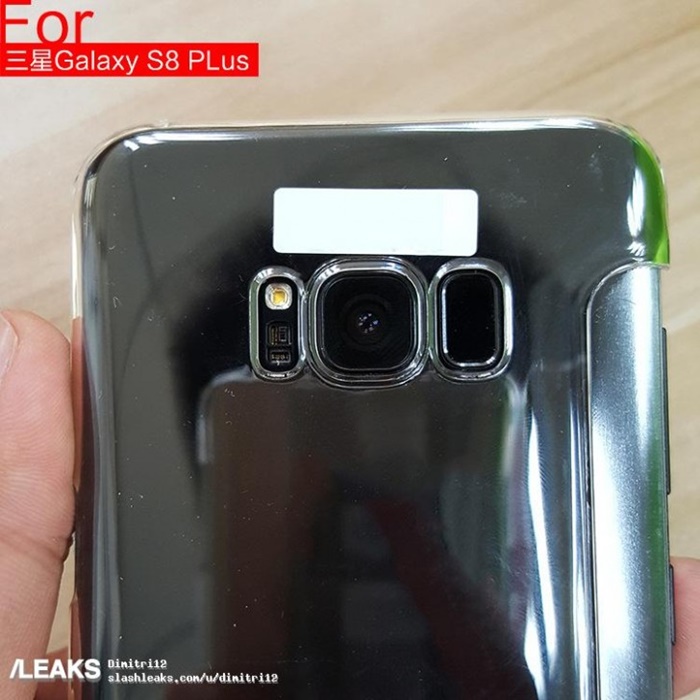 Following the video leak of the Samsung Galaxy S8 yesterday, new information regarding the device is becoming more evident now. In fact, someone has supposedly brought the upcoming flagship prototype nearby MWC 2017 in a hotel nearby to some local media outlets.
According to the source from South Korea, only a selected few received a special invitation to have a sneak peek of the product. Samsung partners who could catch a glimpse of the Galaxy S8 thought the design was "very impressive", no one was also suppose to take pictures of it but in this case, these leaked pictures were taken by a case maker instead of a media reporter.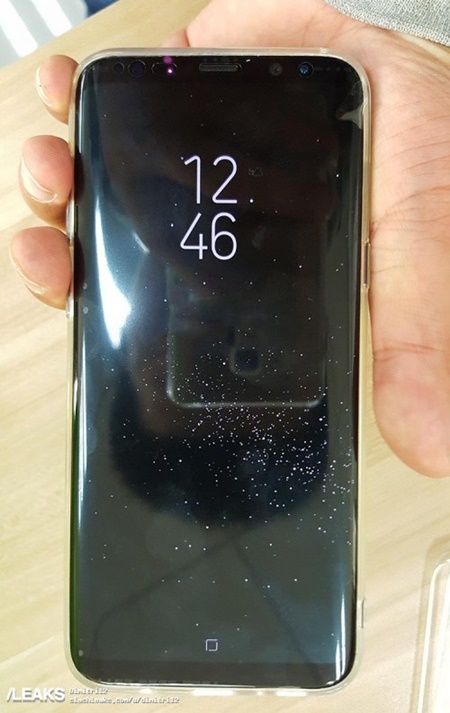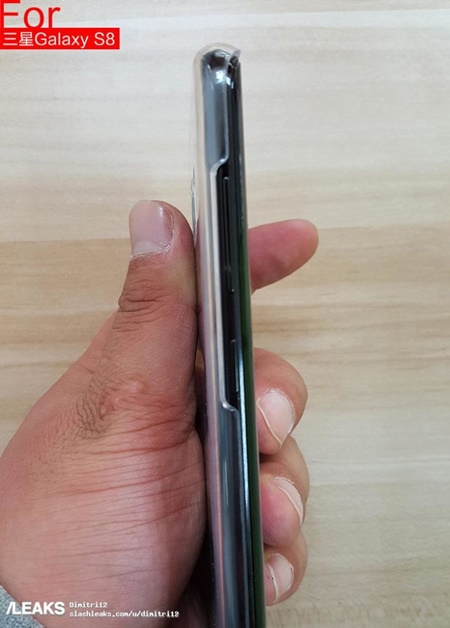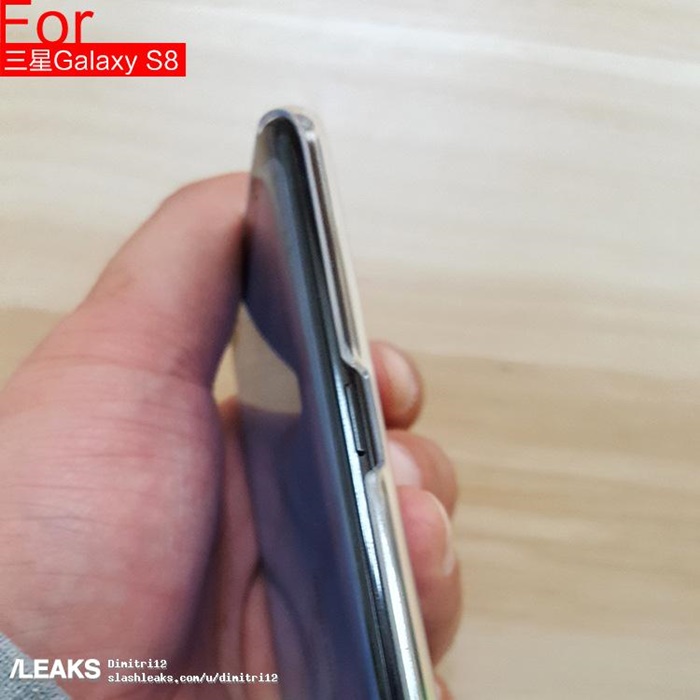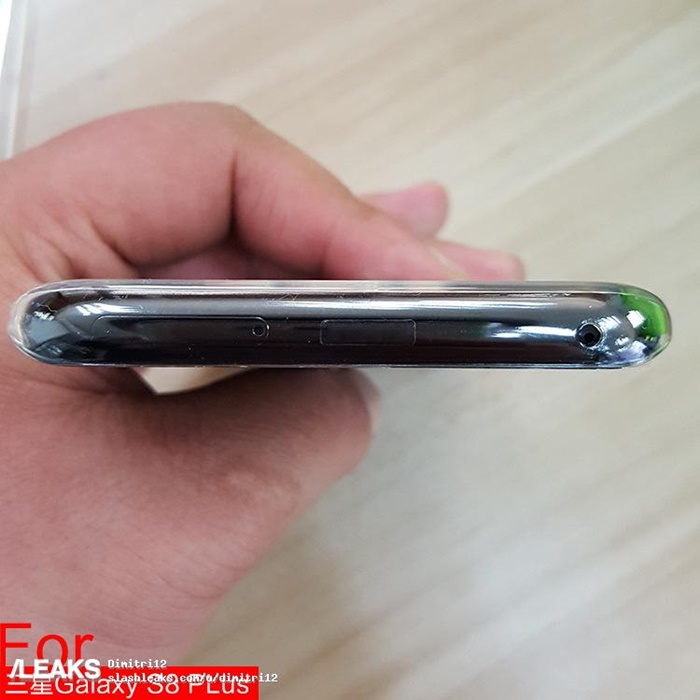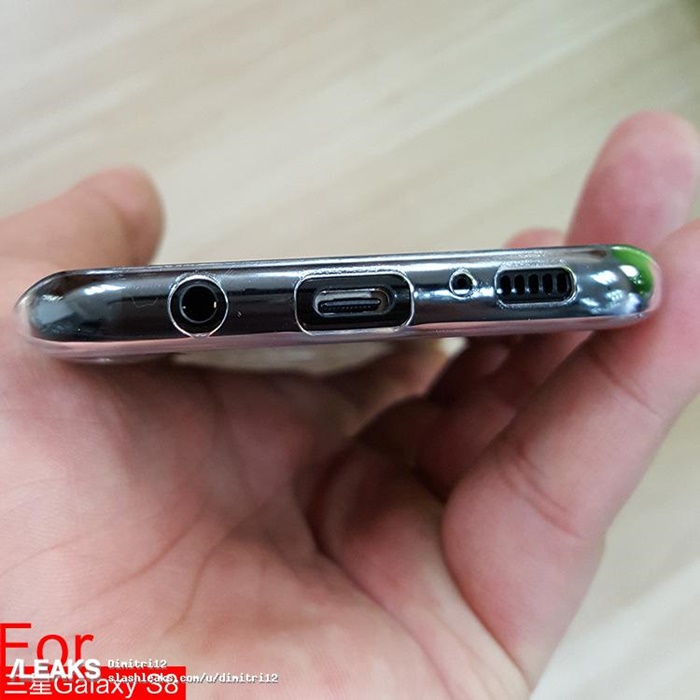 Once again, the leaked images are in line with the leaked video yesterday, showing no home button, the fingerprint sensor beside the rear camera, and the trademark dual curved edge display. No tech-specs were mentioned either, and as you can see on the leaked images, tags were insert to indicate which one is for Galaxy S8 or S8 Plus.
Samsung is expected to show off the Galaxy S8 series in New York at the end of this month, stay tuned for more Samsung news at TechNave.com.
[Source]