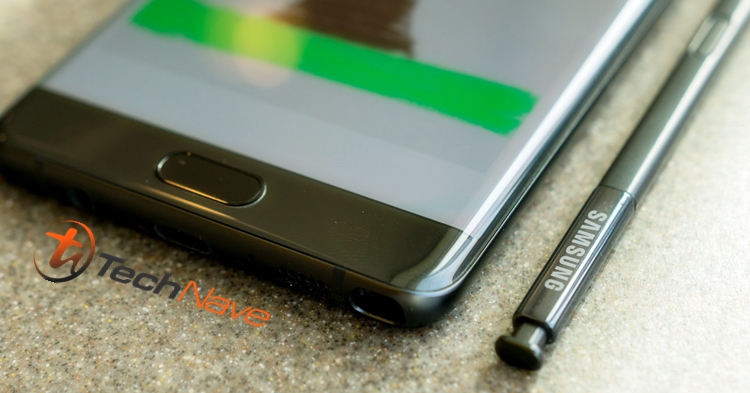 The Wall Street Journal has further confirmed a previous rumour that the newly refurbished Samsung Galaxy Note 7 sets will be officially launched next week at 7 July 2017.
The prodigal return of the unfortunate Samsung Galaxy Note 7, otherwise redubbed as the Samsung Galaxy Note FE will be initially debuted in their home turf of South Korea next week and is expected to carry a price of around 700,000 KRW which is around RM2650.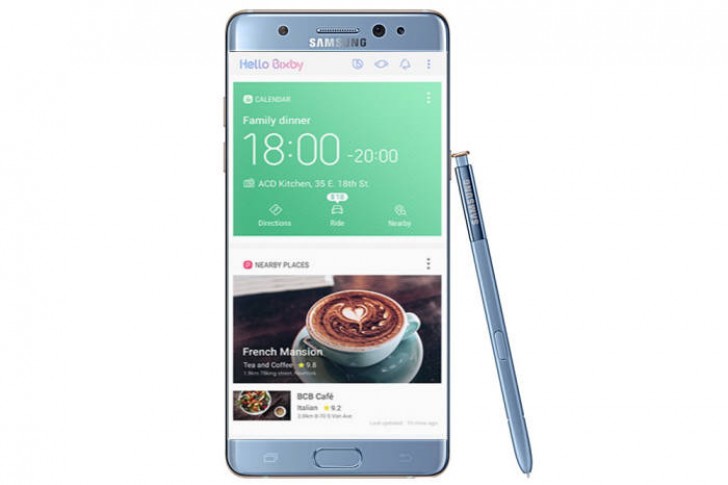 The official launch dates have not been spotted anywhere yet but seeing that all these rumours are popping out, it can almost be a done deal that we should be seeing this device very soon. The excitement is very real guys.
However, there has not been any mentions about launchings in other markets yet so all we can do is sit and pray for a Malaysian release some time soon. Do take note that these are also just merely rumours for now so take them with an open mind.
Make sure to stay tuned to TechNave.com for any new updates on this bad boy.
[Source]