Rumours: Samsung adding 1000 fps slow-mo video function on the Galaxy S8?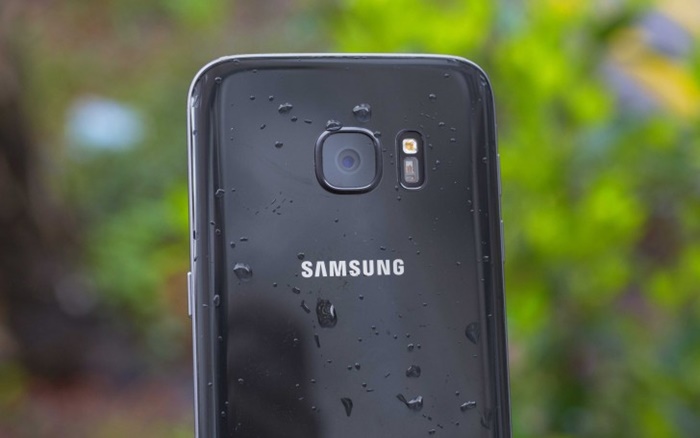 If only someone could fast forward time to the unveiling of the Samsung Galaxy S8 and S8 Plus, but nope, someone just had to continually leak more photos and rumours about the upcoming flagship, and we just gotten some intriguing news about its cameras.
For starters, it seems that the flagship will stay on as 12MP just like the Galaxy S7 and S7 edge, seems like a bummer but here's the kicker - Samsung is adding in an improved DRAM technology that will allow super high frame rates, with speculation that it could shoot up to 1000 fps videos. Ermahgerd, just when we thought Sony got the edge of having 960 fps with the Xperia XZ Premium, has Samsung really achieved this feat?
Just for the record, Sony's 960fps slow -mo version is just a short moment of burst mode relying on their IMX400 sensor, which you can read about it here, whilst Samsung is using another kind of technology to support the DRAM.
On the other hand, we know we have repeatedly said this already, but this rumour seems to be going back and forth; the iris scanner speculation is not fading off yet, as it's said to use the 8MP front camera and a tiny 3.7MP RGB sensor to detect the user's eye for security measure.
Just two more weeks away from the Galaxy S8 and S8 Plus reveal, stay tuned for more Samsung news at TechNave.com.
[Source]