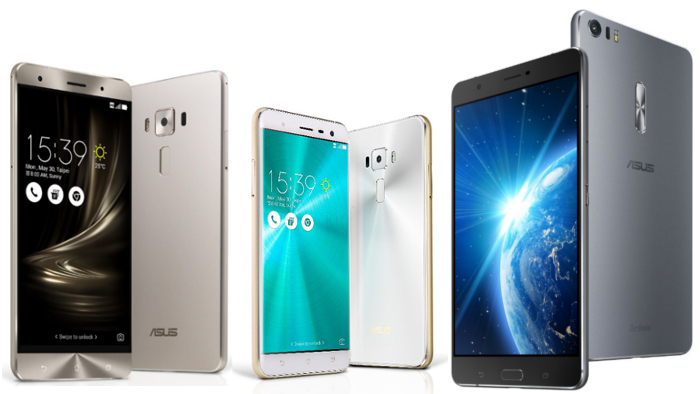 After the launch of the ASUS ZenFone 3 family in Computex, the whole world is waiting for the arrival of the affordable yet stylish phone to their markets. A rumour has popped up however that certain markets will get a better specced model than the rest.
The ASUS ZenFone 3 Deluxe is the highest range among the three. ZenFone 3 Deluxe will pack in a Snapdragon 820 processor, 6GB of RAM, a 23MP rear camera with three types of autofocus and 4 axis optical image stabilization and more. The processor but may change in select markets however, reports are suggesting that the Philippines and perhaps India will get the model with the Snapdragon 823 instead. The chip features a faster CPU with the four Kryo cores running at a clock speed of 3GHz as opposed to the 2.2GHz on the Snapdragon 820.
Will we see this model arrive at Malaysian shores? Stay tuned as we near the launch of the ZenFone 3 family, which is rumoured to be around August in a Malaysia.
[Source]