Samsung Galaxy A02 Price in Malaysia & Specs
Rate & Review Samsung Galaxy A02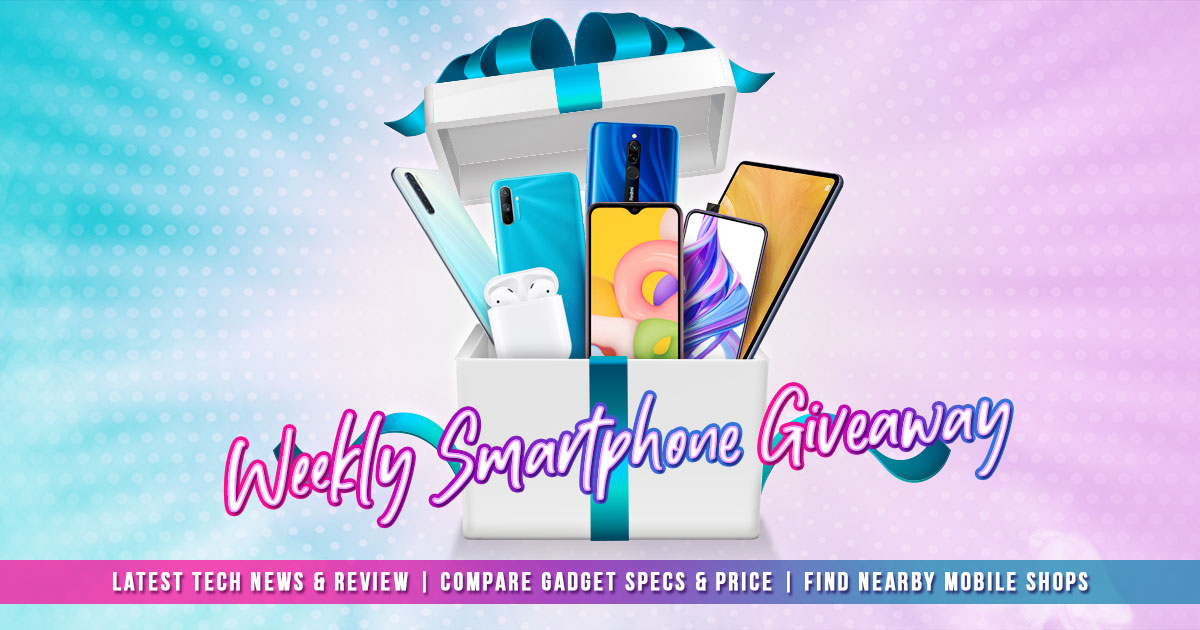 Rate & Review now via the TechNave APP and win yourself a branded new smartphone weekly.
Download the TechNave App Now: http://onelink.to/technave
Follow the latest Tech News and Gadget Reviews
Compare Gadget Specs
Get the best Prices from Nearby Retail stores
Win FREE smartphones from the weekly Giveaway.
Donwload now from:
User Reviews & Ratings
Filter by:
Its okay for daily use

lots of space even though its cheap

get hot easily

30 Sep 2021 *Owner Review

Useless phone

Dont ever by this phone. Its not suitable for games and even for works. Useless

Nothing

Nothing

27 Sep 2021 *Owner Review

My review about Samsung Galaxy A02

nothing but i really appreciated it because this one the phone that my dad bought for me.

they only have oldest microcip i guess and when i played a game they'll be broke and slowly hot and cant feel the game exprience.

06 Sep 2021 *Owner Review

Samsung Galaxy A02 Review

I feel sad, same price xiaomi redmi or realme is better than this

Nothing

Phone is easier become hot and lag

02 Aug 2021 *Owner Review

29 Nov 2021 *Owner Review

28 Nov 2021 *Owner Review

23 Nov 2021 *Owner Review

13 Nov 2021 *Owner Review

01 Nov 2021 *Owner Review

28 Oct 2021 *Owner Review

28 Oct 2021 *Owner Review
Jun 15, 2021

In Malaysia, most consumers want to get the best out of the products that they have purchased. This is true even for tech gadget enthusiasts, especially with the current global situation. Digital devices are so important now, as they help us stay connected. But what if someone just wants something affordable, reliable, and easy to use?

This is where the Samsung Galaxy A02 and Galaxy A02s come in with the special Digi Prihatin 35 Prepaid Bundle subscription, which offers a rebate of RM300. If that sounds like something you'd be interested in, read on below to find out more about the features of the two phones and the Digi plan.
Most Popular
You might also like