Samsung Galaxy A02s Price in Malaysia & Specs
Rate & Review Samsung Galaxy A02s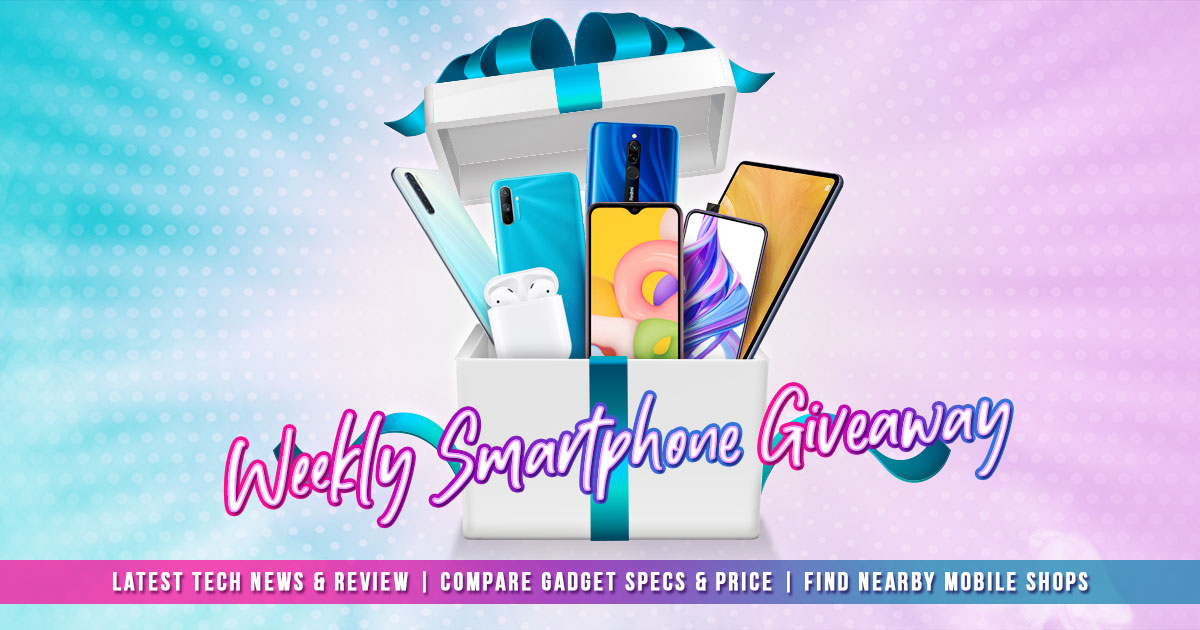 Rate & Review now via the TechNave APP and win yourself a branded new smartphone weekly.
Download the TechNave App Now: http://onelink.to/technave
Follow the latest Tech News and Gadget Reviews
Compare Gadget Specs
Get the best Prices from Nearby Retail stores
Win FREE smartphones from the weekly Giveaway.
Donwload now from:
User Reviews & Ratings
Filter by:
Samsung Galaxy A02s

It is suitable for students, adult who want to purchase phone with low budget

Affordable price, big screen

Camera quality is normal only

04 Jun 2022 *Owner Review

Great and worth it.

The processor is good, no lag when play games

Start to lag when its hot and low battery.

16 Jan 2022 *Owner Review

Overall ok

Battery tahan lama

Kamera tidak berapa cun

05 Oct 2021 *Owner Review

Okay

Memory 64GB
Modern graphics

The camera quality is not good.
No support Sam

15 Sep 2021 *Owner Review

Moderate

Should have prove the night eye screen light. it should be more dim.

Good fir daily use

Not for hardcore usage

01 Sep 2021 *Owner Review

Cun jugak

Summary

Best

No

25 Aug 2021 *Owner Review

Cheap fonts, but good for gaming

16 Aug 2021 *Owner Review

Good

I guess the GPU sistem should be upgrade but so far for all function is the best

Future of notification and developer option is so satisfying

Some app can't be download in this phone

28 Jul 2021 *Owner Review

Budget smartphone

Big screen and last long battery

Sometimes have to touch twice to operate

24 Jul 2021 *Owner Review

Best budget phone in the market

Good buy

Fast ram capacity and big rom offered

No fingerprint feature

24 Jun 2021 *Owner Review

This is a good phone

This is a very good phone

This phone has a good quality and affordable

There's nothing bad about this phone so far

24 Jun 2021
Jun 15, 2021

In Malaysia, most consumers want to get the best out of the products that they have purchased. This is true even for tech gadget enthusiasts, especially with the current global situation. Digital devices are so important now, as they help us stay connected. But what if someone just wants something affordable, reliable, and easy to use?

This is where the Samsung Galaxy A02 and Galaxy A02s come in with the special Digi Prihatin 35 Prepaid Bundle subscription, which offers a rebate of RM300. If that sounds like something you'd be interested in, read on below to find out more about the features of the two phones and the Digi plan.
Most Popular
You might also like