Samsung Galaxy Fold may be relaunched on September 6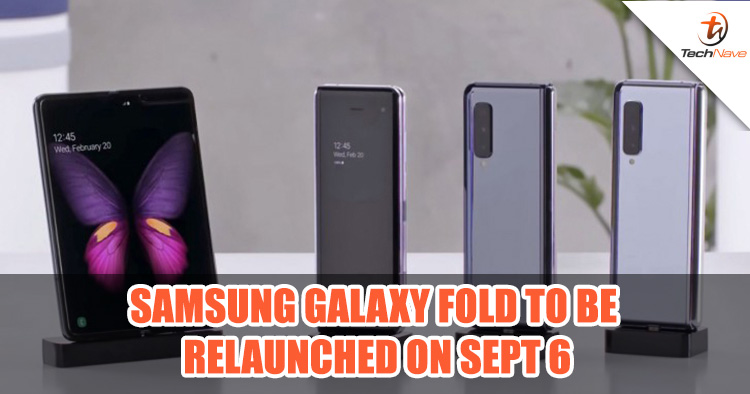 It's been months since Samsung had withdrawn the Samsung Galaxy Fold due to malfunctions on the device. After a long time of silence, we may finally see the phone relaunched on the 6th of September in South Korea.
On the same day, the Europe's largest trade show, IFA 2019 is due to take place in Berlin. Perhaps we may be seeing the device launched once more during the event as a surprise. Despite these claims, there are also other rumours mentioning that the device is also due to be launched in other countries such as the US and China in other dates in the month of September.
Regardless, this rumour is definitely welcome after the long wait for Samsung's first foldable smartphone. Despite it being shelved for awhile, it seems like Samsung may still be coming out as the first company to release their foldable device, beating out the Huawei Mate X. So are you excited to the relaunch of the device? Let's hope the fixes they've done to the device is enough to keep it in one piece! Keep up with the latest Samsung news on TechNave.com!
Samsung Galaxy Fold Specs & Price >