Samsung Galaxy J7 Prime Price in Malaysia & Specs
Rate & Review Samsung Galaxy J7 Prime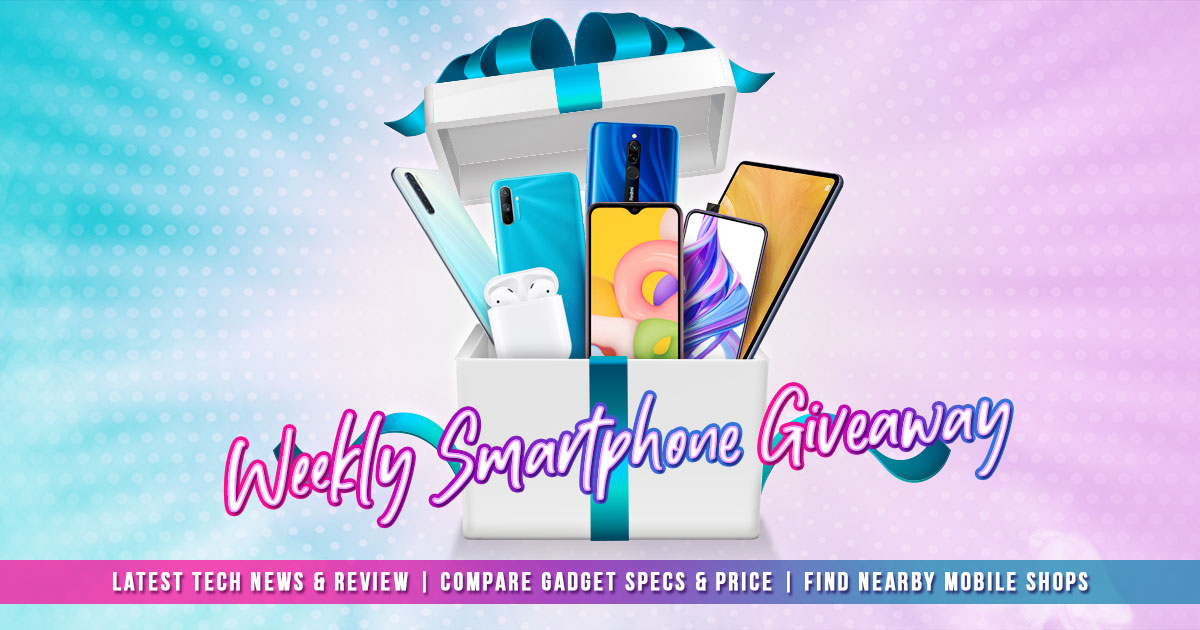 Rate & Review now via the TechNave APP and win yourself a branded new smartphone weekly.
Download the TechNave App Now: http://onelink.to/technave
Follow the latest Tech News and Gadget Reviews
Compare Gadget Specs
Get the best Prices from Nearby Retail stores
Win FREE smartphones from the weekly Giveaway.
Donwload now from:
User Reviews & Ratings
Filter by:
Cool

I don't really know

The shape of the phone
The settings
The way it works

The camera which is not that good
Many apps that I can't download

05 May 2022 *Owner Review

Memang tahan lasak

Bebaloi beli phone ni untuk guna jangka masa panjang sbb memg tahan dan berkualiti 👍

Phone tahan lasak jatuh banyak kali pun masih boleh pakai sampai sekarang. Masuk tahun ni dah 6 tahun dah saya guna phone semua masih ok lagi cuma battery je lah dah lama pakai cepat habis.

Scaner ibu cari cepat rosak kalu kena air saya punya phone dah x function scaner jari tu huhu perlu berhati2 jangan selalu kena air bahgian tu

03 Dec 2021 *Owner Review

Good interface

User friendly

12 Oct 2021 *Owner Review

Ok la boleh la bout i think 4 years usin it now

I think dont buy this hp if u wanted use for normal use might la lag sometimes but blh la

Has a legendary headphone jack
Fm radio
Small to the hand


Sluggish as always but usable for very normal use
Low quality cam
Low ram
Battery finishes fast

11 Oct 2021 *Owner Review

Satified with the phone over 2 years

Good phone for me

The spec can run the task/apps i needed

Screen not very good and easily to break

14 Jul 2021 *Owner Review

This phone not suitable for our new generation.

The camera is good

Always lagging and not supported new system android.

21 May 2021 *Owner Review

Samsung Galaxy J7 Prime

A good phone. I use it for few years already. But since the storage is too small, need to change to a bugger storage phone. But the phone works really well

Screen is not too big nor too small
Love the body of the phone
Camera quality is so-so

Phone memory is too small
Phone cannot be auto save to external sd memory

16 May 2021 *Owner Review

This smart phone is good tu use

If you wanna find a gaming phone, don't buy this one unless for social and other types of phone users like navigating or other else, it is good.

I can see this phone has 3 gb ram 32 gb rom. Plus the camera is good too. Plus the screen is also beautiful.

For gaming it is poor. When playing PUBG i can see the pixels and the resolution is bad for PUBG. The bateri is bad, when the time bateri goes to 15 percent, the phone shutsdown immidiately

01 May 2021 *Owner Review

Still using it since nov 2017 and now in 2021

It is a bad phone for using now

Camera is good
Overall is okay


Chipset is bad
Performance is bad
Baterry drains like water
Some bugs happen at percentage baterry
Cannot open developer option in setting after android 8.0 oreo

19 Apr 2021 *Owner Review

Camere

Make a good phone in student use

Good scan n take a micro pic

Low space storage

28 Feb 2021 *Owner Review

Just ok for lite usage

I just need new smartphone...i wish i can win samsung smartphone from technave..dapat flagship alhamdulillah

Speaker loud

Poor camera ..battery problem

16 Feb 2021 *Owner Review
Nov 17, 2016

It wasn't that long ago that the Samsung Galaxy J7 (2016) came out a few months ago with RM1049, previously in our review, we felt that for a device in that price range, it's lacking behind other smartphones in terms of overall performance and some missing features such as a fingerprint sensor. Then out of nowhere, the Galaxy J7 Prime was released in Malaysia for RM1199 (inclusive of GST), it was as if Samsung read our minds on what we complained about the former, but is it really any better? That's what we're about to find out.

Nov 10, 2016

For RM1199 (inclusive of GST), the Galaxy J7 Prime in available in White/Gold and Black. Designed to suit trendy lifestyles and bringing wefie-taking to the next level, it features a 5.5-inch FHD TFT display, 13MP main camera, fingerprint sensor, and the Ultra Data Saving Mode (UDS) that allows you to compress and restrict unwanted consuming data running in the background apps. Check out our unboxing and first impression hands-on video below, and stay tuned for our future review of the smartphone at Technave.com.
Most Popular
You might also like