Samsung Galaxy Note 8 review - A noteworthy Samsung Galaxy Note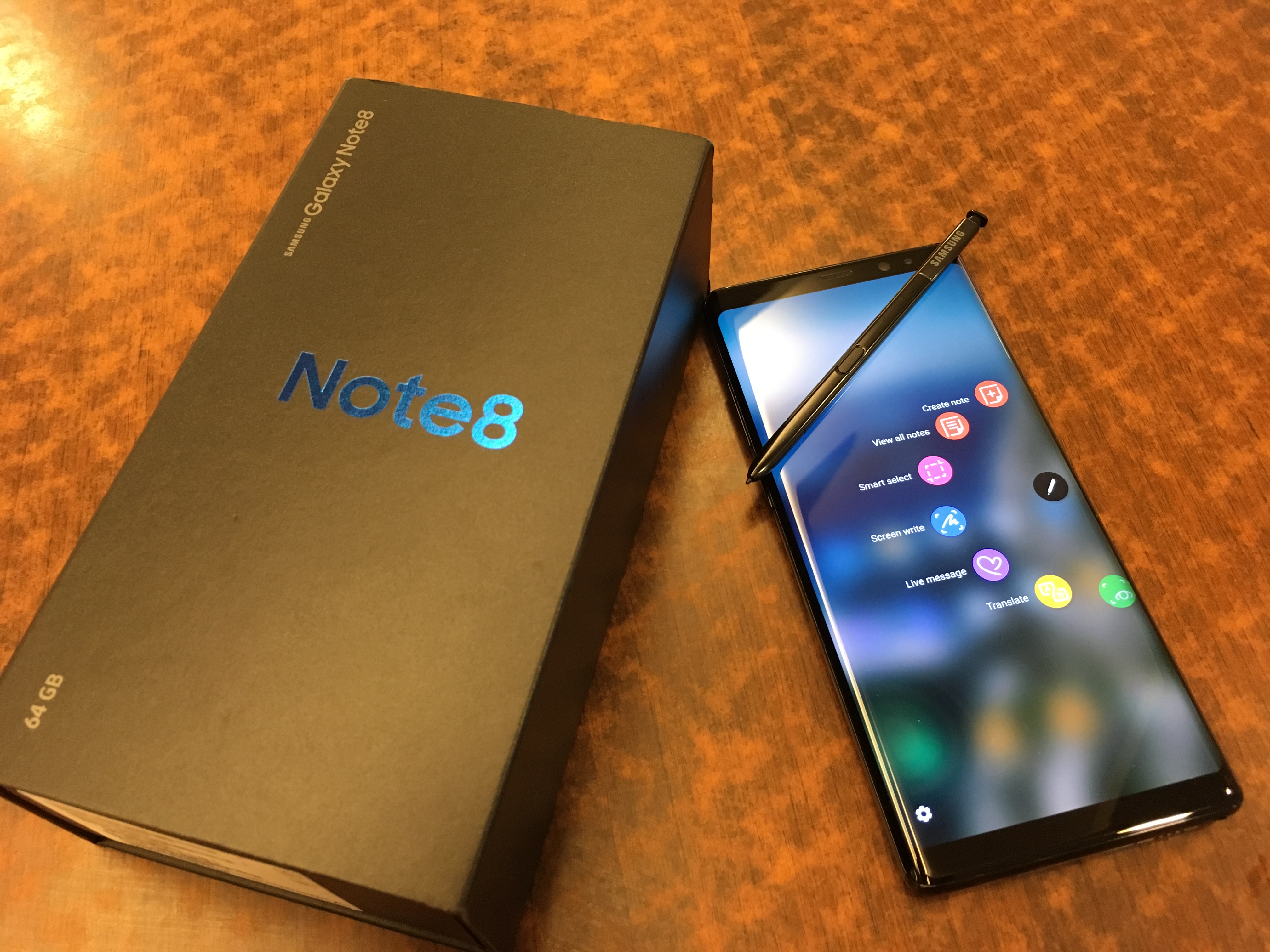 The Samsung Galaxy Note series has always been a favourite for people who just love big screen devices with a stylus, it was only until the Note 7 broke that winning streak due to battery safety issues. With this, getting back the public's trust and faith was no easy task, but thankfully with the Samsung Galaxy Note 8, we can safely say that Samsung has bounced back and even though it costs a hefty RM3999, allow us to tell you why the Note 8 is one of the best stylus-driven phablets to own.
Design - Secure and sturdy
The Note 8 launch happened just when smartphone manufacturers were beginning to switch to a full front display, so it was only natural that Samsung made it similar to the Galaxy S8+. Well, you probably have already seen the design so to answer that, we will have to say both yes and no. The Note 8 is pretty similar to the S8+ with the Infinity Display but is more sturdy, curved and exquisite looking. Personally, I prefer holding the Note 8 to the S8+ because of the sturdiness and solid build quality.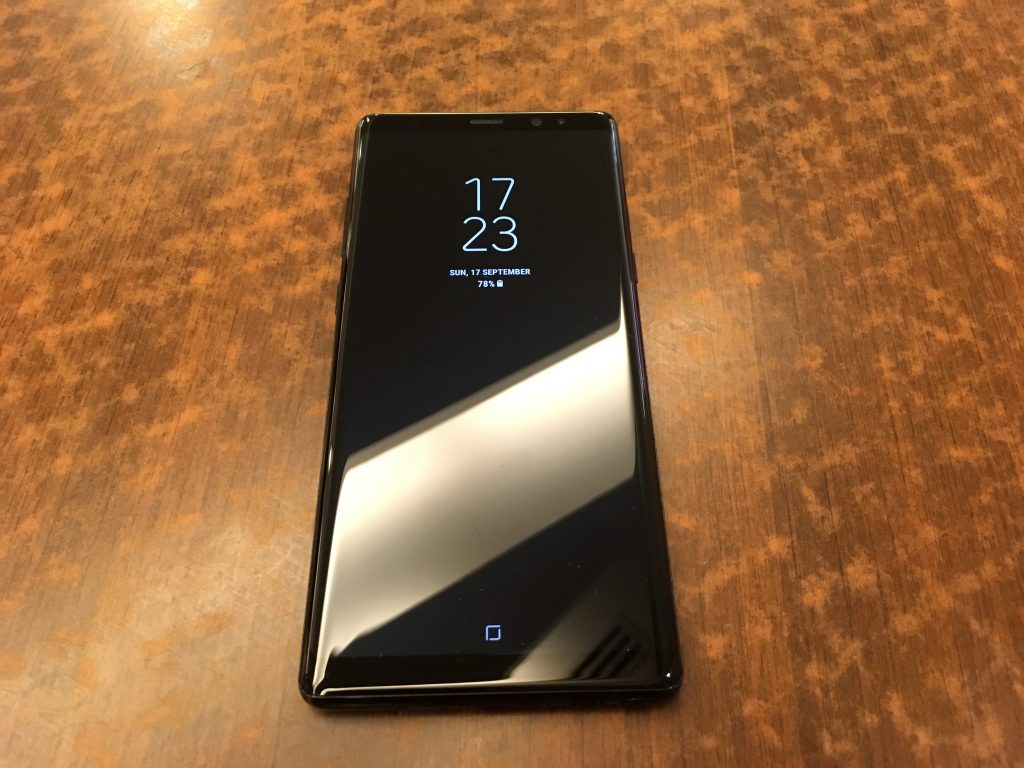 The Note 8 is also a great device to bring around to work despite being so huge, but because of the Infinity Display, it doesn't feel that big in your hand. You can even say the Note 8 is like a supermini CPU for you to work while travelling on the road or in events, perfect for a businessman who travels often.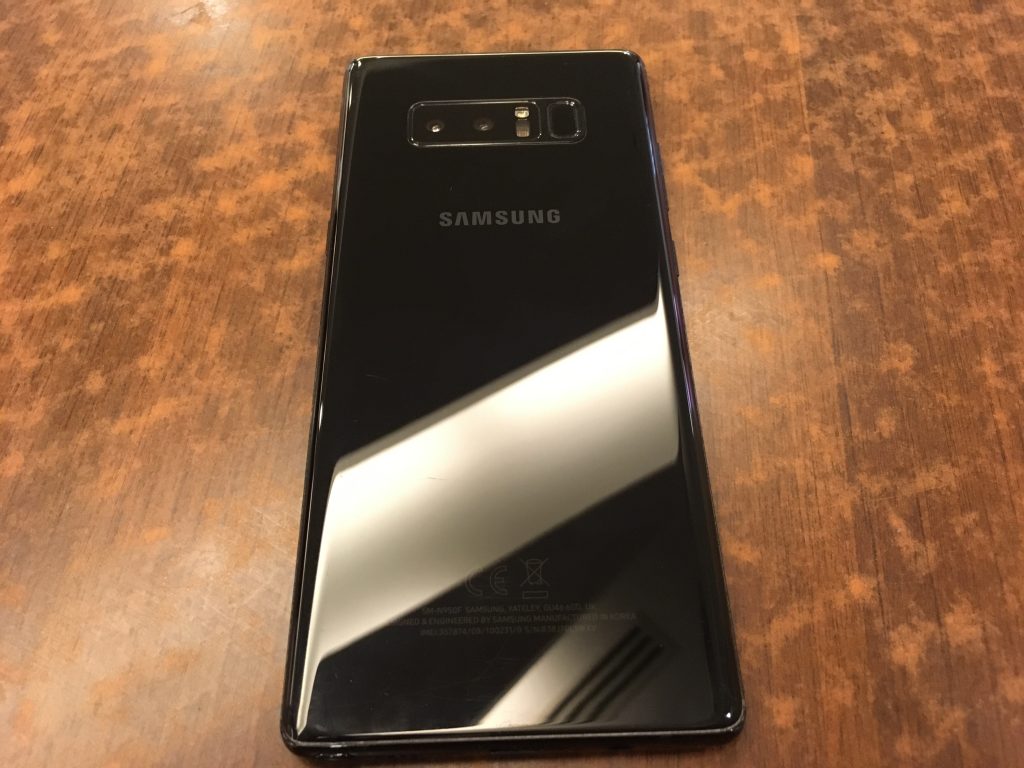 The back, fingerprint scanner is still on the right side but they switched the camera and LED flash position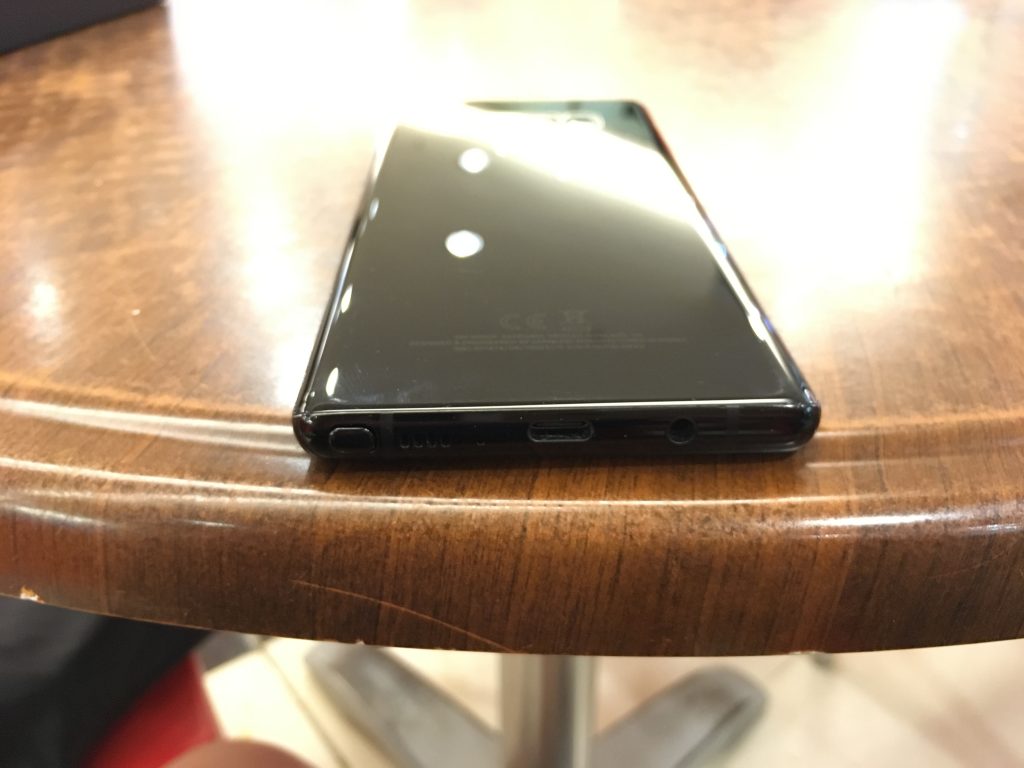 The S-Pen slot, USB Type-C and the headphone jack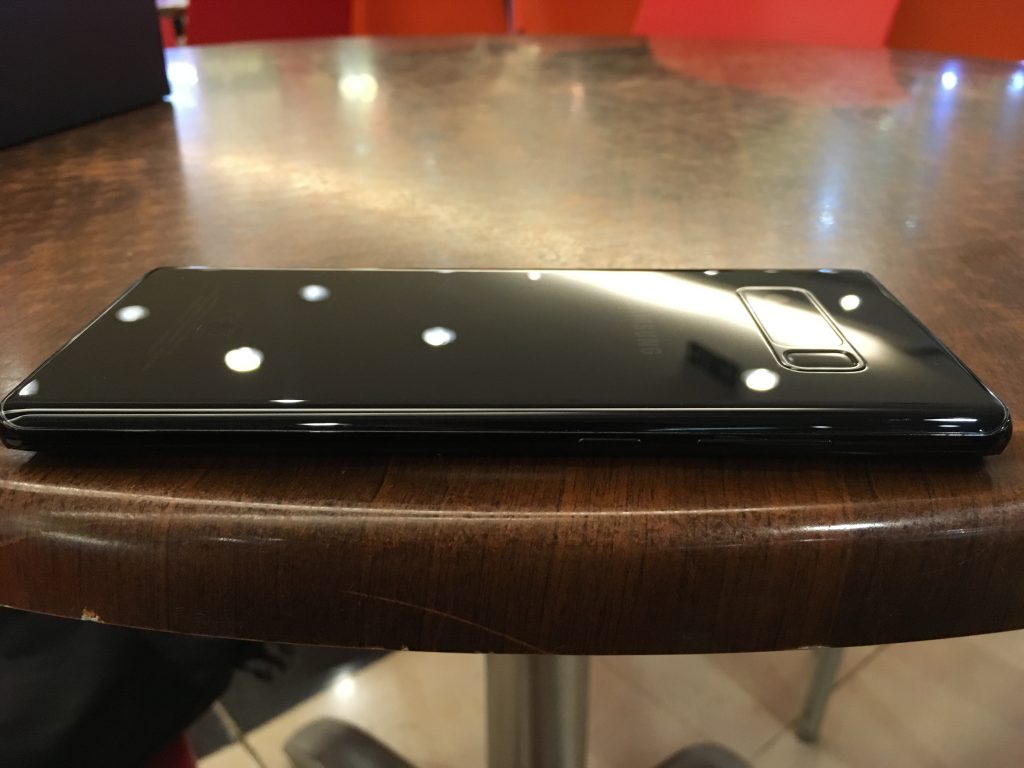 Black is so beautiful
Tech-Specs and features - Is there anything the Note 8 can't do?
Here are the specifications for the Galaxy Note 8: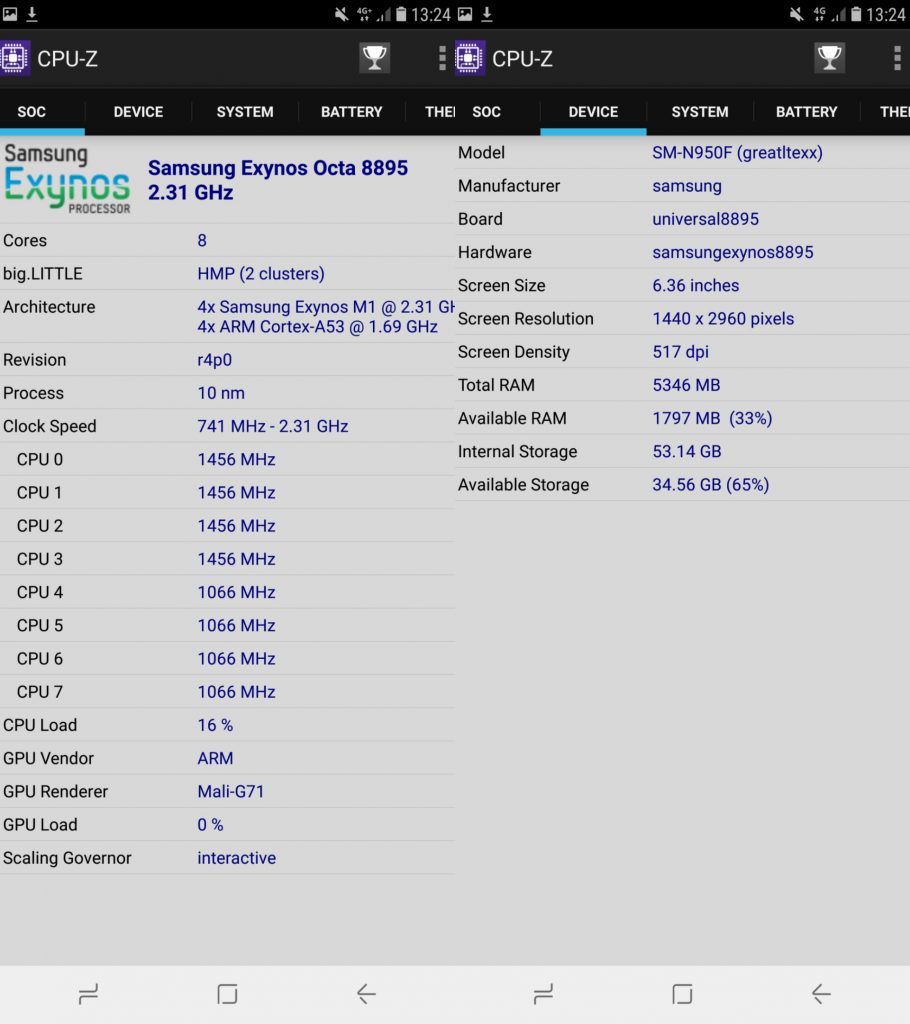 Samsung Exynos 8895 chip
6GB RAM (LPDDR4)
64GB internal storage (expandable memory up to 256GB via microSD card)
Measures 162.5 x 74.8 x 8.6mm, weighs 195g | S-Pen (5.8 x 4.2 x 108.3mm, 2.8g)
6.3-inch Quad HD+ Super AMOLED 'Infinity Display' curved display (1440 x 2960)
Dual rear cameras - 12MP (Wide-angle, Dual Pixel AF, F1.7, OIS) + 12MP (Telephoto, AF, F2.4, OIS) | 8MP front camera (AF, F/1.7)
Features Bixby AI digital assistant, IP68 water and dust resistant grade (including S-Pen), S-Pen, Fingerprint scanner, Iris scanner, Facial Recognition, USB Type-C charging port, Fast / Wireless Charging, Single / Hybrid dual nano-SIM card, compatible with Samsung DeX
Supports LTE Cat. 16, Wi-Fi 802.11 a/b/g/n/ac, NFC, Bluetooth 5.0 connectivity
Android 7.1.1 Nougat
3300mAh battery
As expected, we got the Exynos 8895 processor as usual for the Malaysia market, as well as the 6GB which allows you open multiple apps. The 64GB internal storage might not look enough for heavy users but at least there's a microSD card slot available. But that's not the point, the Note 8 has a lot of features under that thick casing - there's IP68 water and dust resistance, Wireless Charging (just so you know, we aren't gonna talk much about this because cable charging is still faster), Fingerprint Scanner, Iris Scanner, Face Unlock, a dedicated Bixby A.I. digital assistant, and of course the S-Pen which is also IP68 water and dust resistant.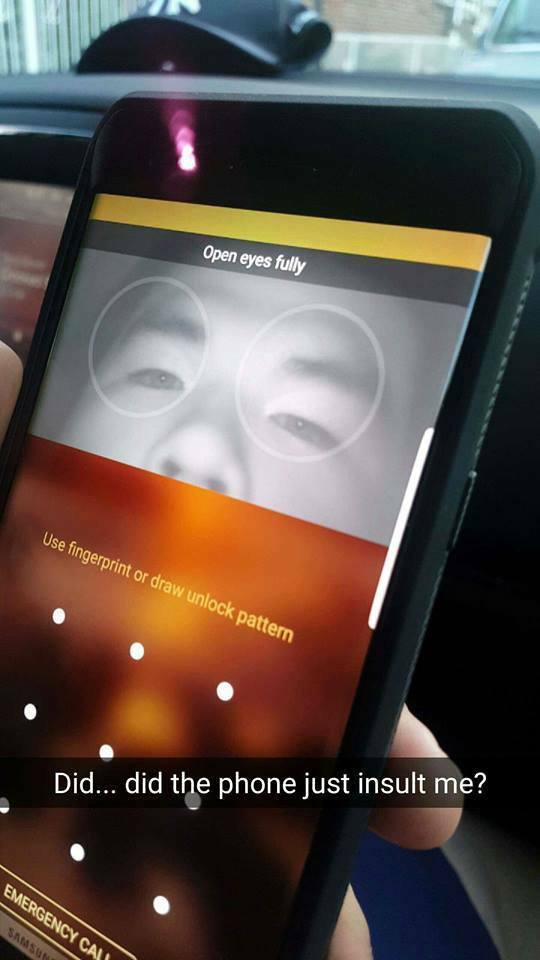 Just for laughs
But TechNave, don't you think there are too many features, especially for security? Let's see, at this moment you have three unique biometric security which is the fingerprint sensor, your face and eyes, plus the pattern and passcode, that makes it five which seems a bit of an overkill. Needless to say, you don't have to use all of them of course so those are just options for you. Let's start with the Iris Scanner first, the accuracy of unlocking is quite good (except in low-light environments, duh) but it's a bit troublesome if you wear glasses. Not saying that it won't unlock if you are wearing them, but it's better if you take it off.
Facial Recognition is alright, but we think the fingerprint sensor is still the preferred one to use, but there is just one problem which is that it's still located at the right side beside the LED flash on the back, which when combined with the Note 8's long body, you can still miss the spot to unlock quite often.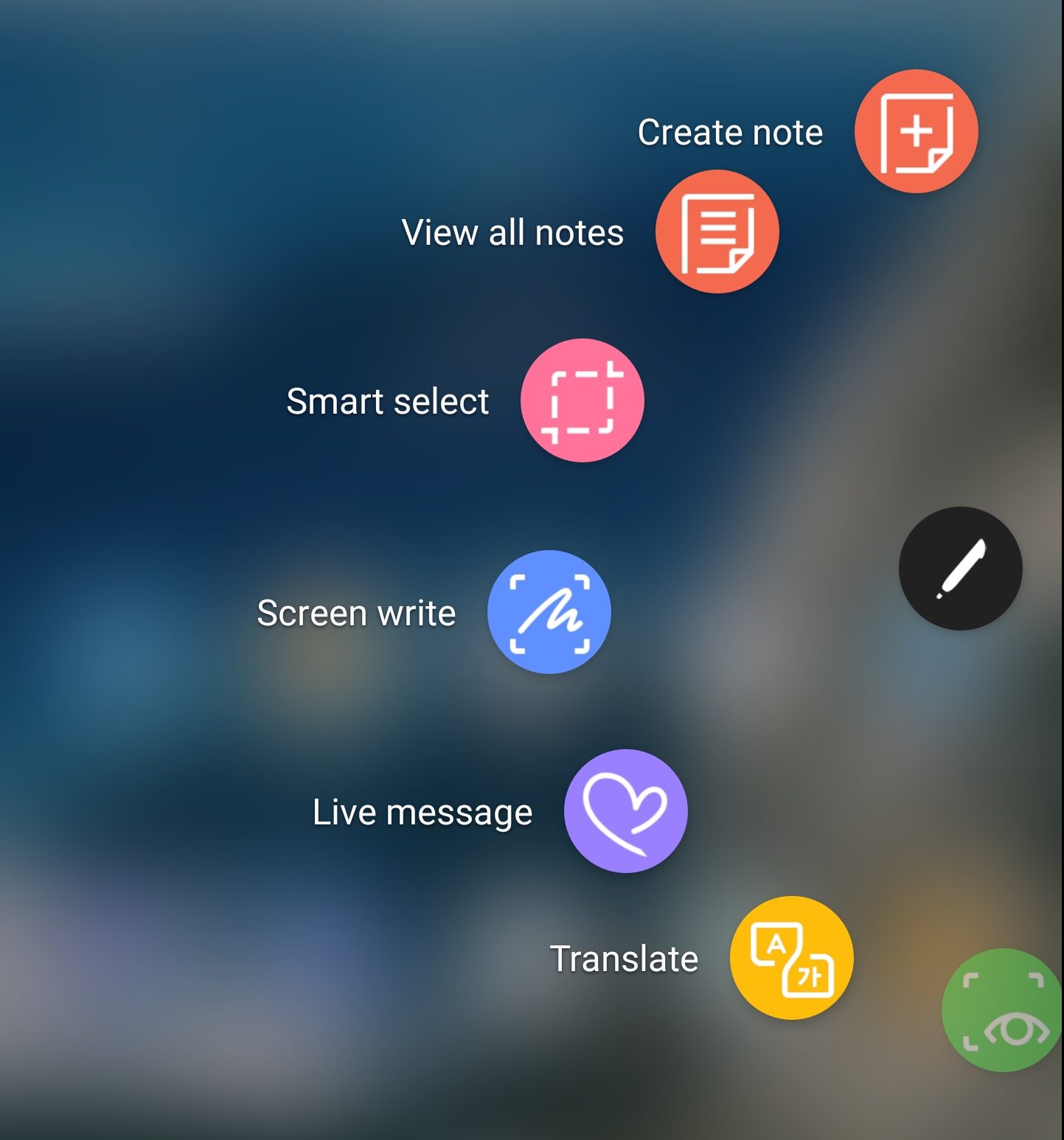 Moving on, now we can talk about the S-Pen. At first glance, the S-Pen doesn't seem very extraordinary but it has some strong points. We already know it's resistant to water and dust, but there is a new Live Message feature function that interacts superbly with you, allowing drawings, painting and of course, working on the go.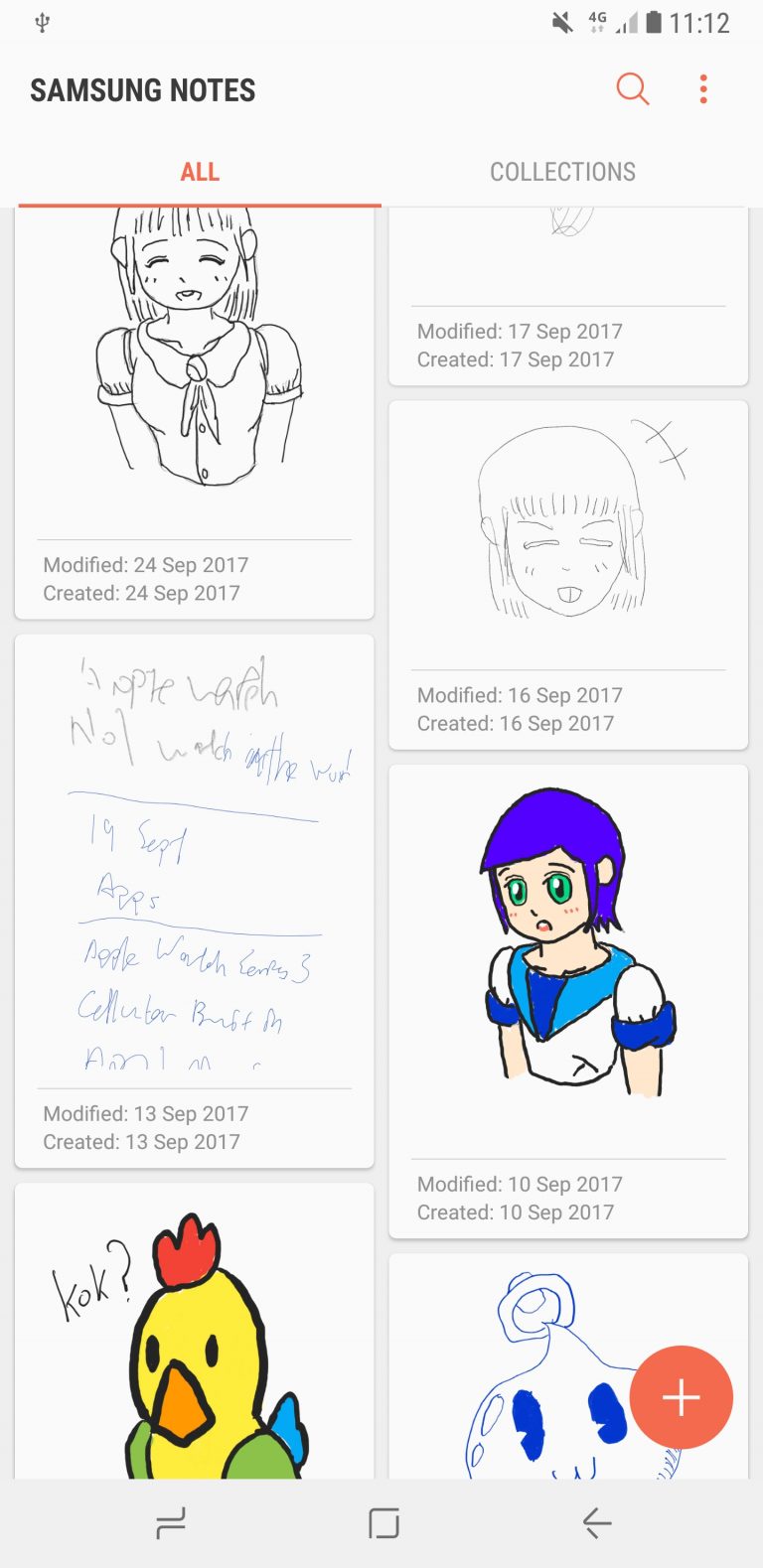 Some drawings we made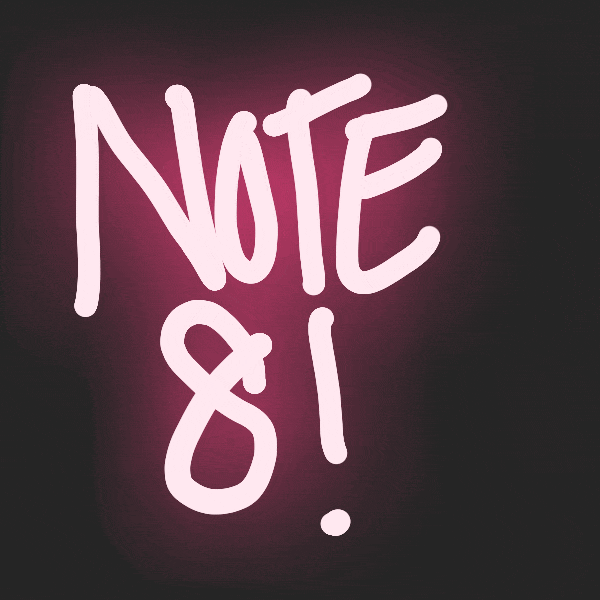 For the camera, there are a lot of modes and the new one will have to be the Live Photo bokeh feature, producing a lot of beautiful photos. There are also other functions such as sunlight and luminous shooting which will be shown more below.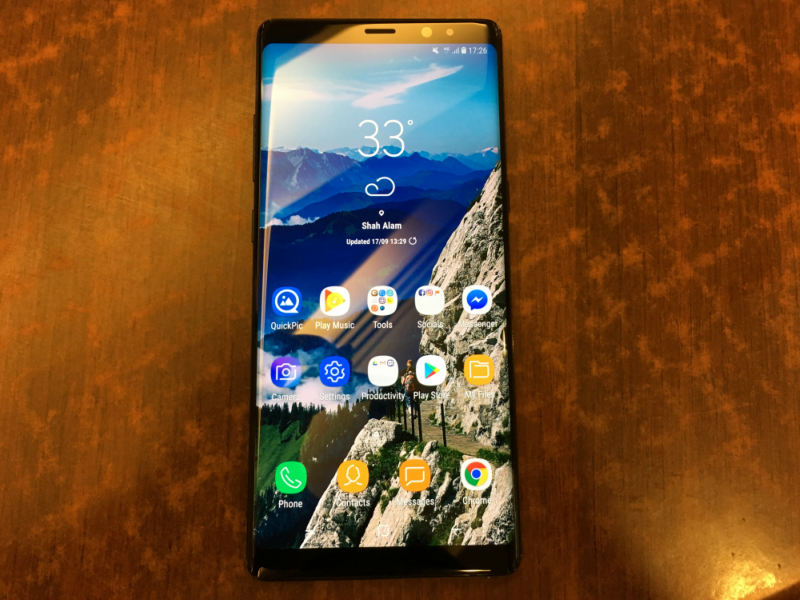 The Super AMOLED screen can get too bright sometimes, but you can adjust the screen colour temperature with the Blue Light Filter function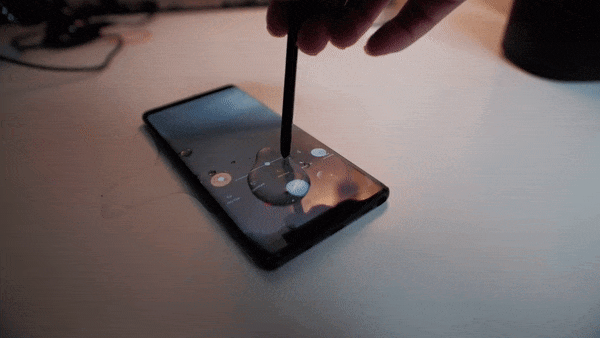 Both the device and S-Pen are water resistant
Performance – Not just strong, but durable too
Without a doubt, the Note 8 is certainly Samsung's most powerful smartphone (for now). We didn't experience any lag with gaming (we tested with Asphalt 8: Airborne) and the battery doesn't heat up even if you plug it in with Fast Charging (which can charge up to 50-60% within half an hour) and doing whatever you need to do. The Note 8 delivers in all cases so thumbs up for that.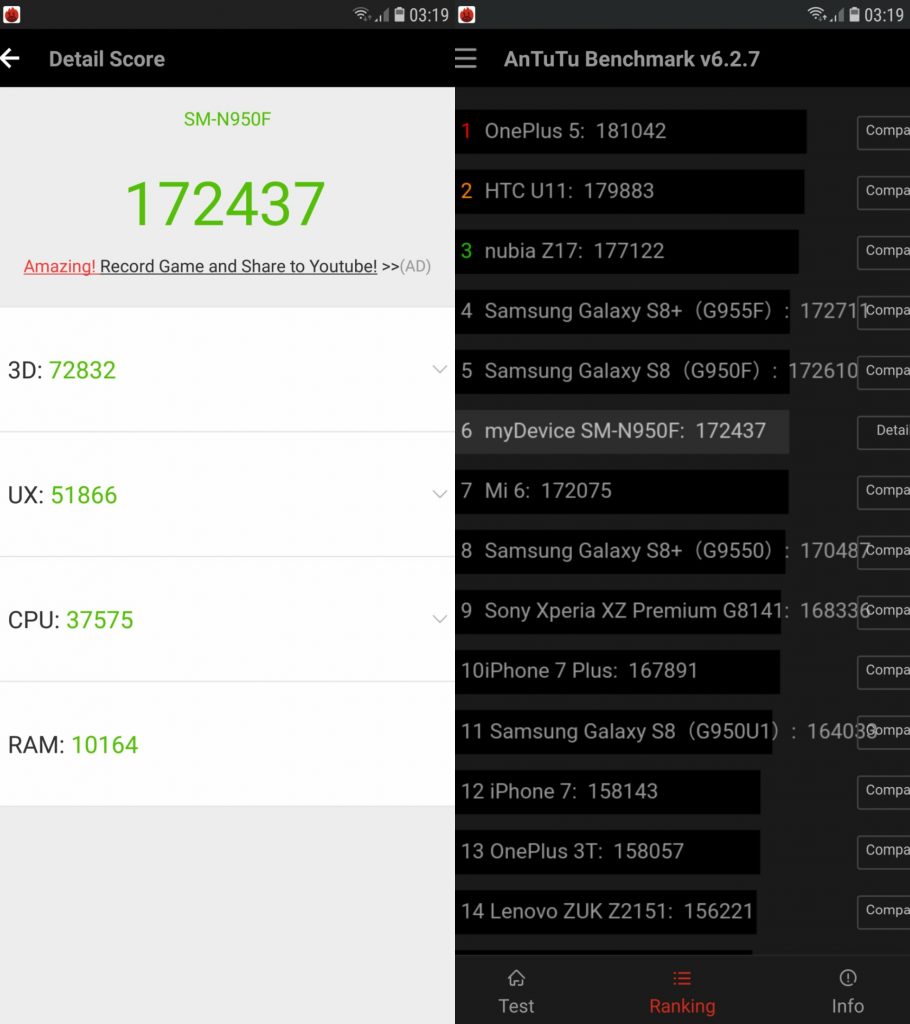 AnTuTu score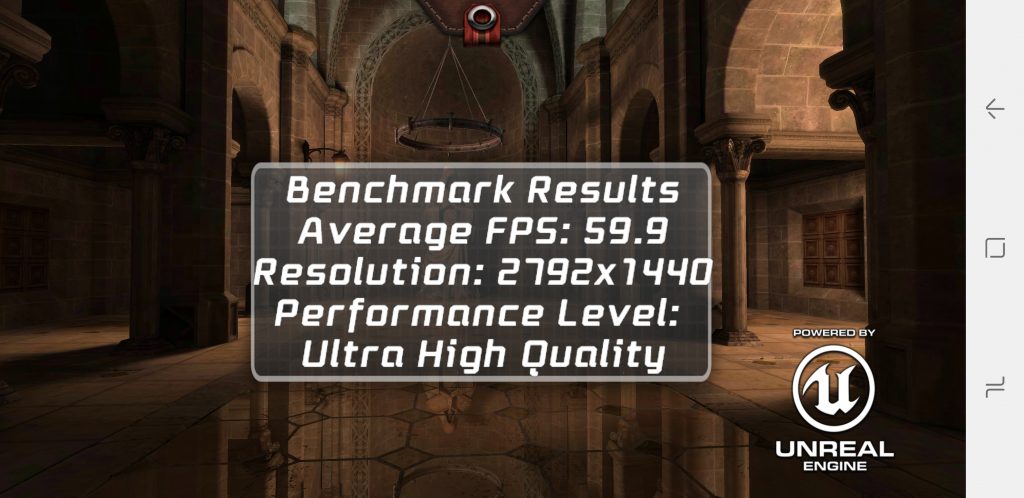 Epic Citadel score
3DMark score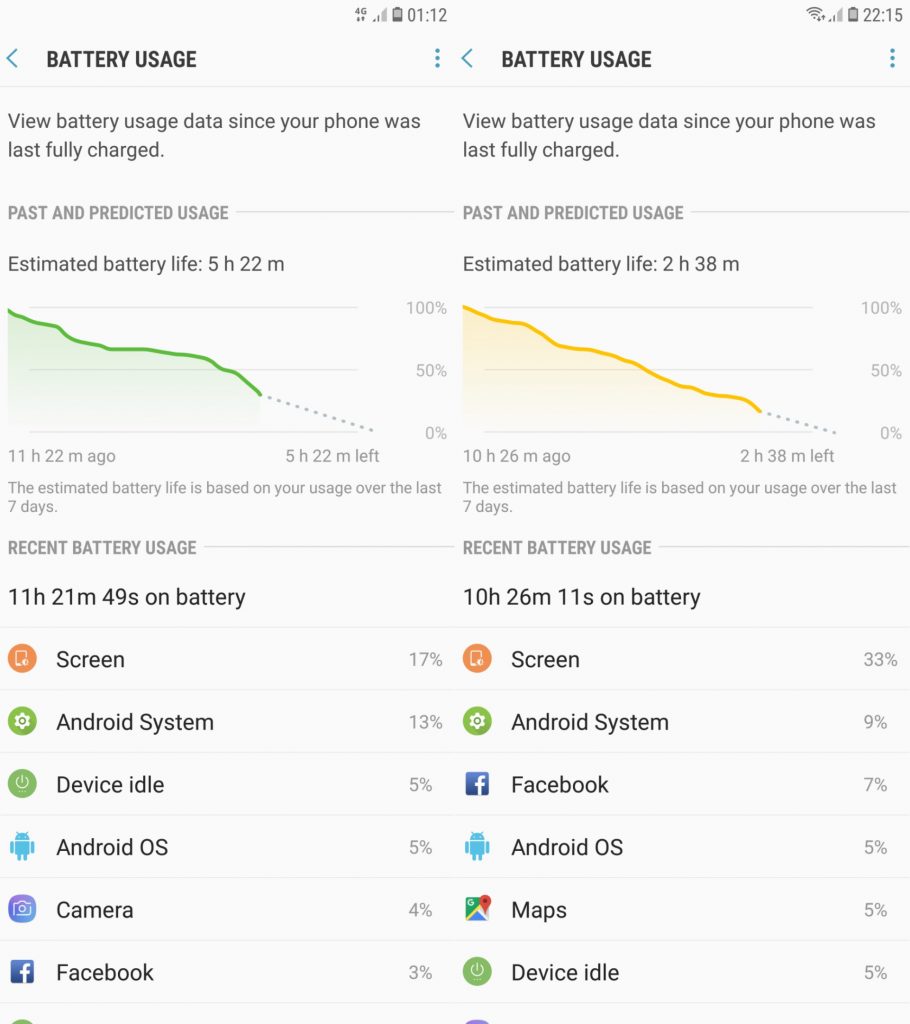 Normal daily usage (left), testing with GPS for an hour (right)
We know that some people are questioning the battery drop with the Note 7, but we beg to differ as it's probably for the best. At only 3300mAh capacity, it's actually more than enough for everyday use and it can support up to 16 hours. However, if you turn on the GPS function, it could maybe last around half-day (12 hours-ish) so yeah, bring your power bank if you're going to go get lost on the road somewhere.
Onward to the camera, since it's equipped with a pair of OIS for the rear camera, image and video stabilization is very good and even though the sensor is still using the same dual pixel from the Galaxy S7, we aren't complaning because of how beautiful the images are (enhanced somewhat by new algorithms). Check out the image samples we have below!
Video test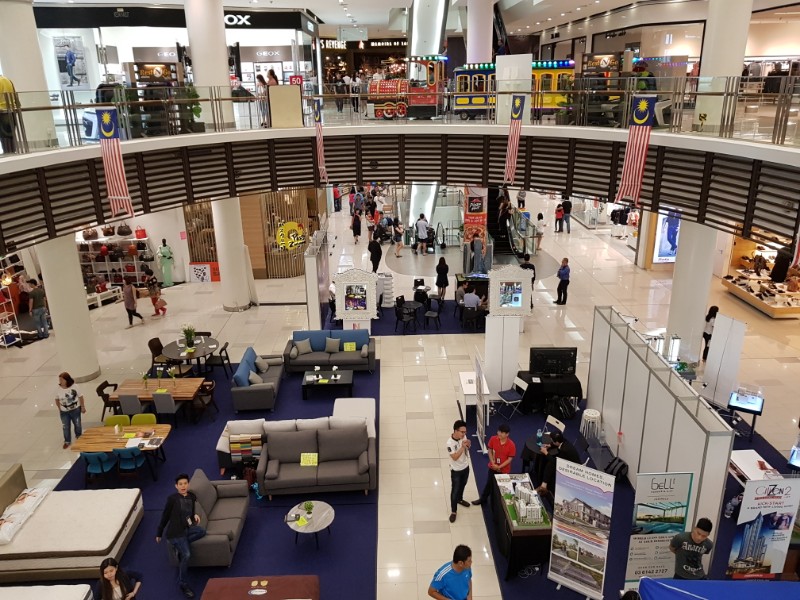 Indoor wide shot, auto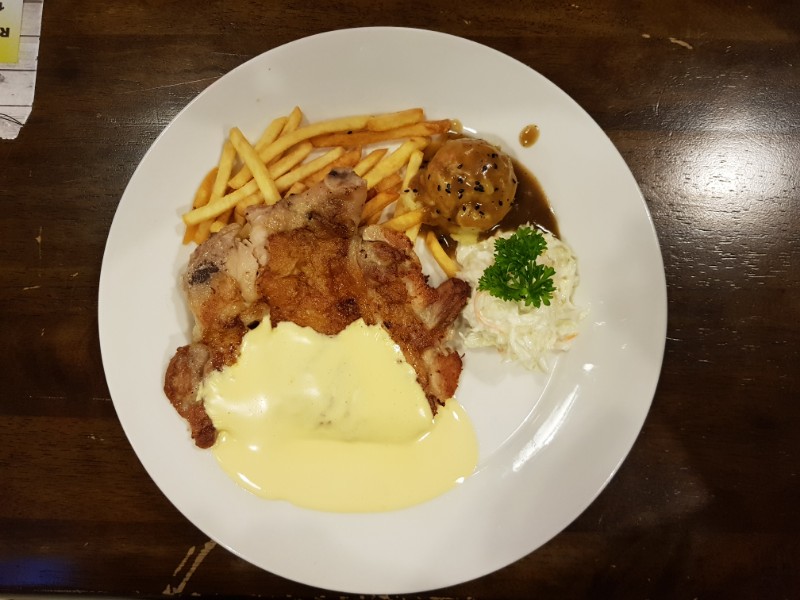 Food pic, mhmmm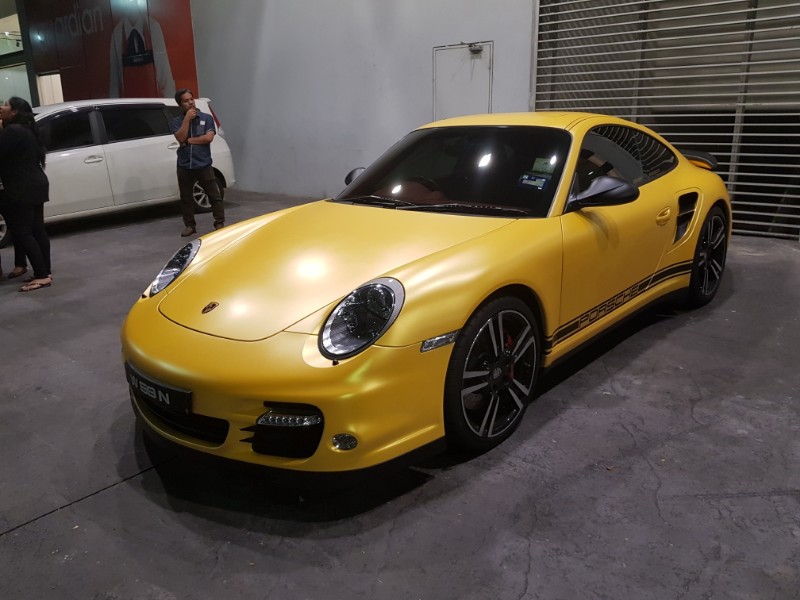 This was taken a quite a low light environment (also, that sexy beast)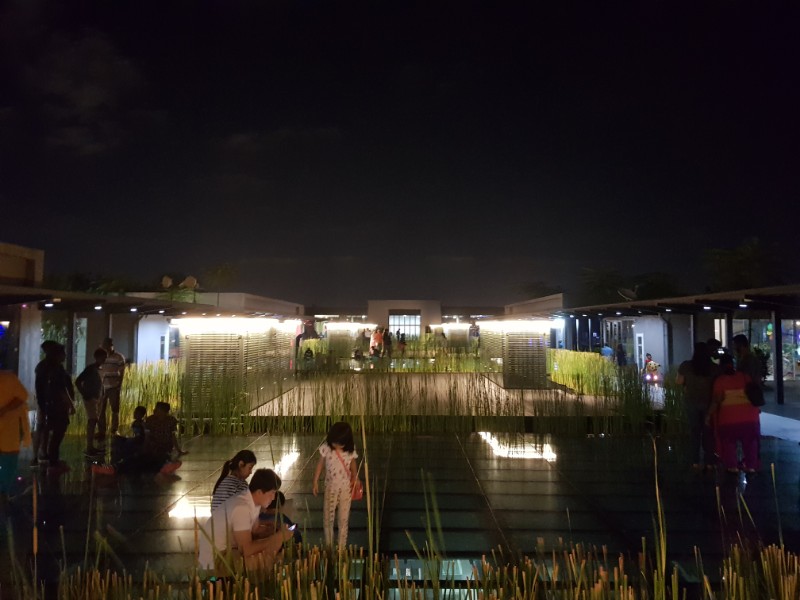 Testing out Luminous mode, barely any noise + perfect lighting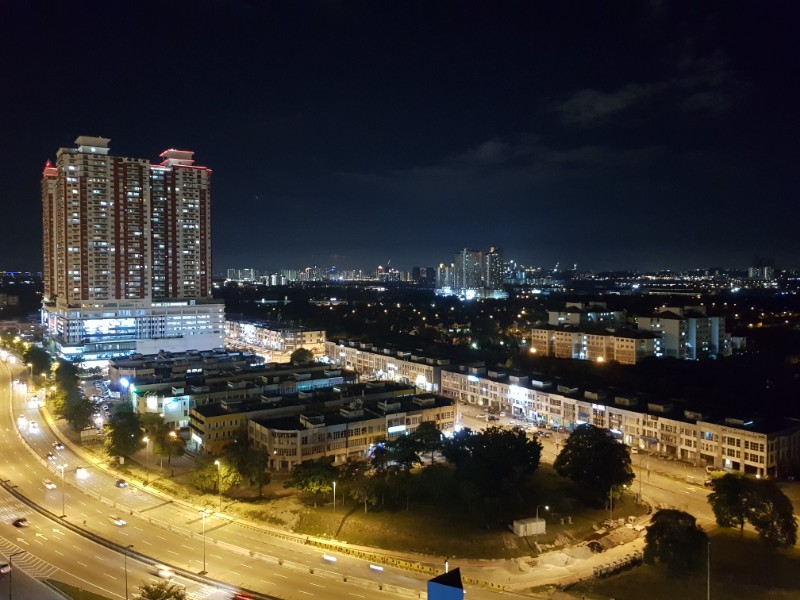 Night shot, auto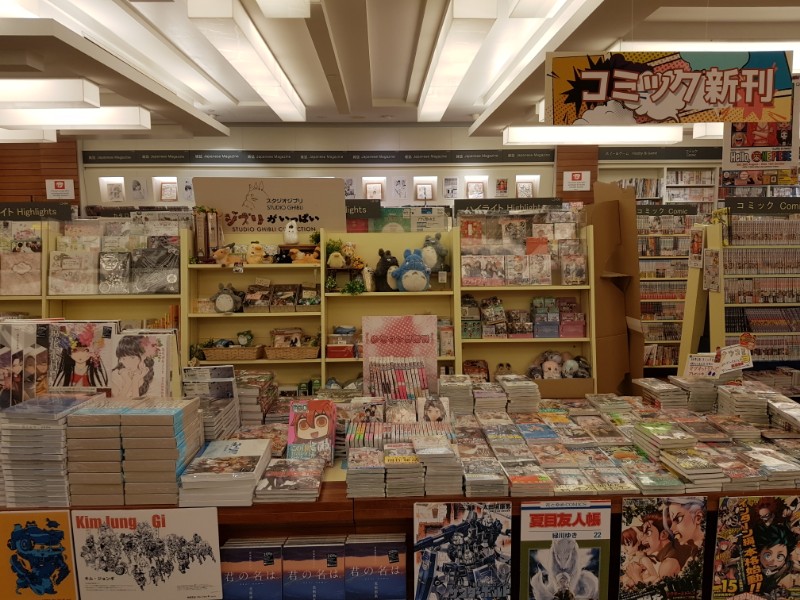 Before zooming in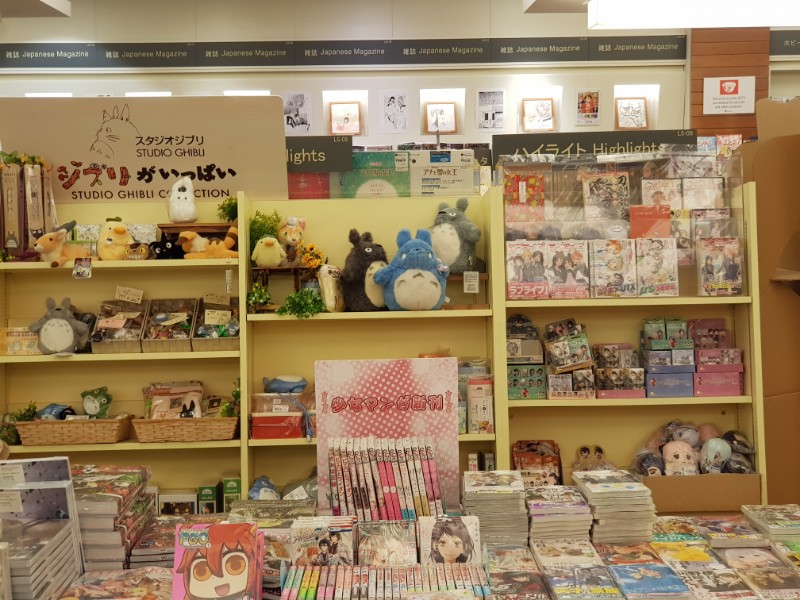 Zoom x2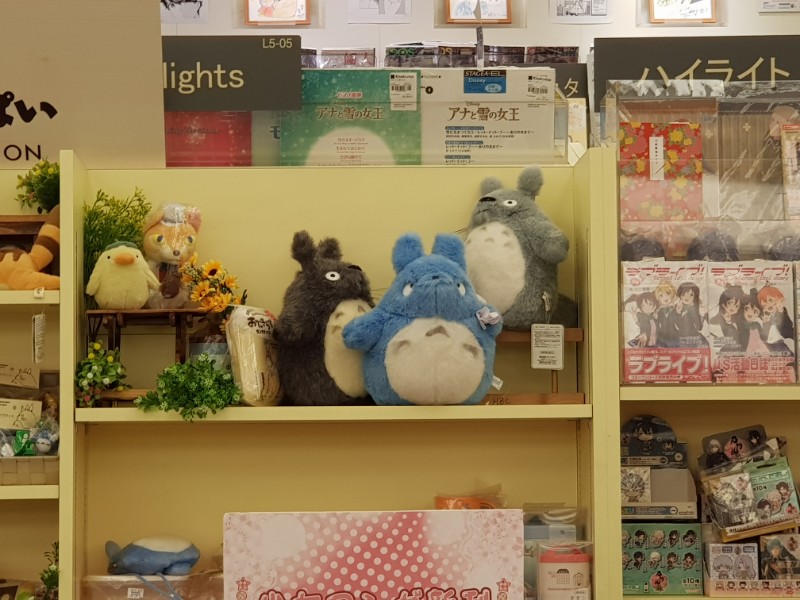 Zoom x4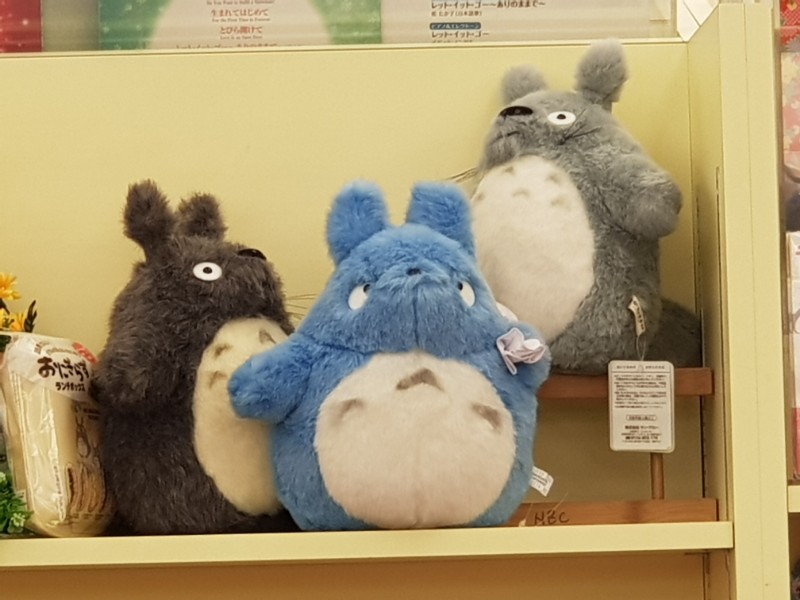 Zoom x8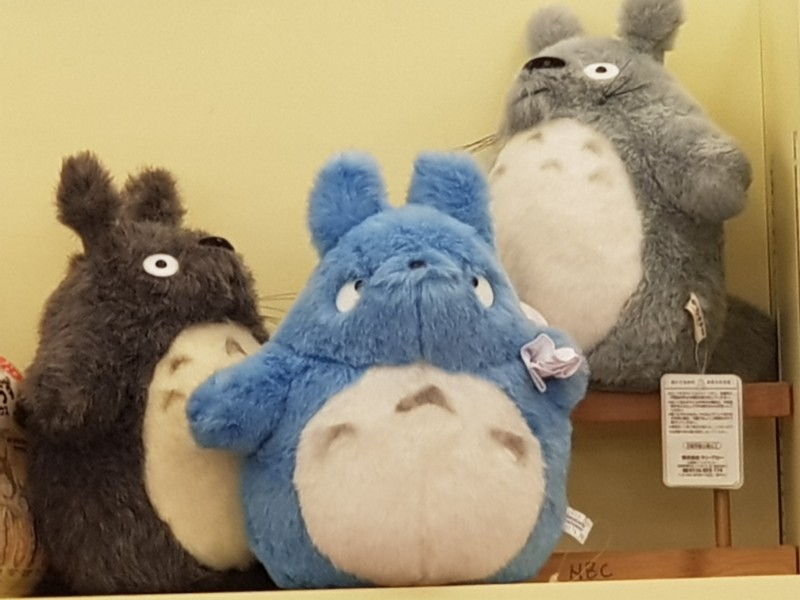 Zoom x10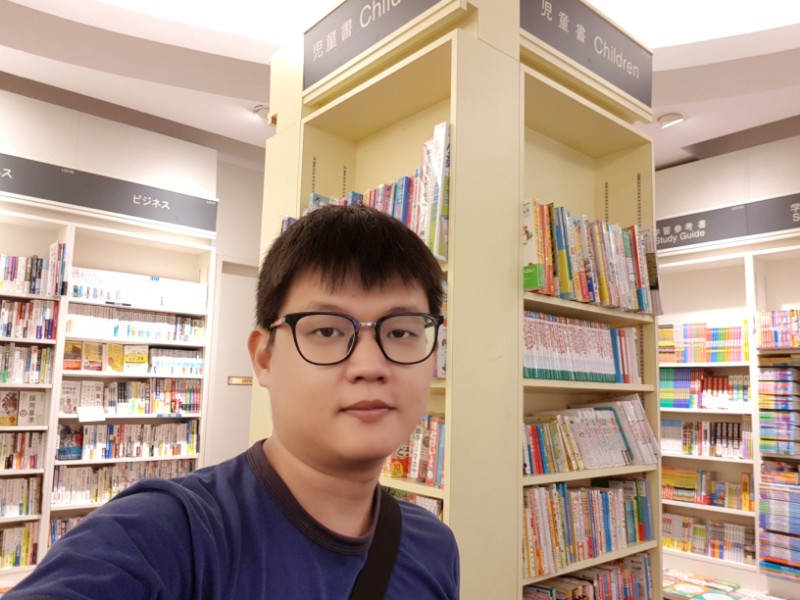 Selfie! No Bokeh mode by the way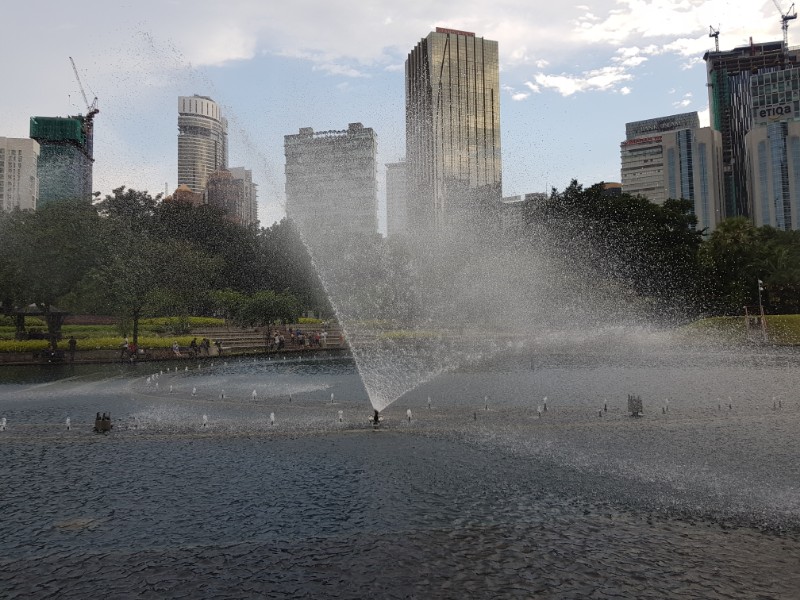 Water almost seemed like it's frozen in time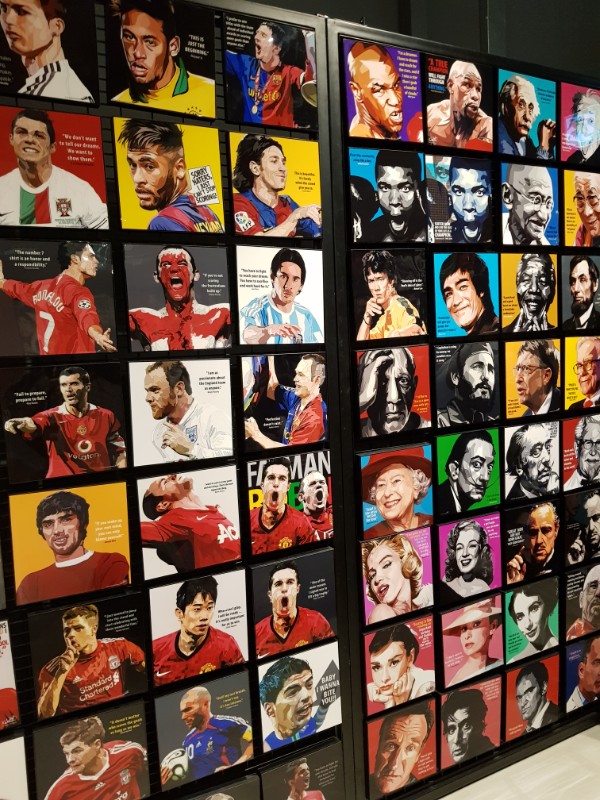 Colour contrast is still good as always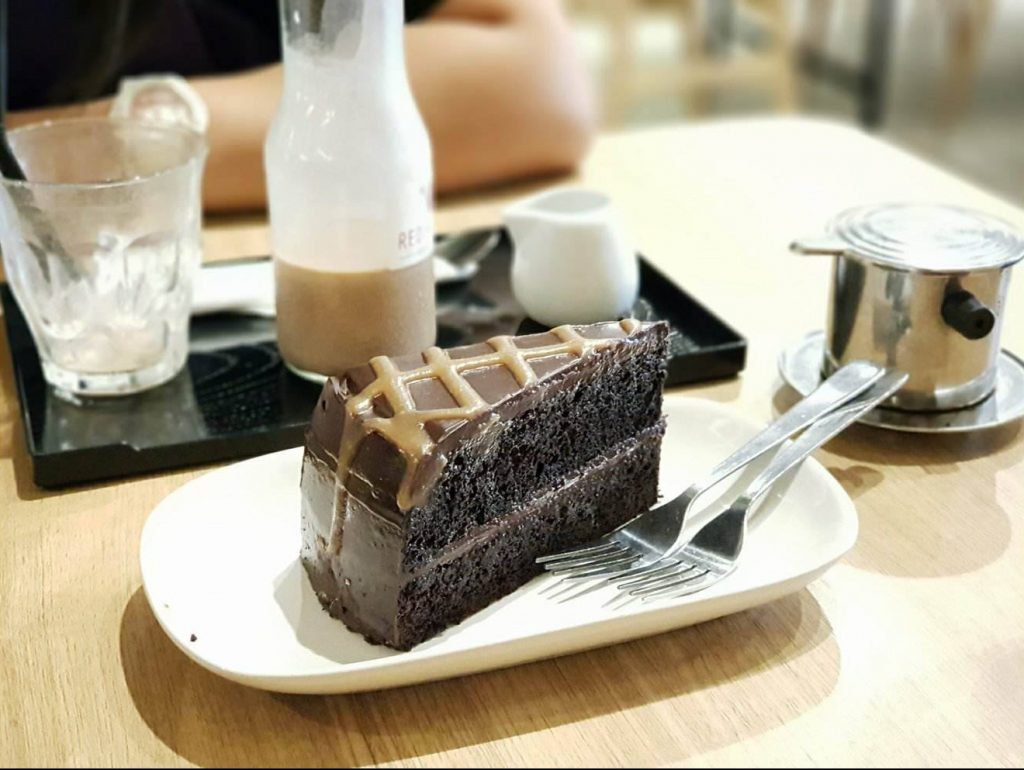 Close up, looks so good!
Conclusion – The Note 8 is awesome
So the bottom line is, the Samsung Galaxy Note 8 is a really good phone - with strong performance, useful S-Pen capabilities, multiple biometric security options, that IP68 water and dust feature (even the S-Pen!), superb camera modules and good battery life. This is an especially strong case if you like the fullview Infinity Display and you're also an avid stylus fan. If you ask me what is the thing that might convince you not to get it, the only reason I can think of is perhaps the price.
With RM3999 on the line, you can actually get a decent gaming laptop (lol). But since we are talking about smartphones, there are other affordable options such as the Galaxy Note FE at RM2599. But if you are okay without the stylus, there's the Sony Xperia XZ Premium (RM3399) or Xperia XZ1 (RM2999), the Apple iPhone 8 (RM3649), the OnePlus 5 (RM2388) and the Nokia 8 (RM2299).
So what do you think? Are we missing out anything else? Let us know in the comments below, thanks for reading and stay tuned for more future reviews at TechNave.com.
Samsung Galaxy Note 8 Specs & Price >