Samsung Galaxy S20 FE camera test - Space Zoom, Single Take, and Night Mode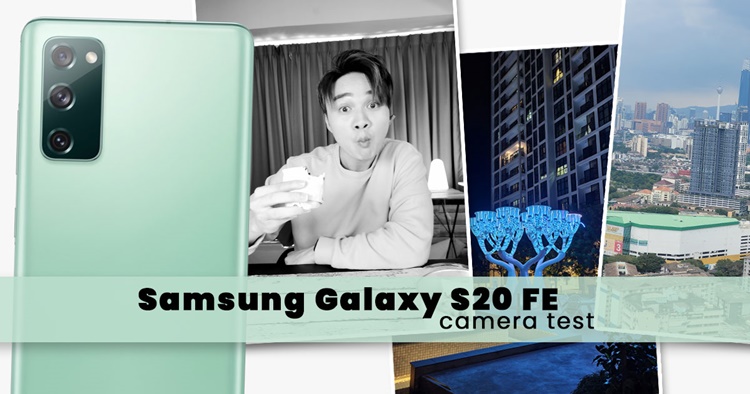 Every time we post something about the Samsung Galaxy S20 Ultra or the Galaxy Note20 Ultra, the most common comment that we would get is about the Exynos chipset (if you know, then you know). Well, guess what? Samsung listened and you all got your wish, with the Samsung Galaxy S20 FE 5G featuring a Snapdragon 865 chipset!
We previously did two camera tests for the Galaxy S20 Ultra on its 108MP camera and Bright Night mode, which we thought came out quite well. So for this round, we have taken the Galaxy S20 FE out for a spin to test three features - Space Zoom, Single Take and Night Mode. By the way, the Galaxy S20 FE features a 12MP (main) + 8MP (telephoto) + 12MP (ultrawide) triple rear camera. Without further ado, here are the Samsung Galaxy S20 FE camera test results!
Space Zoom
First up, we have the Space Zoom that was introduced with the Galaxy S20 series and it's a feature we've tested before. As usual, you can access it from the camera app, then either tap on the small tree icon to zoom or pinch the display to activate zooming from there. The Super Resolution Zoom is now up to 30x and not much of the Space Zoom's user interface was changed, so we will just go ahead and show you our photos.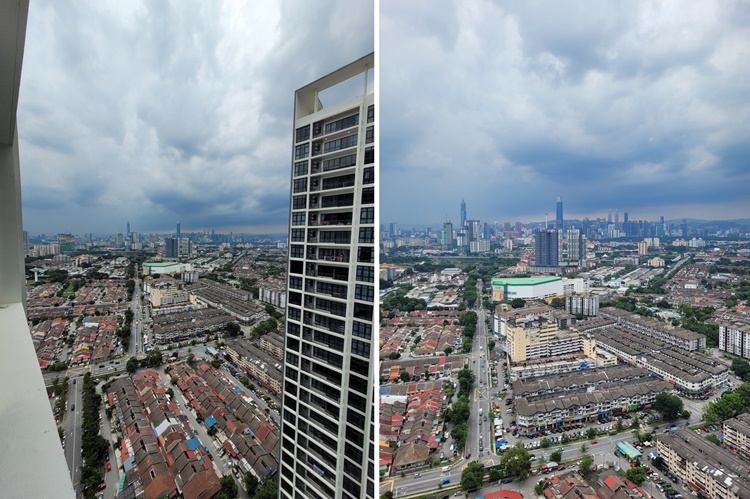 We start with 0.5x zoom on the left, while the right photo is in normal mode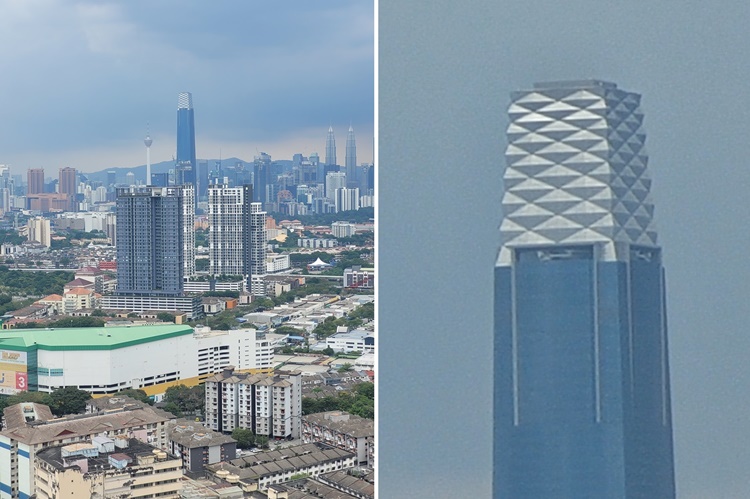 The difference between 10x and 30x digital zoom
As expected, we didn't expect the 30x zoom to be super clear but from that image, it's still seeable and the 10x zoom is still nice. It goes without saying, but you really need a tripod if you want to take some nice Space Zoom shots.
Single Take
Next, Single Take is also included in the Galaxy S20 FE. If you have forgotten, its function is to help you take a variety of photos with just one shot. When you tap on it, the phone will take a minimum of 3 seconds to a maximum of 15 seconds to produce multiple photos and even short clips. You get different types from Live Photos to black and white photos, even one with a cool Boomerang filter. You can check out the photos below!
How Single Take works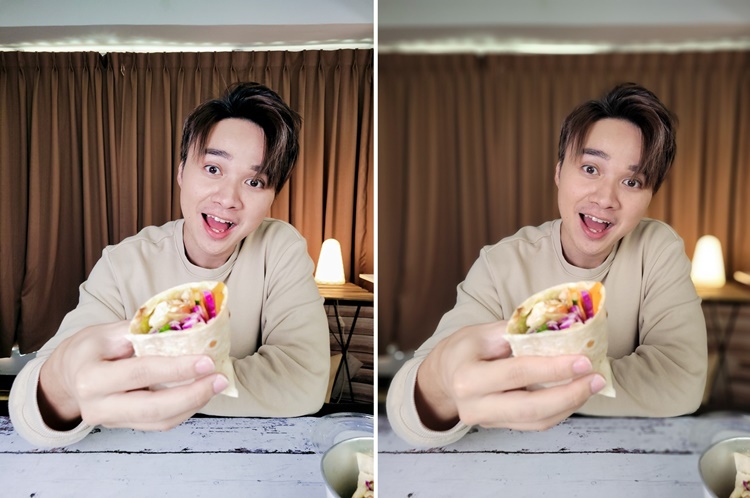 A normal (left) and portrait mode (right) photo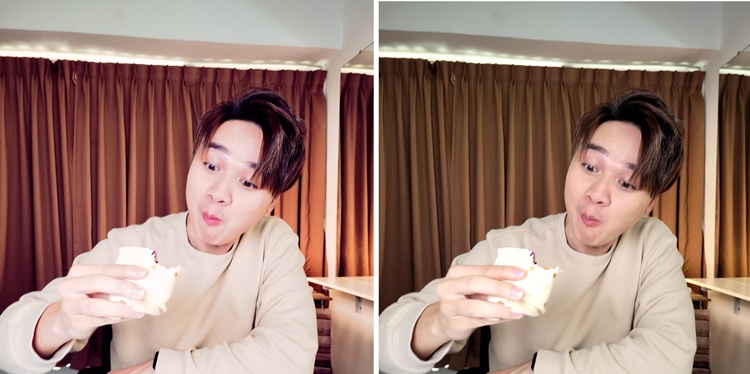 These two photos were taken while the photographer was moving the phone around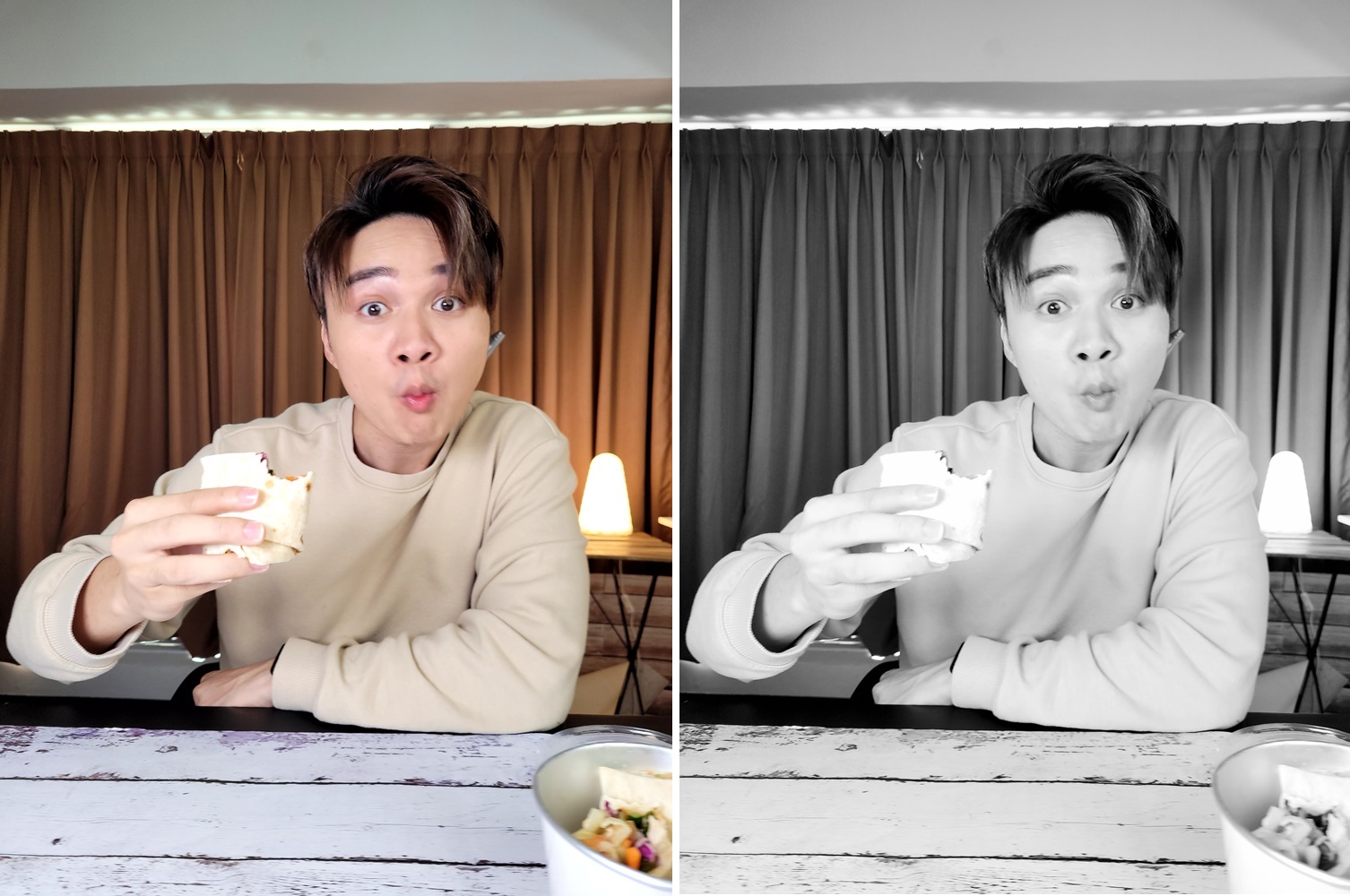 Other photo modes from Single Take
By the way, you can use Single Take for both the front and rear camera. So if you were at a party, you can take full advantage of this feature, letting the camera do all the work for you and adding different filters. You will have plenty of photos for your social media!
Night Mode
Last but not least, we also got to test out the Night Mode on the Galaxy S20 FE. This mode is pretty straight forward, so I don't think we need to tell you what it does. Due to the recent CMCO implementation, our photographer could only take some pictures from his apartment but the results are still good. You can check them out below!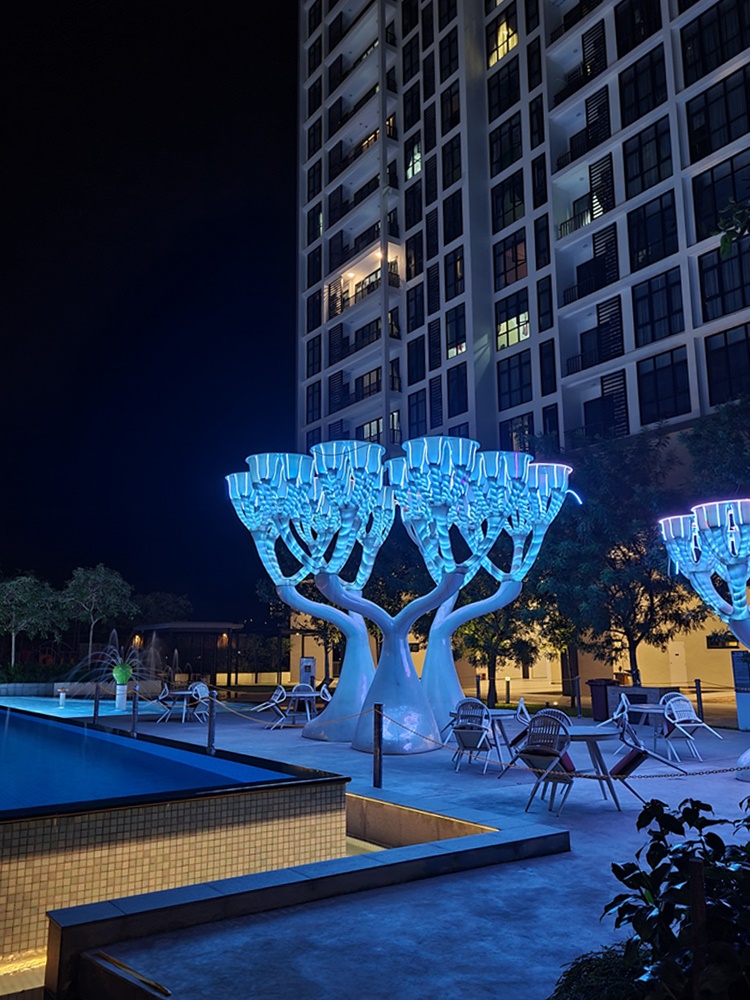 A dreamy blue effect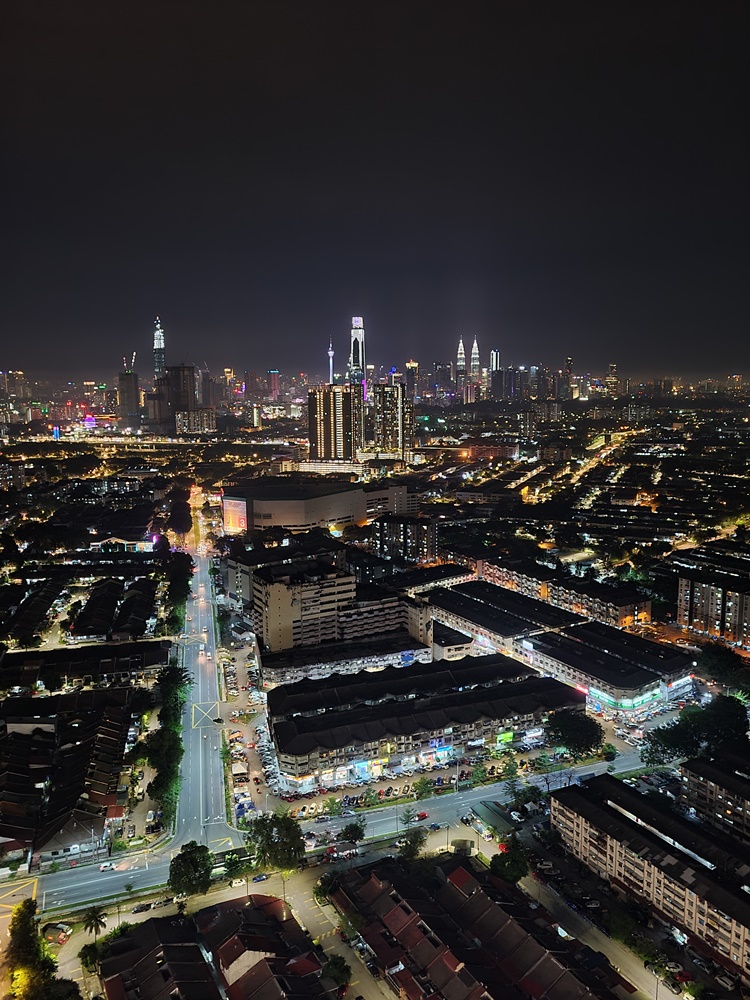 A city of stars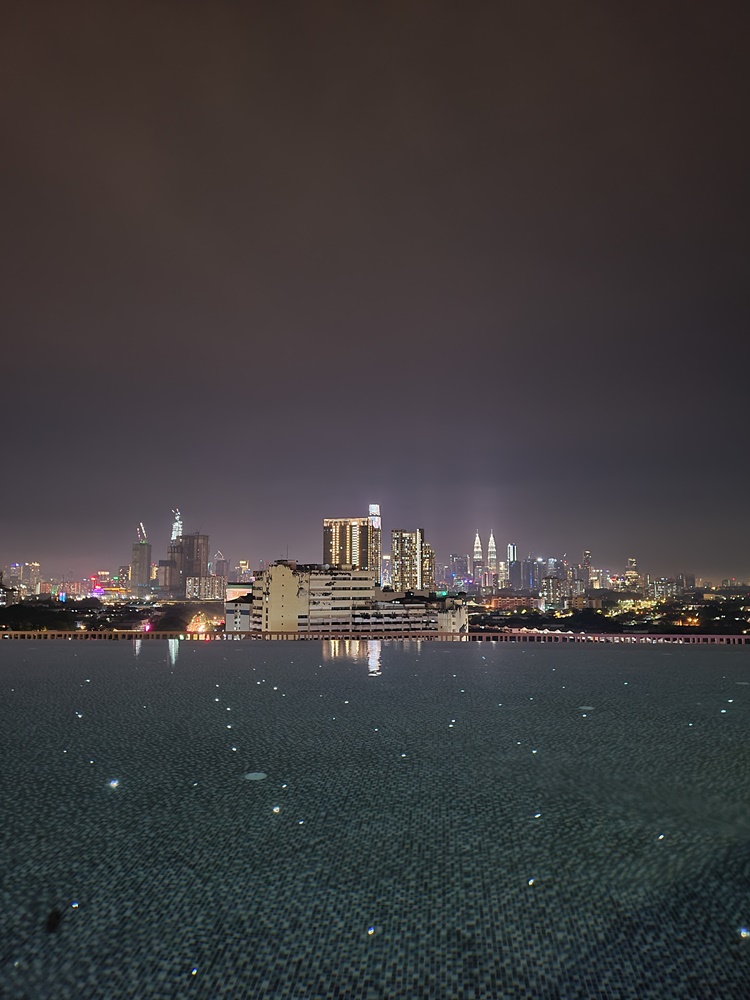 A rather bright night
So what do you think of the photos? Personally, my favourite one would be the Night Mode as Samsung has shown that they are still capable of making high-quality camera software. Single Take is also a convenient feature to have and Space Zoom is fine. Nonetheless, these three camera modes really give you on what kind of photography style you want to shoot so I'd say it's quite convenient.
The Samsung Galaxy S20 FE is currently on sale at every Samsung Experience Store, authorised dealer and its online store here. Slated at RM3399, the Fan Edition comes with a complimentary and exclusive Clear Standing Cover worth RM119 (it's also on a first come first served basis, while stocks last). There are also six different colours to choose from - Cloud Navy, Cloud Lavender, Cloud Mint, Cloud White, Cloud Orange and Cloud Red. You can learn more about the device right here.
Samsung Galaxy S20 FE 5G Specs & Price >