Samsung Galaxy S8+ battery life test (and new rumours about Galaxy Note 8)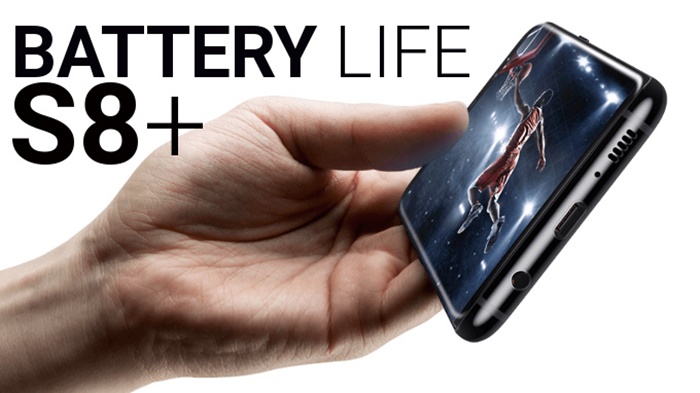 For sharp eyed tech-geeks, some may noticed the drop of battery capacity comparing the Samsung Galaxy S8+ and Galaxy S7 edge. It does seem weird for the downgrade, even though the difference is only 100mAh. But Samsung does have a new 10nm chip to assist the power efficiency. So how good is the battery life?
Phonearena.com has decided to take this matter to their hands and tested the Exynos 8895 processor S8+ version. To find out how long it can last, they went through their standard test of comparing all the phones with the display set to the same level of 200 nits of brightness. Below is the result of their findings.

Courtesy of Phonearena.com
So comparing the S8+ and S7 edge, the S8+ can last around an hour longer despite the battery downgrade. It's also noted that it has beat out other smartphones such as the Google Pixel XL, OnePlus 3T, Huawei P10 (to be fair, P10 Plus is not available yet). However, the iPhone 7 Plus stands strong taking the first spot.
Meanwhile, we also learn that Samsung has confirmed the Galaxy Note 8 will indeed happen this year, information from sources said that it's scheduled to launch at the third quarter of the year.
Are you excited of the Galaxy S8 and S8+ pre-order on 11 April? As well as the return of the Galaxy Note series? Let us know in the comments below and stay tuned for more Samsung News at TechNave.com.