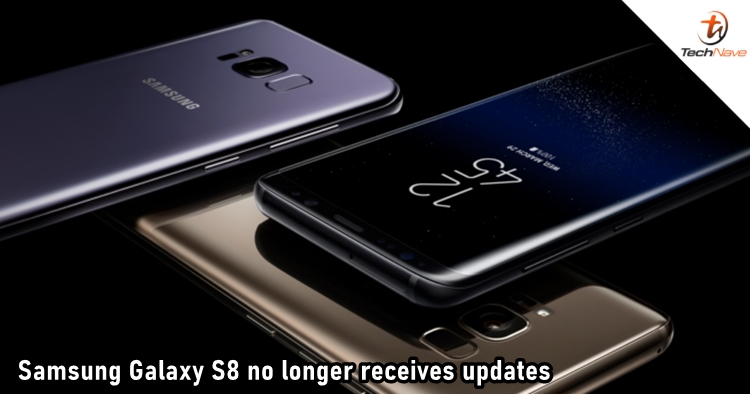 As Samsung only provide four years of security updates for its smartphones starting from the launch date, the Galaxy S8 series will now lose the privilege. From now on, the Galaxy S8 and S8 Plus will no longer receive the updates.
The Galaxy S8 series was announced back in 2017. In the first two years, the devices had received monthly updates and later moved to quarterly updates in the third and fourth year. Not only the Galaxy S8, but it is also worth mentioning that all Samsung smartphones will have the same fate. For the Galaxy S9 series, they'll still be getting updates for about a year.
Samsung is currently the only Android smartphone maker that provides such a long period of updates for users, and not even Google provides updates for so long. For those Galaxy S8 users who care a lot about the updates, maybe it's time for you to switch to a newer Galaxy. You can read our latest review on the Galaxy S21 Ultra or check out the tech specs of the other Galaxy S21 devices by clicking here.
Let us know what you think about the news on our Facebook page. Stay tuned to TechNave.com for more smartphone updates.