Samsung Galaxy Z Fold 3 expected to have same price as predecessor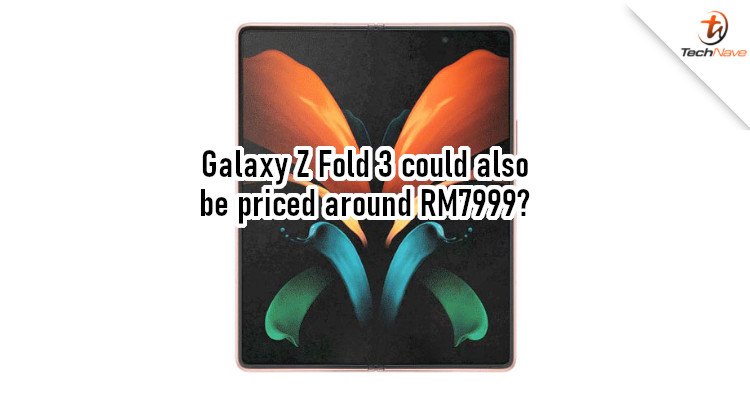 Foldable devices may still be a recent thing, but it's obvious that brands see it as the trend going forward. For now, Samsung is the leading brand in this space, but it has to keep setting the trend to remain so. One of the ways to set the pricing for devices like the Galaxy Z Fold 3 for next year.
Samsung is expected to stick with the designs and pricing for its current foldable devices, especially the Galaxy Z Fold 3. Twitter user MauriQHD has suggested that the large foldable will have the same price as Galaxy Z Fold 2, which retailed for RM7999 in Malaysia. This would mean it'll offer more value if it delivers significant improvement. Even if it doesn't, the current Galaxy Z Fold 2 would probably become a fantastic alternative when prices eventually drop.
Fold 3

same price atm pic.twitter.com/7z0tgfDdqr

— Mauri QHD (@MauriQHD) November 26, 2020
On that topic, there are already some rumours on the features of the Galaxy Z Fold 3. The most prevalent one claims that it will come with an S-Pen stylus, which can be useful considering the size of the device. There are also rumours claiming that it will come with an under-display camera or pop-up camera.
Do note that the Galaxy Z Fold 3 is unlikely to launch till later in 2021, so it's best to take the current rumours with a fistful of salt. Having said that, what kind of feature or changes would you like to see for Samsung's next foldable? Let us know in the comments and stay tuned to TechNave for more news like this.