Samsung Malaysia to present Samsung Gear S2 on 27 November 2015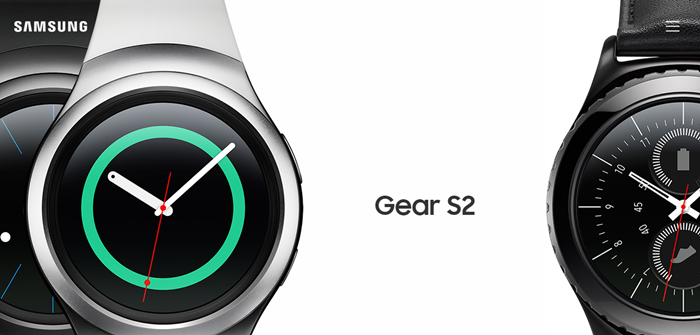 The Samsung Gear S2 is the latest addition to the company's smartwatch line and there are actually two options - the Gear S2 and the Gear S2 classic. As you can tell from the name, the Gear S2 is made for a more modern look while the classic version is for those who prefer a more timeless watch design with a leather band (straps are changeable).
The official Gear S2 and S2 classic sale will be on 27 November pricing at RM1399 and RM1599 respectively, there will also be pre-order promotion in Samsung Malaysia website starting from 20 November for three days. Only 500 units are available to early birds, those who purchase during the promotion period will get a 20% discount and will receive a free additional charger and a charging dock worth RM169.
"For the past several years, Samsung has pioneered and advanced the wearables category, bringing brave new concepts to the smart wearables market," said Mr Lee Jui Siang, Vice President of Mobile, IT and Digital Imaging of Samsung Malaysia Electronics. "The Samsung Gear S2 reflects Samsung's most progressive innovation. It is the perfect complement for any occasion, easily taking you from day to night, from work to work out – and ensuring that you get more out of every moment in your day, by making it smarter and ultimately more personal and fun."
The Gear S2 design is quite versatile and fun, with a customizable user experience and features for users to play around with which adds a personal feel to their smartwatch. It's fairly lightweight weight (11.4-mm thin) as well and the unique rotating bezel has a Home and Back button, allowing the user to reach notifications in the quickest way possible.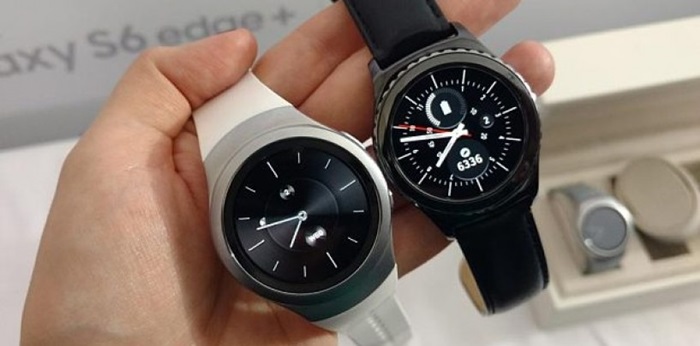 Inside the Gear S2 is a Tizen OS running at 1 GHz with a dual core processor. With such power within a small device, it easily performs tasks for the user on the go. This includes checking calendars, e-mails, news and messages on their wrist. Its 1.2-inch circular screen display has a 360 x 360 pixel resolution, making the notifications bright and clear for the user. The battery doesn't need any cable charging at all either, as Samsung truly wants their customer to stay connected without having to take it off often. The smartwatch will last 2-3 days depending how often the features are used, and it can be charged on a wireless charging dock.
Also not forgetting the fitness functions, the smartwatch will track the user's daily 24 hour activities and will send reminders and updates to motivate users to stay healthy and active on their fitness goals. Users can log into the 24 hour activity log to see their progress as well.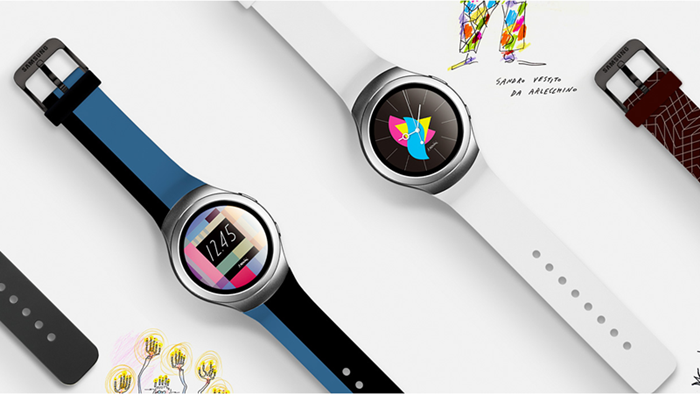 For more product information, please visit www.samsung.com.my.
Samsung Gear S2 Specs & Price >