Samsung discusses new Micro LED TVs for consumers, delivers great detail in bright and dark scenes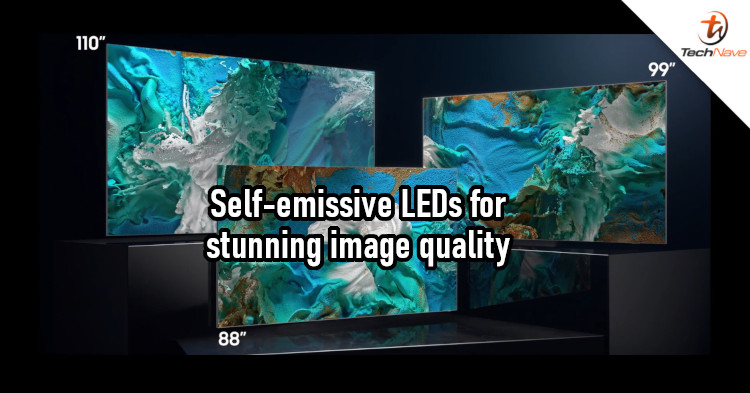 Earlier today, Samsung held a virtual conference to talk about its new smart TVs for 2021. Besides the Neo QLED TVs, the company also talked about its new consumer Micro LED TVs. It's available in 88-inch, 99-inch and 110-inch models, with a 76-inch model slated for later this year.
The advantage of Micro LEDs is the ability to emit light on their own, eliminating the need for backlighting. It means that Micro LED TVs could not only be thinner but also won't have any light diffusion, which improves the contrast ratio. This also results in greater detail for both bright and dark scenes. Micro LEDs can also emit RGB colours to deliver greater image quality.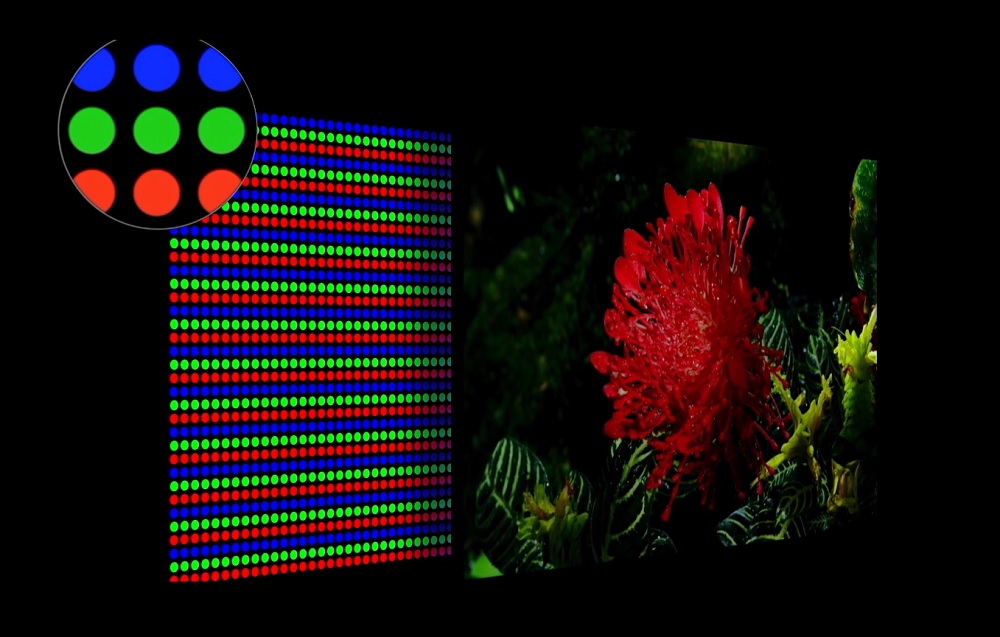 Micro LEDs can emit their own light and RGB colours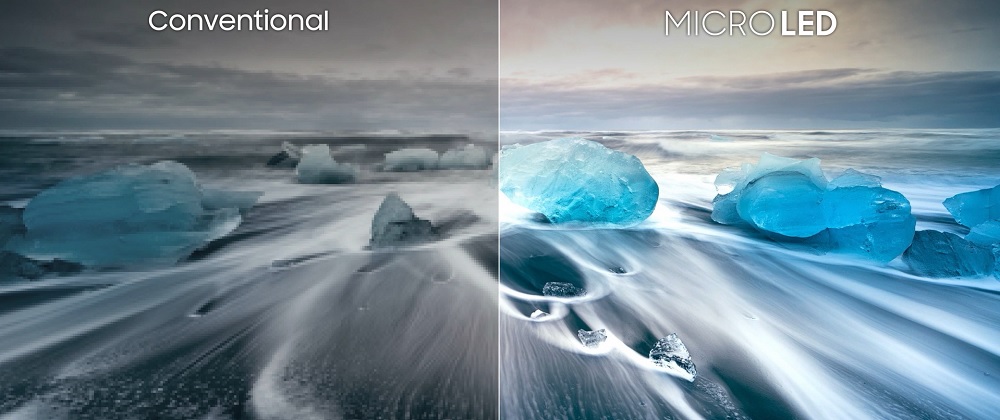 These Samsung Micro LED TVs come with a Micro AI processor that can adjust colour accuracy. It also promises incredibly high levels of detail in bright and dark scenes. Besides that, the new TVs come with the Arena Sound feature and a centre speaker to deliver virtual surround sound. Another interesting feature is the MultiView, which lets you watch content from up to four different sources on one screen.
Samsung Malaysia launched its new lineup of TVs for 2021 recently, which you can read more about here. But with that said, what are your thoughts on Samsung's new TVs? Would you be interested in getting this high-end Micro LED TV? Let us know in the comments, and stay tuned to TechNave for more news like this.