Samsung may be developing a new Galaxy A32 with a 48MP main camera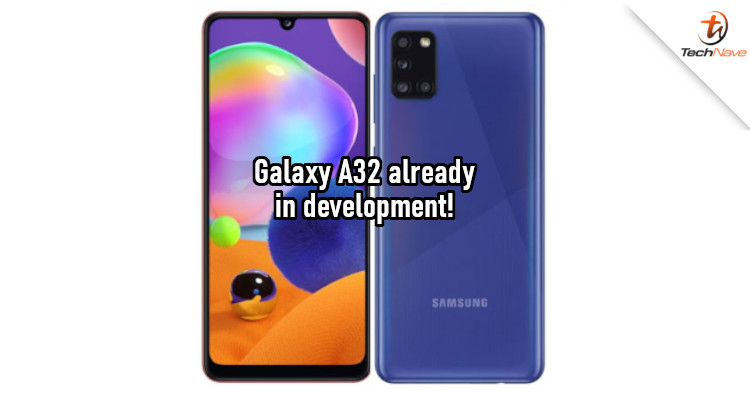 New phones seem to come in droves these days, though that does mean you'll be spoiled for options. But if you've been eyeing the Samsung Galaxy A31, which we've covered in a review and movie test sessions, you might just want to hold off. Sources claim that Samsung is already working on the Galaxy A32 that should arrive next year.
According to GalaxyClub (in Dutch), the Galaxy A32 is essentially going to be a variant of the Galaxy A31 with 5G connectivity. While it's uncertain whether the design and other tech specs of the new phone will follow those of the Galaxy A31, some camera specs were mentioned. Allegedly, the 48MP main camera but the 5MP depth sensor will be swapped out for a basic 2MP one instead. The wide-angle and macro lenses were not discussed, but they could be the same as well.
Besides the Galaxy A32, we've also seen some news about an upcoming Galaxy A42 smartphone with 5G connectivity. It was said that wirelessly charging may be introduced to the Galaxy A series for next year too, though we can't verify the truth of that claim yet. Regardless, it seems that Samsung may be ready to push 5G in earnest next year.
As usual, some of the details discussed here have not been officially confirmed, so do take them with a grain of salt. Having said that, would a 5G-capable Galaxy A series device be something you'd invest in? Let us know on our Facebook page and stay tuned to TechNave.com for more news.