While the Samsung Galaxy S and Note series are the flagships that get the most attention, the Galaxy A series is also doing quite well in the smartphone industry. In fact, the Galaxy A51 was the most shipped Android phone of Q1 2020 for being affordable with respectable tech specs. It's currently priced at RM1399 but if you're still looking for something cheaper, you can opt for the Galaxy A31 at RM1099.
We have written our review about the Galaxy A31 before but in this article, we are exploring the device's Super AMOLED display performance. It may the lesser variant of the Galaxy A series, but you'd be surprised to see how well it does in terms of visual presentation. If you're still interested, read on below to find out more!
Super AMOLED - A more intense colour representation
As mentioned, the Galaxy A31 sports a Super AMOLED display. If you're not aware of the basics, an OLED display is currently the preferred screen panel simply because the pixels stay completely black in dark areas of an image or video. In other words, this actually allows the phone to save some battery and provide better colour contrast.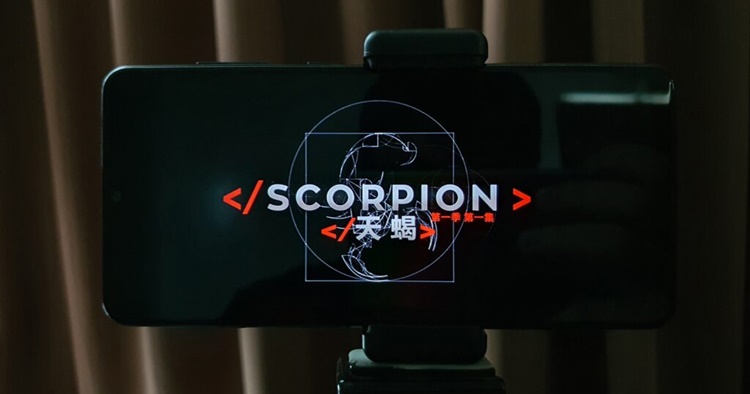 Just pure black without any "white" backlight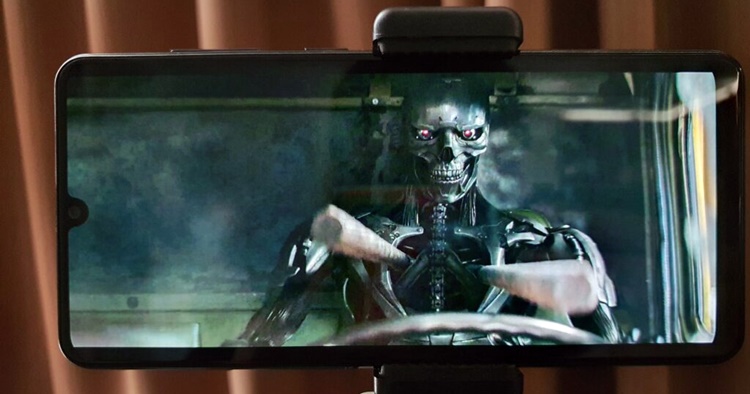 Believe me, it looks better than the picture here
With the phone not using any pixels for dark areas, this also means that the user can enjoy a better viewing experience without the "white" backlight of the display. So if you're catching your favourite movie or show on Netflix before going to bed, your eyes won't feel as strained during the night.
Infinity U - Wider Screen Ratio and Viewing Experience
In addition to the Super AMOLED display, the Galaxy A31 features a 6.4-inch Infinity-U display in 1080p. While there is a tiny notch on top of the phone, it didn't really distract us from our viewing experience that much. It's also worth mentioning that the aspect ratio is 20:9, which is pretty nice for binge-watching, and even if the video format is 16:9, it would still fit into the display nicely.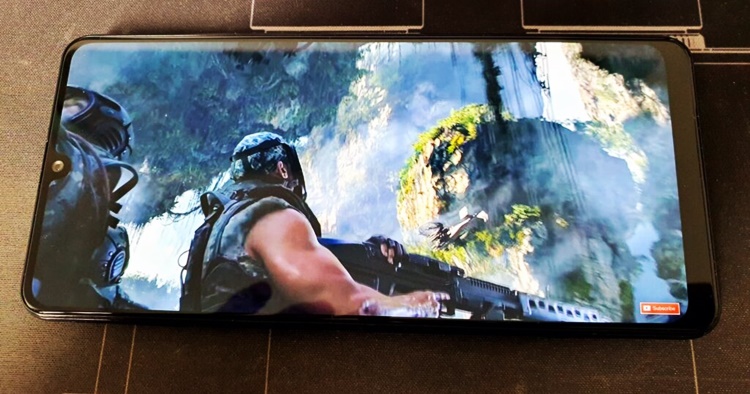 Making sure there's no blank black space on the device
16:9 format is not a problem here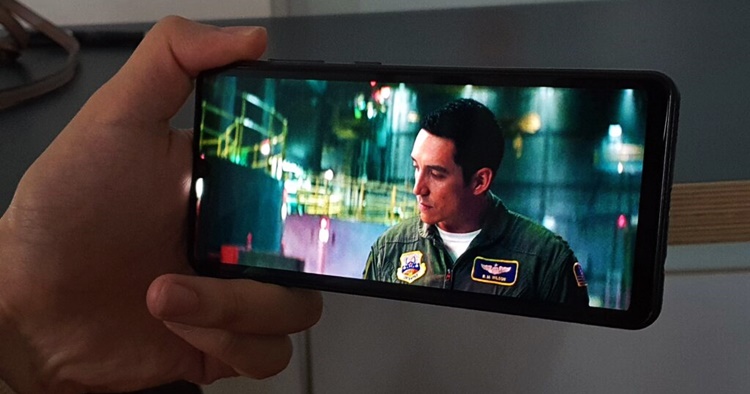 The notch disappearing into the scene
Bonus - HD sound performance for a more engaging experience
On top of that, the sound quality is also equally important. Although the Galaxy A31 has one bottom speaker only, the sound is quite crisp and clear enough for us to hear. Obviously, having a pair of headphones or earphones plugged in is the better way to enjoy the sound. You'd also be glad to know that it is supported with the Dolby Atmos sound system.
The sound is fairly decent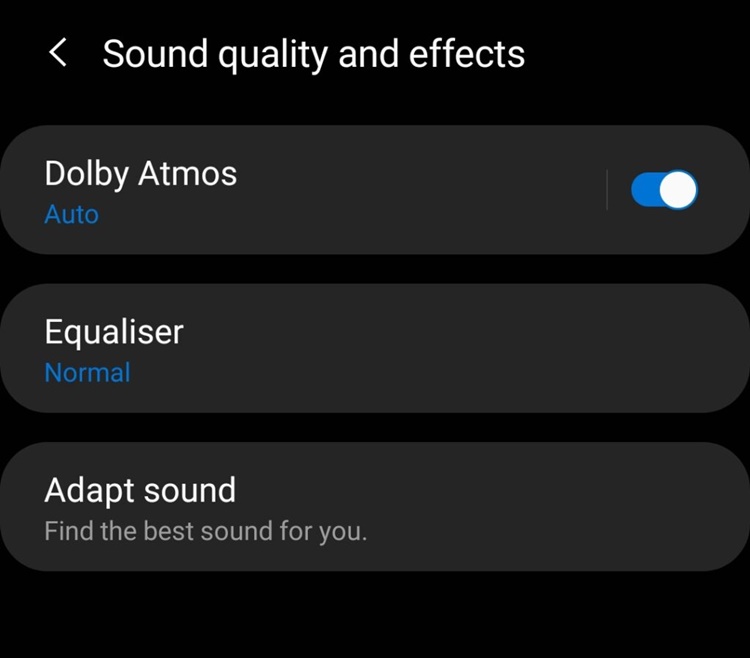 Dolby Atmos? Yes, please
To recap, the Samsung Galaxy A31 is on sale for RM1099 but that's not all. There are some promotional offers bundled together with the device, including a free Protection Plus package, a free YouTube Premium subscription for 2 months, and an RM50 instant rebate that reduces the price tag to RM1049!
You also have three colours to choose from - Prism Crush White, Prism Crush Black and Prism Crush Blue. If you ask me, my favourite one is the blue model because it's not every day that you see a blue-themed smartphone, especially for the Galaxy A31. It's cool-looking and even emits some shades of a rainbow effect if you put the phone under a strong light.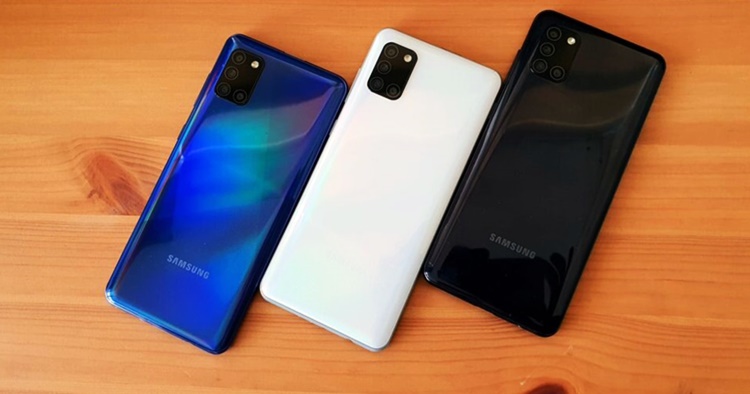 The three Galaxy A31 models
Anyway, if you're keen on purchasing the phone, you may head over to Samsung Malaysia's official online store or any authorised Samsung store near you. But what do you think? Let us know in the comments below and stay tuned for more tech articles at TechNave.com.