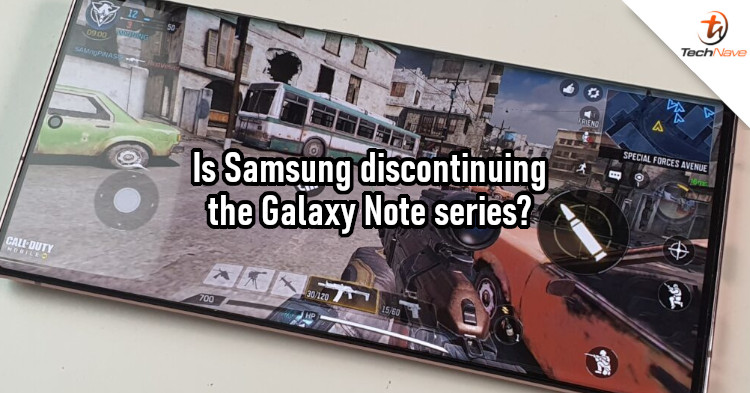 The large screen of the Galaxy Note is no longer a unique advantage
If there's one thing different about Samsung this year, it would be the clear absence of a Galaxy Note series device. Rumours on the subject have been vastly contradicting. But the latest piece of news seems to be the final nail in the coffin for the series.
According to GalaxyClub, Samsung renewed trademarks for its Galaxy A, M, S, and Z series in South Korea recently. However, there are no signs of the Galaxy Note series. It's possible that Samsung has yet to decide on whether to continue the series. But it's also possible that the company has no intentions of doing so.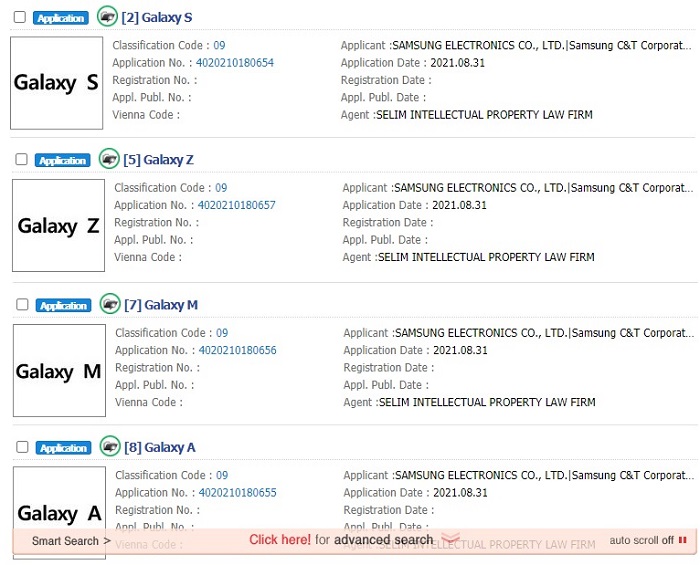 That would be disappointing for Galaxy Note series fans, who will surely ask "why?" As you may have noticed, Samsung has started to include the S Pen with selected Galaxy devices. This includes the Galaxy S21 Ultra and the recently launched Galaxy Z Fold 3. Samsung can also add S Pen functionalities to these devices via software, which would mean the Galaxy Note series becomes redundant.
Mind you, this is just speculation and we can't be sure what Samsung has planned. But in our opinion, discontinuing the Galaxy Note series seems like a possible scenario. Share your thoughts about that in the comments, and stay tuned to TechNave for further updates about it.