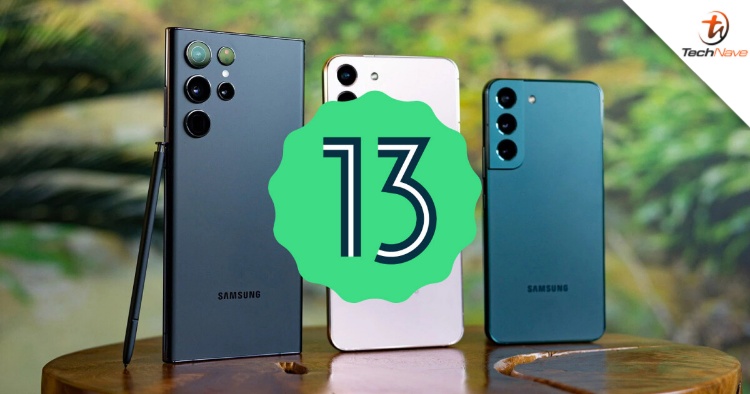 Google officially launched Android 13 on 15 August 2022 but for now, it is only available on the company's own Pixel lineup. As for other Android devices, they will only receive the update "later this year", though many companies have already started rolling out Android 13 beta versions for their smartphones to customers, including Samsung with its popular Galaxy S22 and Galaxy S21 Series.
In fact, the Galaxy S22 Series had actually received Android 13 via One UI 5.0 beta even before Google officially released the final version of Android 13. Well, it does make sense given how Android 13 beta has been around for ages and the One UI 5.0 is not utilising the final version of the latest Android OS.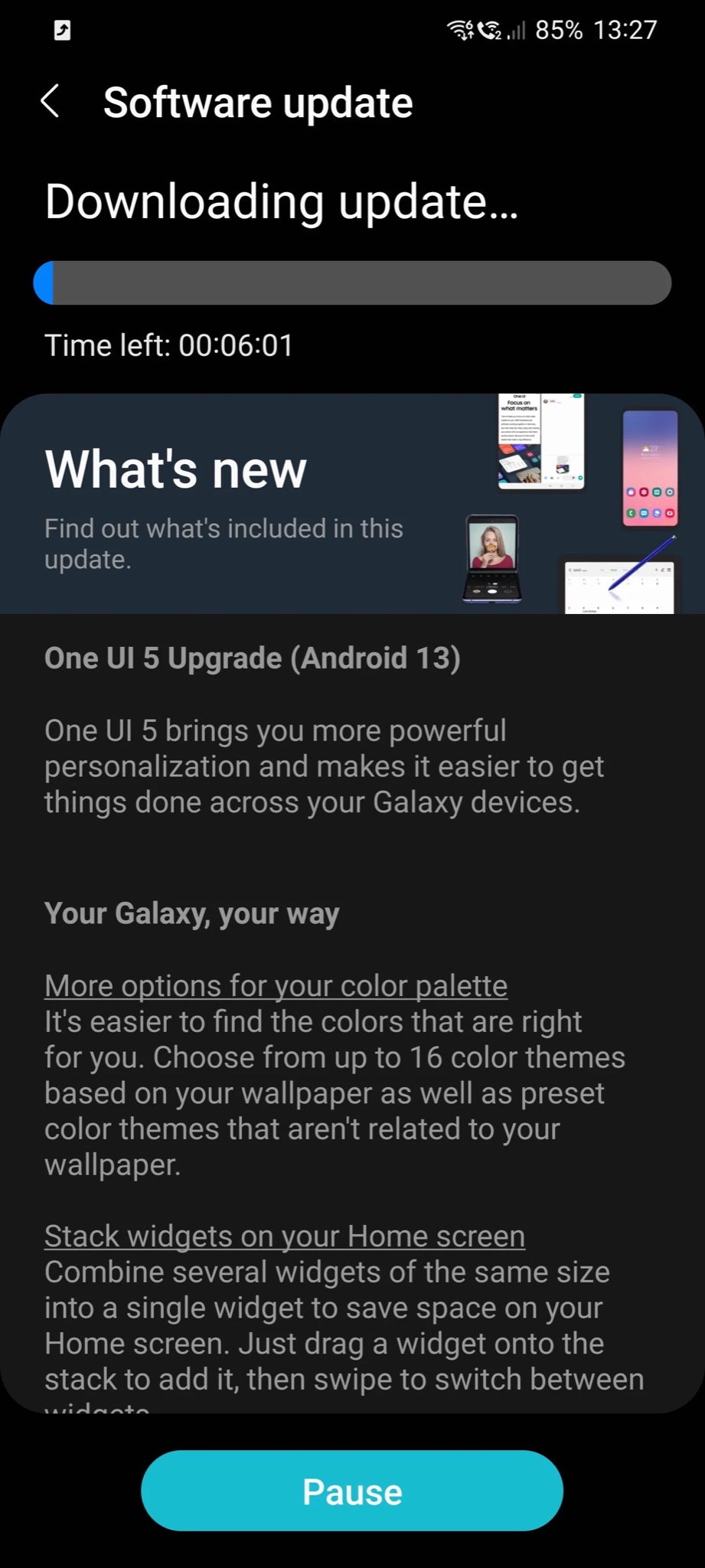 Now, Samsung is rolling out the One UI 5.0 beta to the Galaxy S22 Series' predecessor, the Galaxy S21 Series. Available for download for Galaxy S21 Series users in South Korea and the United Kingdom, the update carries the firmware version G99xBxxU5ZVHE according to SamMobile.
Moreover, the 1957.47MB update is available for all unlocked models of the Galaxy S21 Series which include the Galaxy S21, Galaxy S21+ and Galaxy S21 Ultra. Well, if you're a Samsung Galaxy S22 or Galaxy S21 user and are interested to test the Android 13 beta when it's available in Malaysia, make sure to install the Samsung Members app on your device and log in to the app using your Samsung account.
Once you are logged into the app, tap on the Galaxy S21 One UI 5.0 beta programme banner when it's offered in our country and register your device. It's pretty straightforward after you have registered to enrol into the beta programme, though do note that as it's still in beta, you'll likely experience a lot of bugs.
If you want to know whether your Samsung smartphone will eventually get the Android 13 update, do check out the list of devices eligible for the update here. So, what do you guys think of the Android 13 beta on Samsung smartphones? Share your thoughts with us in the comments below and stay tuned to TechNave for more trending tech news!