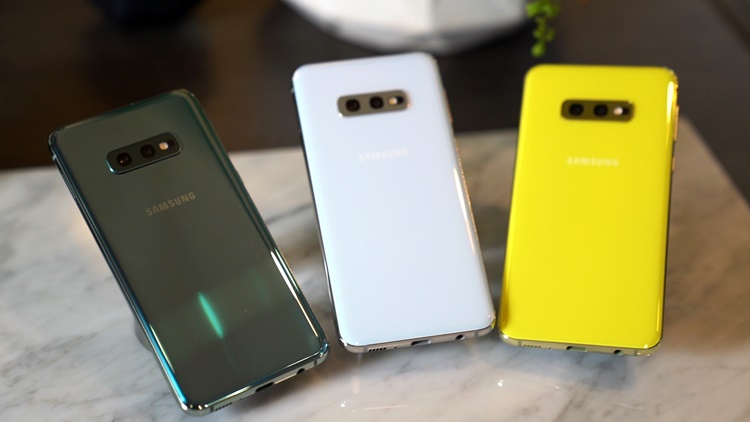 The Samsung Galaxy S10 series is about to get some pretty impressive features. The first one is the 25W fast charging feature and the second is Super Night mode.
The President of Samsung Greater China shared that the company is bringing 25W fast charging to the S10 series via an update next month. To be able to utilize the 25W fast charging feature on the S10 device, all users have to do is update their smartphones and get themselves a 25W charger. This is especially exciting as the S10 5G is the only one in the S10 series that has this feature. A lower tier Samsung variant, the Samsung Galaxy A70 also has this feature, which says a lot about how much this feature is needed on the S10 devices.
In addition, Super Night mode is also coming to the S10 series. It allows S10 users to shoot photographs in dark and low-light conditions without the use of the flash which tends to make low light photos look awful. It hasn't been revealed if this update will be released with the fast charging update next month but we'll keep you posted.
As of right now, there is the Bright Night option listed in Samsung's scene optimizer which lets the camera take longer exposure shots but it only activates when there is little to no light at all. Which kind of sucks since it doesn't let the user decide when to use the feature. Could it be that Samsung decided to release this feature on the S10 series after being compared to the Huawei P30's photography during its launch? Besides that, other updates that are scheduled to be released in the future for the Galaxy S10 series include the ability to remove bus cards as well as NFC access cards. What do you think of these upcoming updates? Make sure to keep following TechNave.com for the latest Samsung news and updates!