Scammers are now trying to scam Malaysians with a new fake app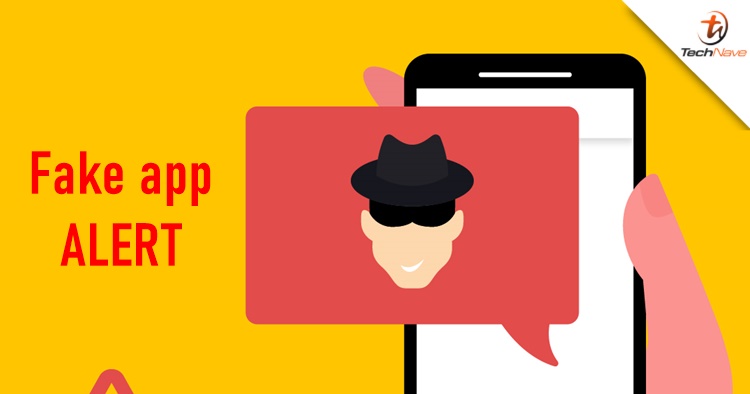 In this digital age, there are plenty of ways to scam a person. Whether it be pretending to be another person, sending a parcel scam message or directing you to a fake Maybank website, scammers have found a new way of scamming even more people by having a fake app.
According to Maybank, it seems that the scammers will send a fake message informing you about your outstanding balance in your account. It will be followed by a link that convinces you to download a fake app and asking you to fill up your details for "investigation" purpose. Honestly, we have no idea how would anyone fall for this since most Maybank users have the app already.
Do you know that scammers are also creating legitimate-looking mobile apps to steal customers' personal info? These are...

Posted by Maybank on Friday, 19 February 2021
It's also said that the link can happen on your WhatsApp account as well so if you get an unknown number, never click on the link to download it (even if that person acts like a real Maybank staff). Maybank would like to remind everyone that you can only download the MAE or M2U app from the Apple App Store, Google Play Store and the Huawei App Gallery. You may also have an anti-virus app on your device and always have the latest OS version updated as well.
Should you mistakenly download the fake bank app or suspect that your banking details are stolen, you can contact Maybank at +603-58914744. Stay safe and stay tuned for more trending tech news at TechNave.com.