See what Samsung does so you can fold the Galaxy Z Flip3 and Z Fold3 100 times a day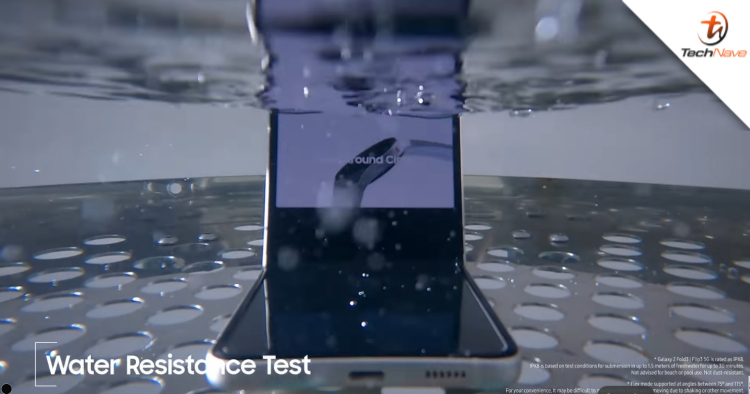 Samsung's latest foldable display smartphones, the Galaxy Z Flip3 and Z Fold3 feature a tougher, stronger hinge that they say can be folded 100 times a day for 5 years, or about 200,001 times during that same time period. We've tested and reviewed both and we can safely say that they are the toughest foldable display devices with IPX8 water resistance from Samsung yet.
Just to make sure though, Samsung did a behind the scenes video on how they actually test (or to put it more accurately... torture test) their Galaxy Z Flip3 and Galaxy Z Fold3 smartphones. While there's no drop test, the tests do put the phones through water resistance, folding, S Pen usage and more, but you can check it out for yourself below.