Sony Xperia Pro could finally be launching soon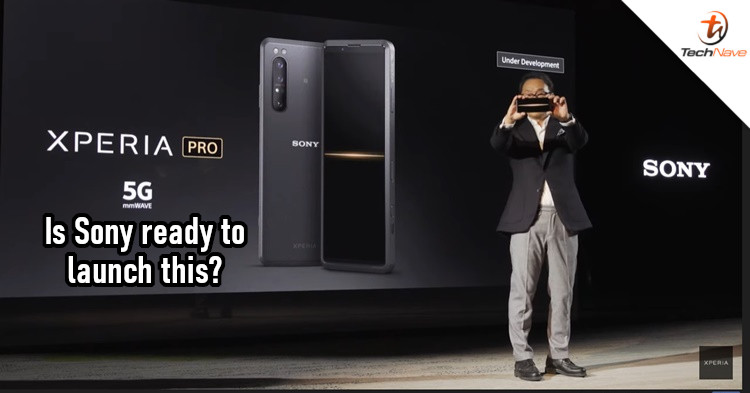 We don't often hear about Xperia phones, but it doesn't look like Sony is about to give up on its smartphone business just yet. Some details of the Xperia 1 III and Xperia 10 III have been leaked, so we now those are coming. But we didn't expect to hear of news about the Xperia Pro.
In case you didn't know, the Xperia Pro was revealed along with the Xperia 1 II and Xperia 10 II last year. XperiaBlog claims that Sony could finally be ready to launch this device, as the firmware has been found on Sony's servers. Allegedly, the phone may only be available in the US, so we might never get to see it here in Malaysia.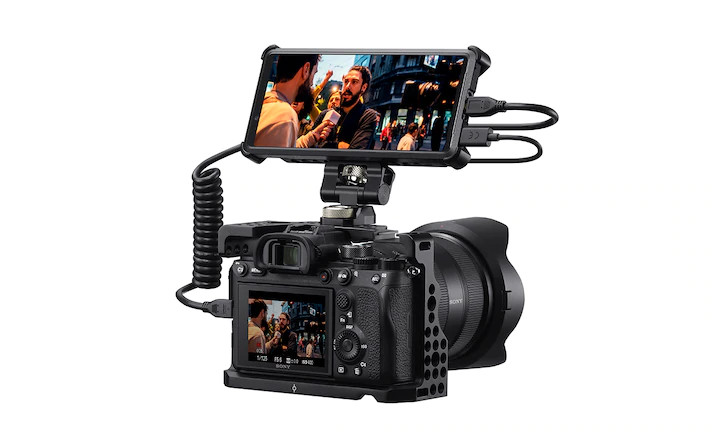 Sony intends to market the Xperia Pro as a professional device for broadcasting and photography. It comes with mmWave 5G support and an HDMI input port, so you can use the phone's 4K OLED display as a monitor for a high-end Sony camera. Not only would users be able to do high-quality live broadcasts, but also quickly upload photos to social media.
The official site shows that phone would be "Available soon", but you can't find the product in the Sony Malaysia website. Having said that, would you be interested in buying the Xperia Pro? Let us know in the comments and stay tuned to TechNave for further updates about it.