Sony Xperia XA1 to arrive UK in April, with Xperia XZ Premium on pre-order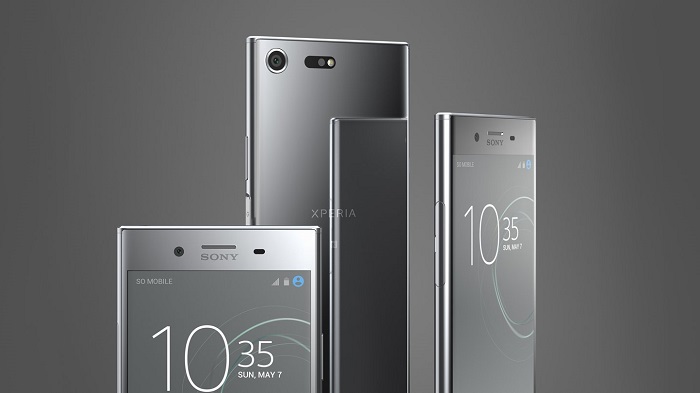 It seems, UK retailer, Clove, had just announced that pre-orders for Sony's range of Xperia devices, the XA1, XA1 Ultra as well as the XZ Premium, are now open on their website.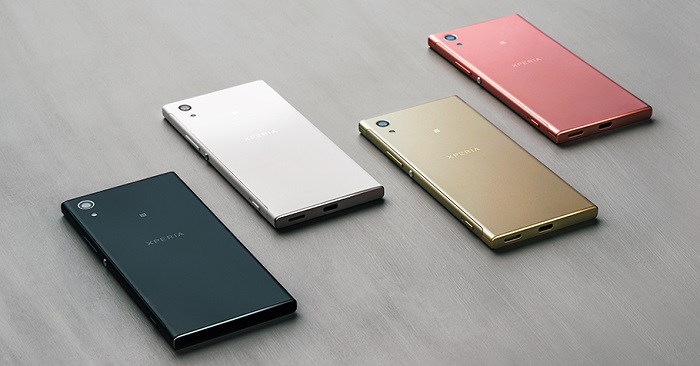 It seems that they will all come with varying expected arrival dates, with the XA1, XA1 Ultra and XZ Premium expected to arrive on 10th April, end of May, and first week of June respectively. The pre-order is already on-going, with the XA1 costing £229 (about RM1245), the XA1 Ultra costing £329 (about RM1788) and the XZ Premium costing a whopping £649 (about RM3528)!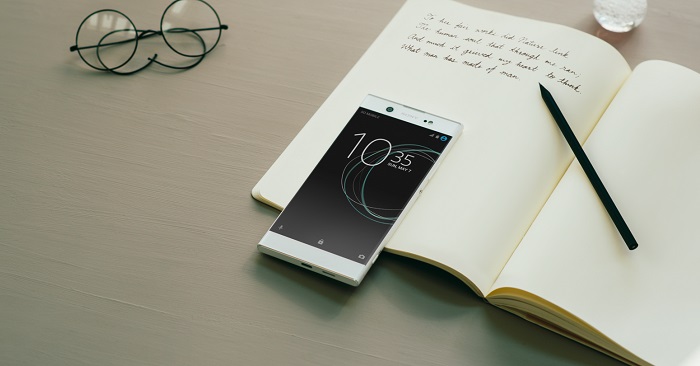 Well, it seems that you've got to be anxious enough to pay that amount of money for the XZ Premium while waiting for it to arrive about 3 months later. Would the rest of the flagship devices attract your attention? Phones like the Huawei P10 or P10 Plus, the LG G6, or even, the yet-to-announced Samsung Galaxy S8 and S8 Plus pair seems to be good interim devices while waiting for the Sony XZ Premium to arrive, if you've got the cash to splurge.
[Source]