Sugarbook redirects members to a new URL website after being blocked in Malaysia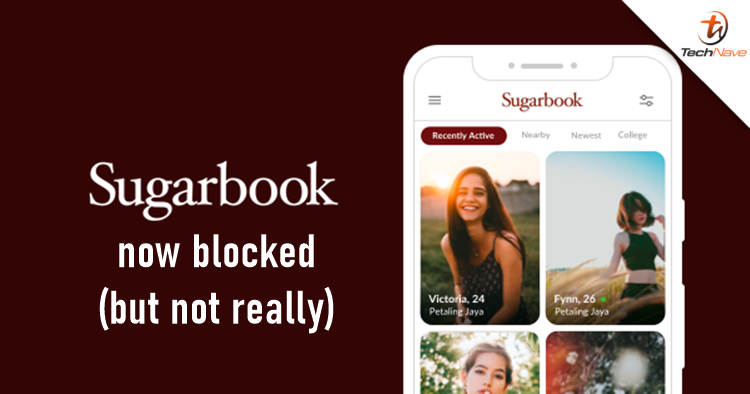 Well, it has finally happened - Sugarbook got blocked in Malaysia. From our report yesterday, MCMC and the PDRM are now investigating the dating social network and claimed that it has violated Section 233 of the Multimedia and Communications Act 1998 for "illegal" activities (but no proof yet). However, Sugarbook members can still access via a new URL website.
From the sources, Sugarbook has sent a new email notification to the members on how to access the website. If you're a non-member trying to visit, you would be greeted with a message saying "This site is not accessible in Malaysia due to legal conflicts". Now, none of us is a member here so we can't tell you how to get in, but this is how the email looks like.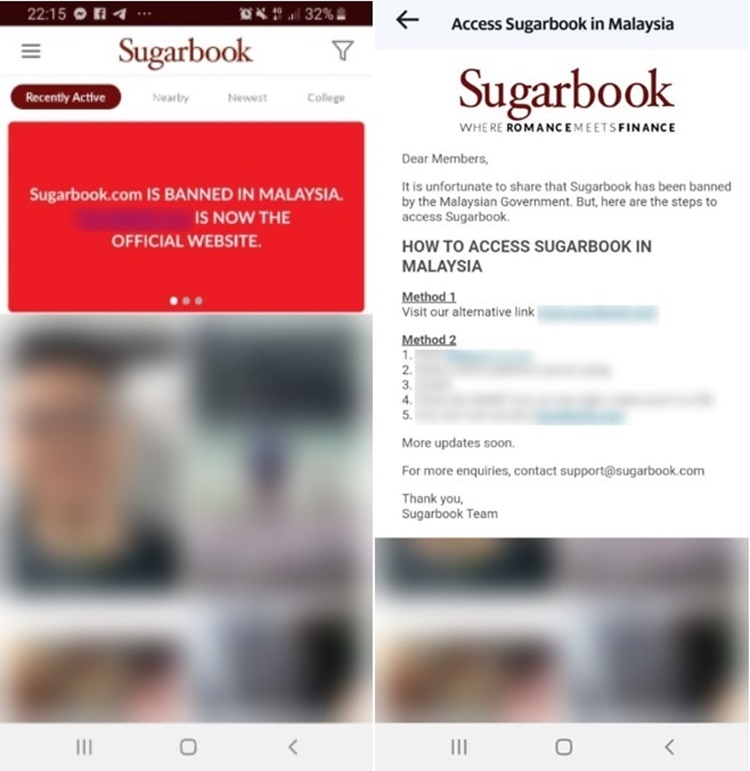 Intriguingly, the Sugarbook app is still accessible and not affected for some reason. This is perhaps due to the fact that MCMC has no power over asking Google to take it down (it's not on iOS). Anyway, MCMC is still investigating and the PDRM will take action if any illegal activity such as prostitution is found.
As bad as it may seem for Sugarbook, no publicity is bad publicity because more people are now aware of the brand. Just two years ago, Sugarbook ads were seen on a billboard in Malaysia but got taken down and were allowed to continue their business (the irony). The Founder/CEO has also released a statement which you can read below: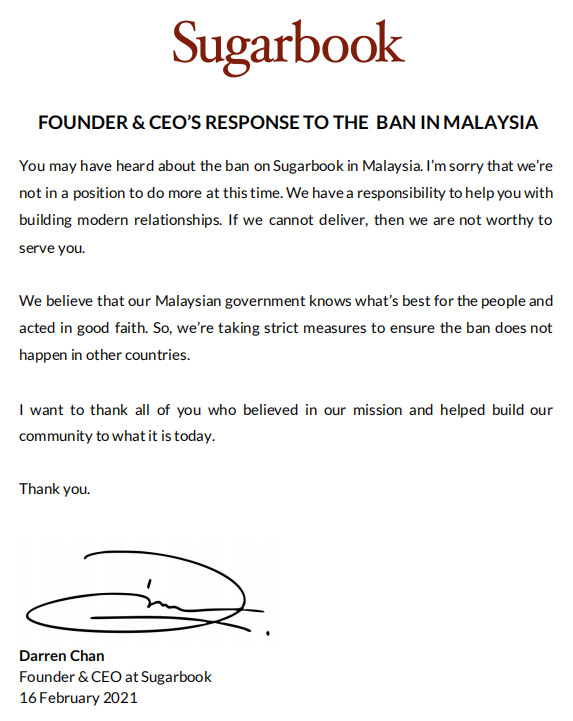 Stay tuned for more trending tech news at TechNave.com.