TENAA listing reveals the iPhone 12 Pro Max has a slightly smaller battery than the iPhone 11 Pro Max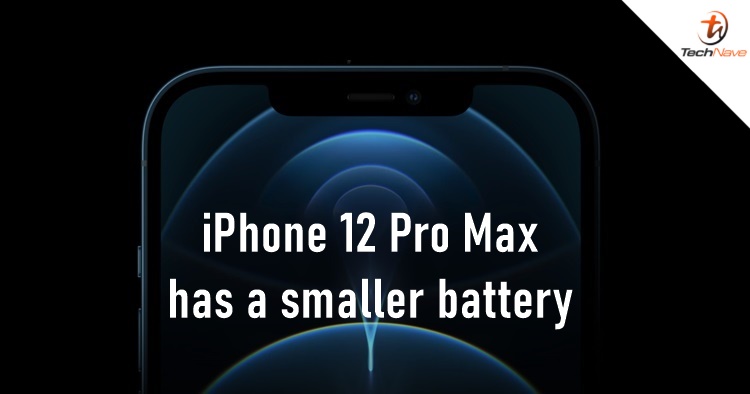 As always, Apple never discloses any battery information during their annual presentation. We have written about the iPhone 12 and iPhone 12 Pro's alleged battery capacity, and now we have some new information about the iPhone 12 Pro Max's one.
According to TENAA listing, the iPhone 12 Pro Max's battery is slightly smaller than the iPhone 11 Pro Max, measuring at just 3687mAh. Comparing with the 11 Pro Max, its battery capacity is 3969mAh so that's 7% more than the latest one. Furthermore, the 12 Pro Max also features 6GB of RAM. TENAA listing has always been quite reliable so this is probably the case for the 12 Pro Max.
The battery packs on the iPhone 12 series may have shrunk a bit, it's said that they have the same battery life as the iPhone 11 series, as the 12 Max Pro and 11 Max Pro have the same up to 20 hours of video playback and up to 80 hours of audio playback. It's also important to note that apps are highly optimized in iOS so iPhone requires lesser hardware specs than Android (but not like most people would care anyway).
Apple Malaysia has yet to announce the iPhone 12 series launch but we think November would be a good window timing. We also think the iPhone 12 mini and iPhone 12 would get released first, you can read our reasons more about it here. Stay tuned for more trending tech news at TechNave.com.
Apple iPhone 12 Pro Max Specs & Price >