We've been teased enough about the HONOR View20 for over a month now and we're not gonna lie: We're pretty hyped. The phone will be released on the 22nd of January. However, we pretty much know everything about the phone now as the V20 released in China a while back is basically the same phone as the View20.
As we await the launching of the smartphone as well as its arrival here in Malaysia, here's 5 features we're looking forward to in the HONOR View20.
The whopping 48MP rear camera with AI capabilities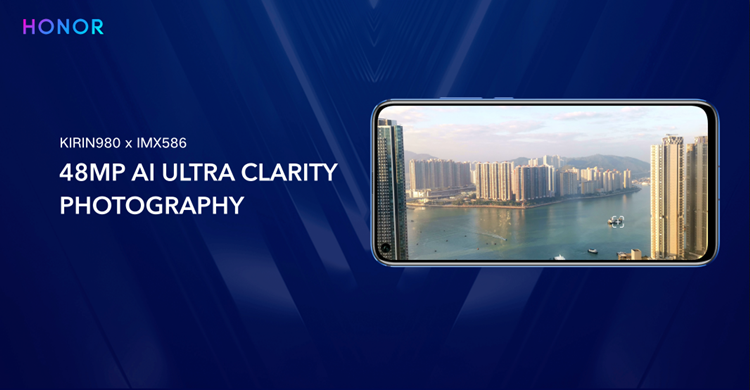 The HONOR View20 will be HONOR's first smartphone to sport the 48MP camera and the thing is, we have a pretty good feeling that it will be good as the sensor is a Sony IMX586 sensor. To make it even better is the AI capabilities of the camera thanks to the NPU built into the HiSilicon Kirin 980 chipset. Its AI capabilities include AI stabilisation, 4-in-1 pixel binning and more.
The camera will be able to do slow-mo videos up to 960 fps which slows down a 0.2 second to 8 seconds and a High Dynamic Range sensor which they claim is 4 times better than other devices. While it is cool that the HONOR View20 will have a 48MP camera, they aren't the first in the world and will be competing with Huawei's Nova 4 and the Redmi Note 7 so I am very interested to see how the camera paired with their AI Ultra Clarity Photography fares against the rest.
The ToF 3D sensor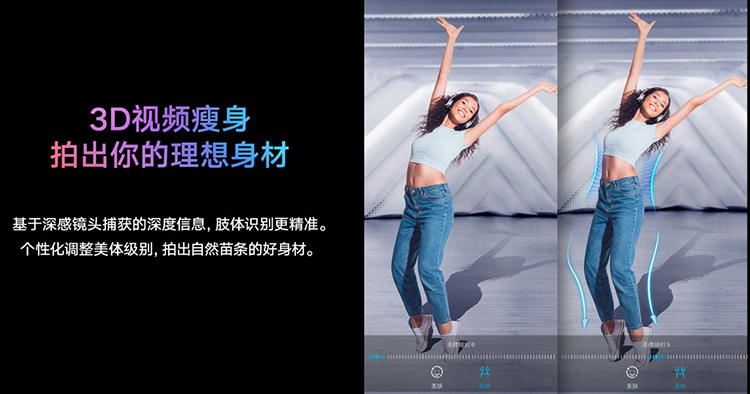 This is a pretty new bit of innovation we're seeing smartphones starting to adopt. The ToF 3D sensor performs 3D scans while taking photos to properly build the subject's image, like say, your body. With it, it can recognize your limbs and movement to allow you to edit your features to your heart's content without distorting the background.
Honestly though, how much is too much editing? Will everyone we see online look different in person? This is very concerning but if you want to take beautification to the next level, this sounds like one way to do it without making you look like a super smooth doll.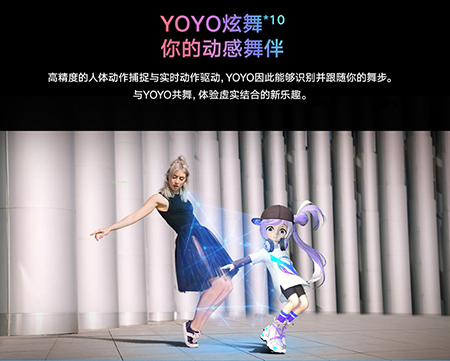 If you're familiar with Xbox's Kinect games, the ToF 3D sensor in the View20 is capable of doing just that. The HONOR View20 has 2 simulation games to utilize the feature which is a ski and dance game which you can play when you connect your device to a TV and your phone acts as the camera, sensing your movement and projecting it into the TV.
This is definitely a game changer as it brings somewhat of a console like gaming experience that can be used anytime and anywhere. However, I am curious to see how it fares in say, a dark or crowded room. Also, how accurately would it be able to capture our movement because as a gamer, I can get pretty annoyed if I lose a game because of a glitch in the system.
The Nine Cooling System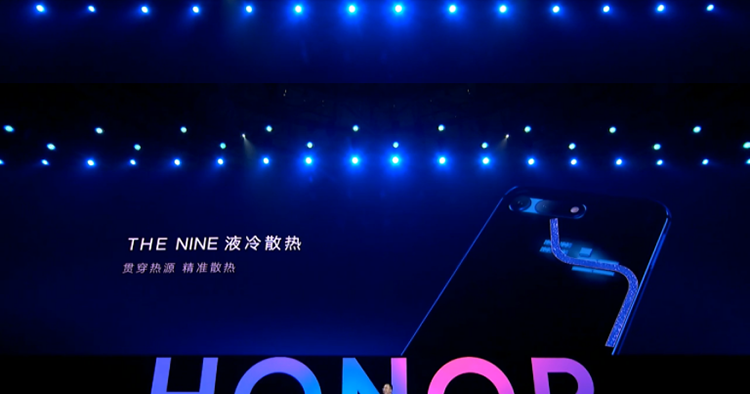 If you're an avid phone user, whether it be for intense gaming or photography, you'd notice that your smartphone would quickly get hot. Most phones have been integrating cooling systems into their phone and the HONOR View20 is one of them coming in with The Nine Cooling system. The device is equipped with a PC grade cooling system that uses a 9 layer thermal design. HONOR claims that the system is able to achieve a 41% increase in heat dissipation, and a 10% less CPU temperature reduction.
The Nine Cooling system is very interesting as it is a type of watercooling which reminds me of the Samsung Galaxy Note 9 smartphone. There are other smartphones out on the market right now with pretty amazing cooling systems like the Huawei Mate 20 X, ASUS ROG and Razer Phone 2. How it will fare against the rest? Well, further reviews are incoming!
Link Turbo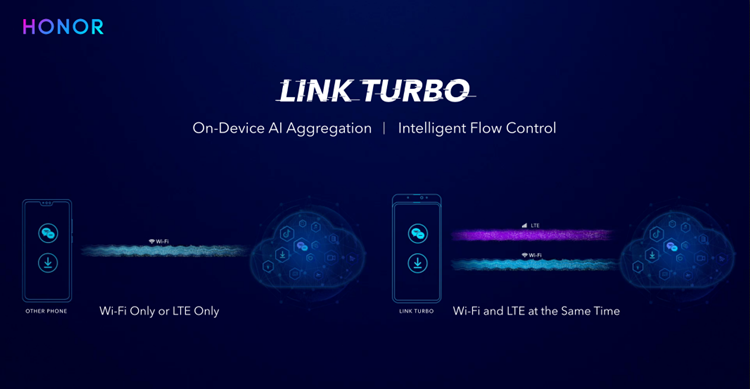 The Link Turbo is apparently HONOR's first in the world bit of technology and it is pretty impressive. It utilizes both WiFi and 4G at the same time and switches between them to give you the best possible experience while on your smartphone. Using the GPS is also better as it is equipped with dual frequency and is AI assisted to give you a more accurate location.
You can enable and disable the connection speed at the top of your phone which I find very convenient, especially when I'm about to hop into a competitive mobile game. I'm also very excited to see how accurate the GPS will be because I am pretty fed up with missing turns whenever I'm using Waze or Google Maps. Now, the real question is, will the Link Turbo make us unwillingly drain our mobile data? When I'm at home, I'm going to be using my WiFi as I'm saving my data for times I don't have access to a WiFi. Will there be an option to turn off mobile data?
A bigger screen to body ratio thanks to the O-cutout display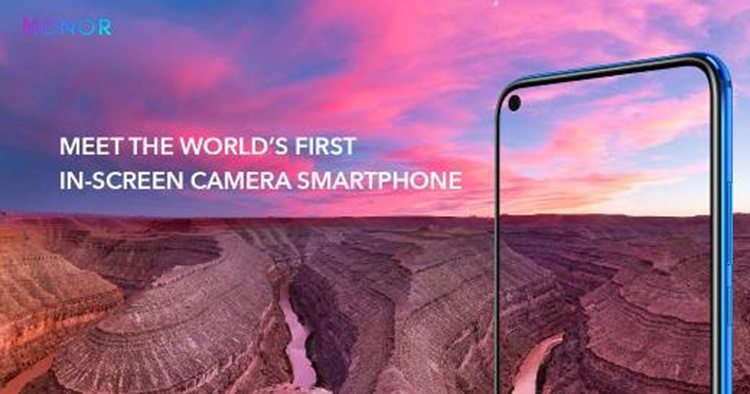 O-cutouts are definitely the trend of 2019. The HONOR View20 sports a teeny tiny 4.5mm cutout on its display, giving it an impressive 91.82% screen to body ratio. The selfie housed in there is a cool 25MP. Personally, I'm not a big fan of the O-cutout trends this year. How would they integrate the cutout into apps and mobile games? Would the cutout be intrusive when watching full screen videos? So many questions.
And there you have it. The top 5 features we're looking forward to on the HONOR View20 next week. What are you looking forward to in the phone and will you be getting one? Of course, make sure you check back at TechNave.com for our unboxing and hands on as well as our in-depth review!