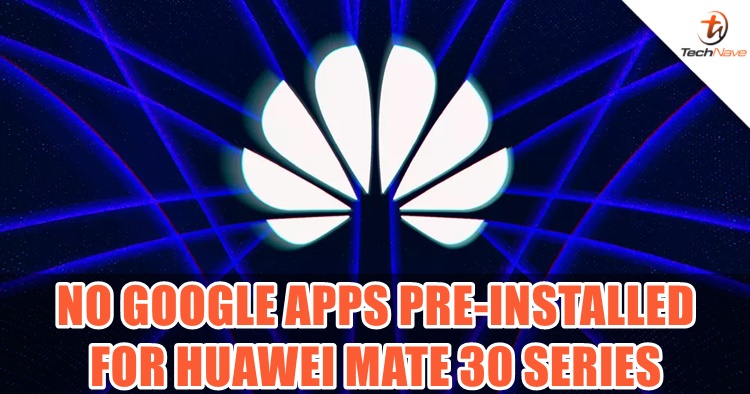 In this latest news, Huawei fans and consumers may have to face some bad news on the upcoming Mate 30 series. According to Reuters, the Mate 30 series will not be launching with pre-installed Google apps and services. This was also confirmed by Google for both the Mate 30 and Mate 30 Pro from orders by the White House in the USA.
Previously, a 90-day extension ban lift was given to Huawei which will end on 19 November but that applies to the current and previous Huawei smartphones (such as the latest Nova 5T release) and not the Mate 30 series and most probably future devices. Despite this, there is still some potential for users to install some Google apps and services through the ARK Compiler or APK side-loading.
As Richard Yu said during the recent Huawei Developer Conference, it only takes two days tops to port over Android apps, as well as welcoming developers to compile various codes to develop apps with ARK Compiler which means some Google apps and services can appear in Huawei's own AppGallery.
This isn't the first time for an Android device to launch without Google apps and services, as it happened with the Amazon Fire Tablet and many have found a way to search online for Google Account Manager, Google Services Framework, Google Play Services and Google Play Store via APK sideloading. Of course, we are just theorizing but it should be possible on the Mate 30 series, technically speaking.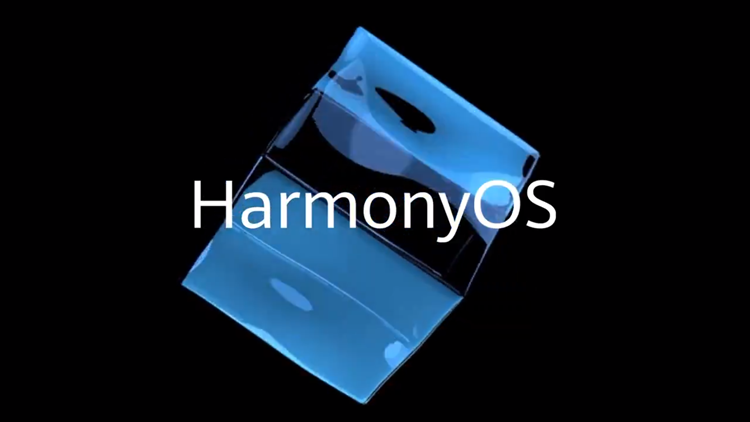 With all that said, there is also great potential to see Harmony OS launching with the Mate 30 series together. As Senior Vice President of Huawei, Vincent Yang mentioned in his interview before, the company's own operating system will serve as Plan B and honestly, we would like to see Harmony OS pre-installed as it was previously reported to be faster, better and more energy efficient than Google's Android.
The Mate 30 series are rumoured to launch around mid of September, BUT what do you think? Should Huawei just ditch Google apps and services in favour of Harmony OS? Let us know in the comments below and stay tuned for more Huawei news at TechNave.com.