The Malaysia Entertainment and Media Industry have lost RM3 billion due to digital piracy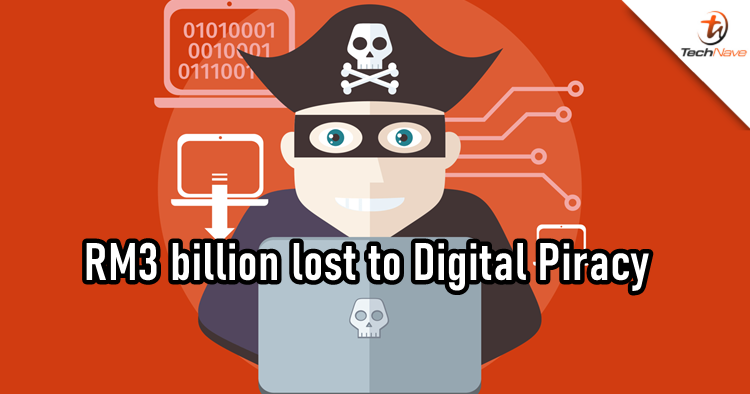 Image courtesy of Haulixdaily.com
Piracy has been a long issue for the movie industry and Malaysia is certainly one of the countries. According to Malaysia's Entertainment and Media Industry, the annual loss due to digital piracy is estimated at RM3 billion to the entertainment and media industry and RM500 million in taxes.
We have been reporting that there were cases of owners selling pirated TV boxes this month, one of them is an IT company in Shah Alam that was charged in court under Section 41 (1) (ha) of the Copyright Act 1987 for selling technology or equipment for the circumvention of technological protection measure referred to in subsection 36A(3) of the same Act. The director pleaded guilty and is waiting for the court's sentence on 1 March.
On the other hand, the other one that we reported before was a 46-year-old woman who pleaded guilty to a charge of possessing 6 TV media boxes which allows illegal streaming of Astro's content via the internet. She was fined RM30,000 under Section 232(2) of the Communications and Multimedia Act 1998. The charging was undertaken by The Ministry of Domestic Trade and Consumer Affairs (MDTCA) deputy public prosecutor.
Zahrin Aris, Honorary Secretary of Persatuan Penerbit Filem (PFM) also added that the penalty for those who use media boxes loaded with unauthorised apps is too light. He remarked the penalty should be heavier and higher than the fine of RM30,000. But what do you folks think? What do you think we can do to curb the digital piracy issue? Let us know in the comments below and stay tuned for more trending tech news at TechNave.com.