The notorious notch might finally come to an end with Apple iPhone 12 series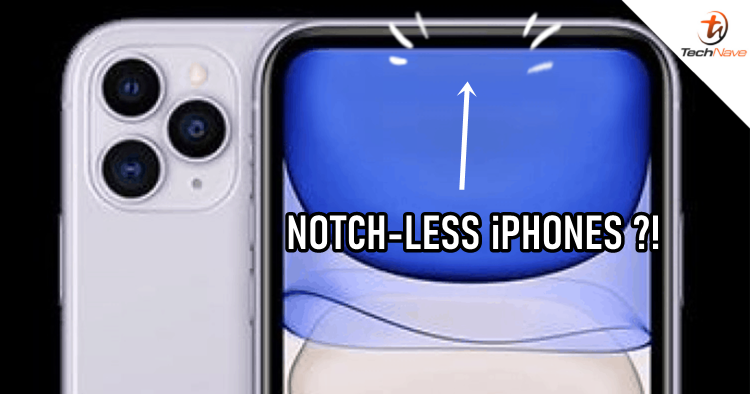 When we thought most launches of tech products would be postponed at this time, Apple just surprised us with a new iPad and a new MacBook Air last week. After Apple managed to launch these two products, does that mean the new iPhones would still be able to meet us in time even though rumour has told us it would be postponed? Now, new speculation is going on that the iPhone 12 series would feature notch-less displays, which is quite a big deal as the latest iPhones have been carrying that meme-able notch.
According to the former president of Meizu, Li Nan, Apple has been working on removing the notch that has become a symbol of the company since the release of iPhone X. Although the design received a lot of jokes and complaints at the beginning, it looks like most users have already gotten used to it. For now, Apple might not be ready to bring us the new design of iPhones yet, but it is still possible that the company is planning to do it with the iPhone 12 series that may come out after the iPhone 9.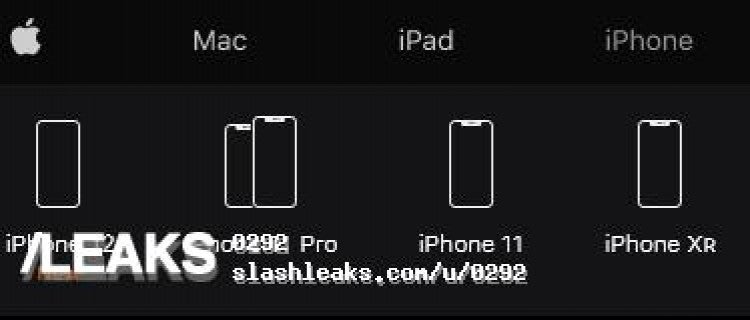 To remove the notch, Apple would need to figure out how to hide all the sensors under the screen. With that being said, an under-display camera is expected to let the new iPhones become notch-less. Other than that, there is still a Face ID sensor as well. The source has also mentioned that the in-display fingerprint sensor would be used instead as a solution to leave more space for the front-facing camera.
Whether this is true or not, it would be surprising if Apple finally managed to get rid of the notch. Let us know what you think about the rumour of the iPhone 12 series on our Facebook page. Stay tuned to TechNave.com for more iPhone rumours.
Apple iPhone 12 Specs & Price >