The production of Apple iPhone 12 series has been delayed and might face shortage issues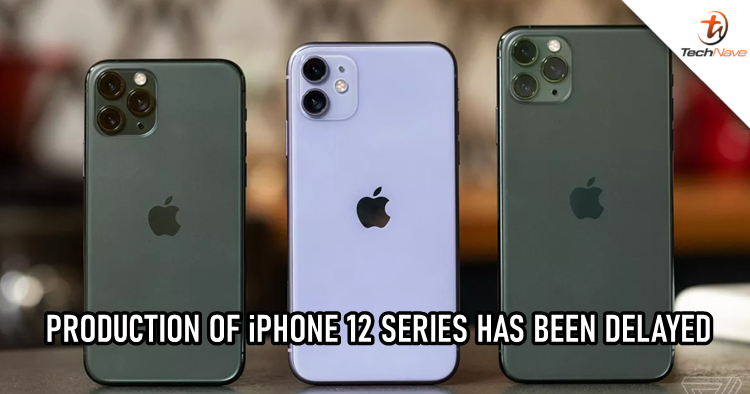 After the arrival of the new and upgraded iPhone SE, Apple's next smartphones which will be the iPhone 12 series is expected to be launched in September. However, it looks like the tech giant is facing a problem now as the production of the iPhone 12 series is reported to be delayed by a month.
As the pandemic is still going on, it is said that the mass production plans for the iPhone 12 series have been disrupted. Normally, Apple would launch its flagship devices around September and start to ship it by the end of the month. Now, it is said that the launch event won't be postponed, but the company will face shortage issues of the devices because of the current situation.
This is not the first time that the company faces production delays. Before this, the iPhone X which was launched alongside the iPhone 8 also had the same problem. The device did not arrive in stores until November because of production issues. Other than that, the iPhone XR which was announced in September 2018 also encountered some LCD displaying issues and arrived in stores in October.
Let us know what you think about the production delay of the iPhone 12 series on our Facebook page. Stay tuned to TechNave.com for more viral tech news.