The release date of Black Shark 3 has been announced and it's on 3 March 2020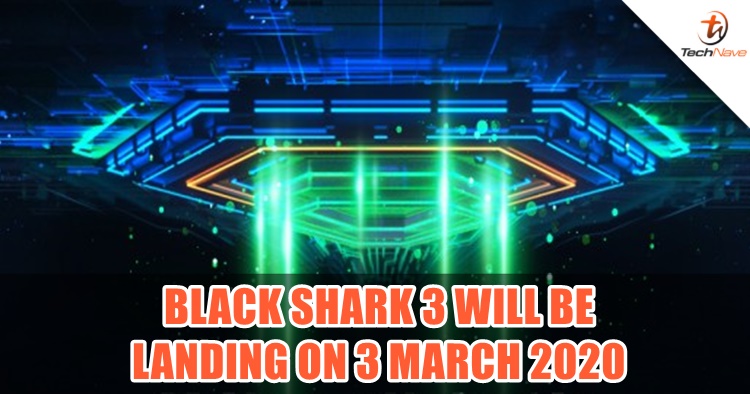 It can be really exciting to see a new gaming smartphone in the market nowadays. Gaming smartphones not only come with cool and sleek designs, but their tech specs can also be more powerful than some of the flagships. Earlier, we've heard a lot of rumours about Xiaomi's Black Shark 3, and now, it is finally confirmed that the device will be launched on 3 March 2020.
Before the date was announced, we've already heard much news about the Black Shark 2's successor, including a partnership with Tencent to work on the third-generation device. If you didn't know, the Black Shark 3 will have its software optimized by Tencent, the mastermind behind popular games like PUBG and Arena of Valor.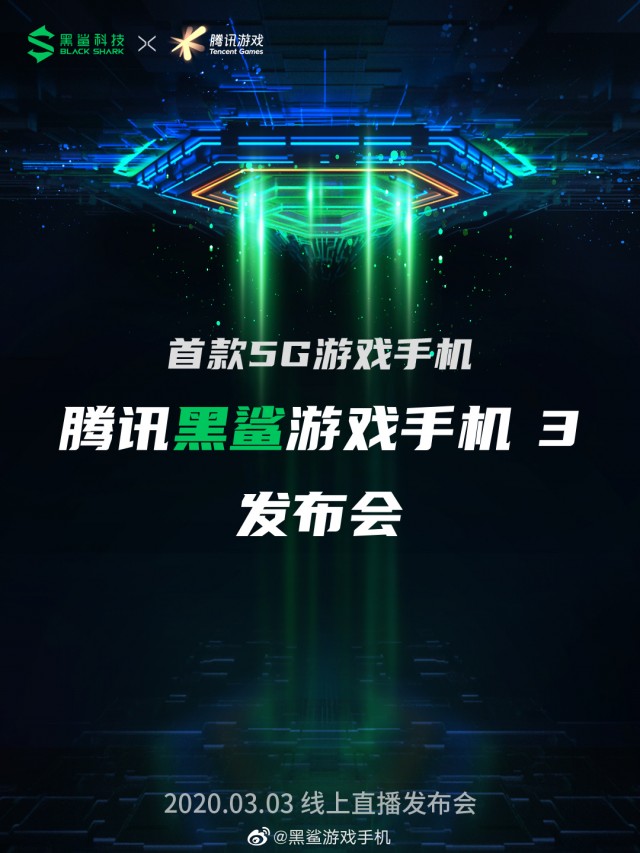 Other than the partnership, tech specs of the device were being leaked as well, revealing a Snapdragon 865 chipset, 120Hz display, 2K resolution, 5G connectivity, and a massive 16GB of RAM. However, we still have to wait until the 3rd of March to find out if those are true.
Let us know what you think about the Black Shark 3 on our Facebook page! Stay tuned to TechNave.com for more exciting smartphone updates.
Black Shark 3 Specs & Price >