This could be how the Sony PlayStation 5 console design looks like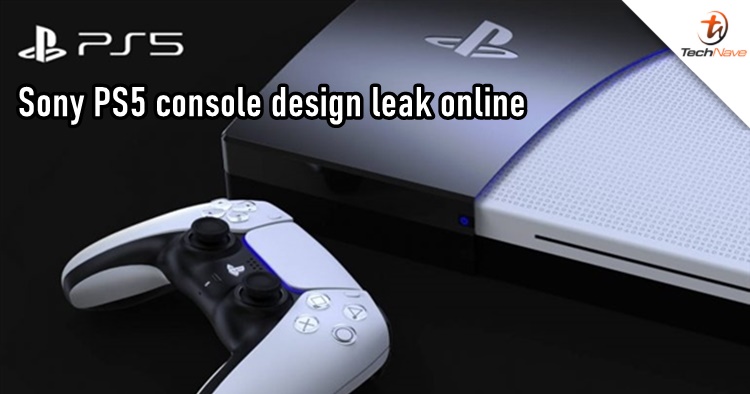 We are just a day (or 2 if we are counting Malaysia's time zone) away from Sony revealing their upcoming anticipated next-gen gaming console and it's an exciting time for gamers around the world. As usual, product image renders tend to leak online before the official launch so we just got a good look at how the PlayStation 5 console might look like.
According to sources, the industrial design renderings were announced by Dutch designer Jermaine Smit and there seem to be two models. Coming in black or what, both variants will have the PlayStation logo placed on the left side of the grey outer shell, while the right side is where you pop the game disk inside. There are a lot of micro-holes on the white and black surface as well.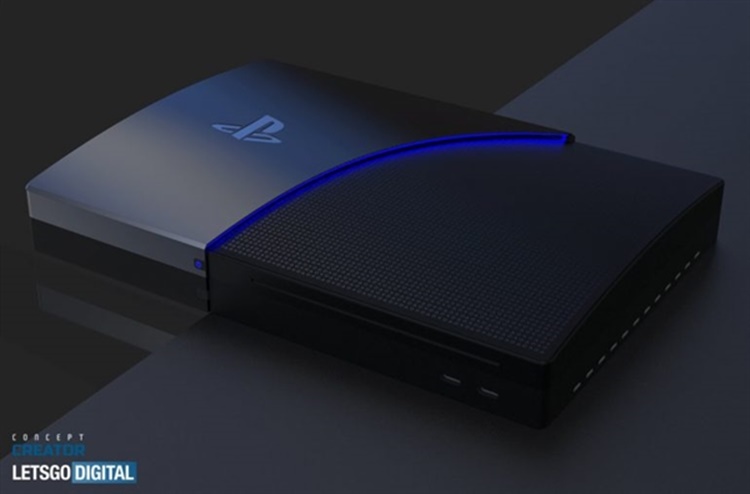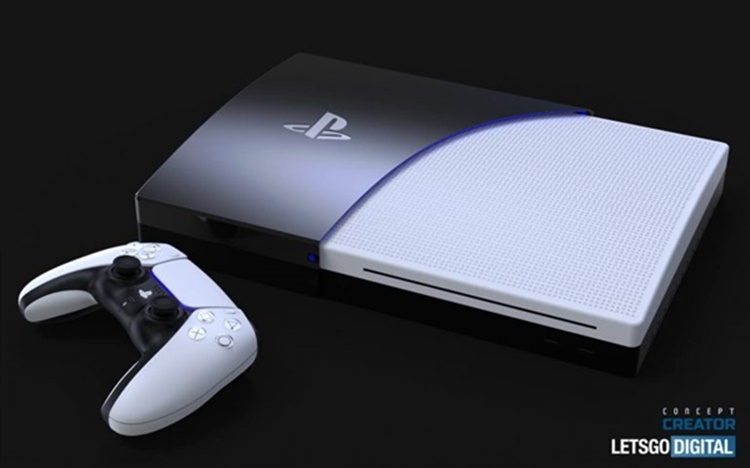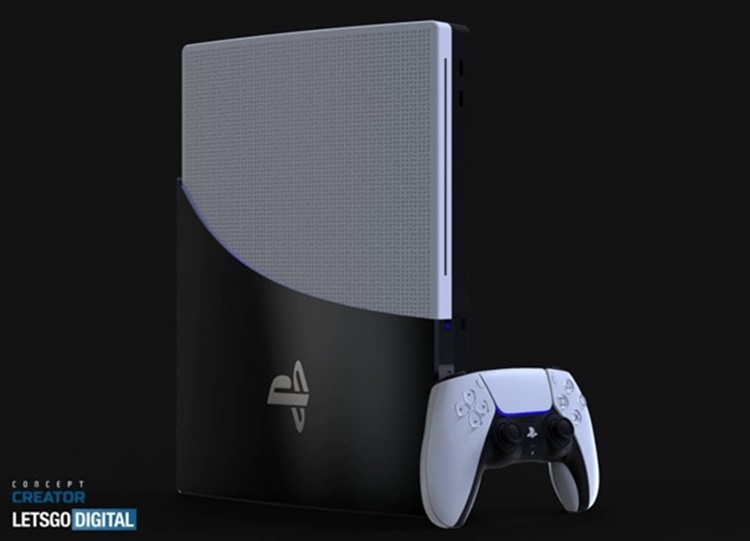 We have already seen the PS5 DualSenseDualSense wireless controller and the design follows closely with the console. The black version of the wireless controller didn't appear but we are pretty sure that it will be part of it since it was in the event launch teaser image (or we could be wrong). If you want to know more what the new wireless controller can do, you can check out our news coverage here.
To recap, it's said the PS5 features a custom AMD 8 core 3.5GHz Zen 2 CPU, a custom RDNA 2 GPU containing 36 sets of CU units, 10.28 TFLOPs, equipped with 16GB GDDR6 memory, 825GB SSD (PCIe 4.0, 12 channels, speeds up to 5.5GB/s, compressed data speed up to 9GB/s), and a 4K UHD Blu-ray drive. What do you think of the image render designs? Let us know at the comments below and stay tuned for more trending tech news at TechNave.com.