Top 4 Reasons why the honor View 10 is the New Flagship Killer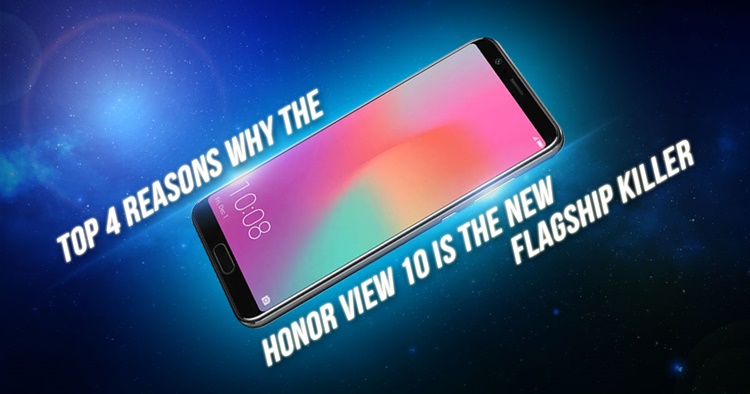 So here's another post about the honor View 10. It may seem like we are posting quite a few articles about it, but not many of you are aware of its price drop RM2099 to RM1899. With that, this makes the device the most affordable flagship this year and when we say flagship, we aren't kidding. Still with us? Here are the Top 4 Reasons why this phone is the new flagship killer.
#1. Kirin 970 brings 'honor' to this phone
The Kirin 970 offers plenty of gaming performance potential with the View 10 thanks to its new heterogeneous computing architecture. Compared to a quad-core Cortex-A73 CPU cluster, its own HiAI is incorporating a Neural Processor Unit (NPU) that is able to deliver up to 25 times faster performance and 50 times the efficiency when performing AI tasks. To put this into another perspective, the Kirin 970 chip can process over 2000 images per minute in an image recognition test.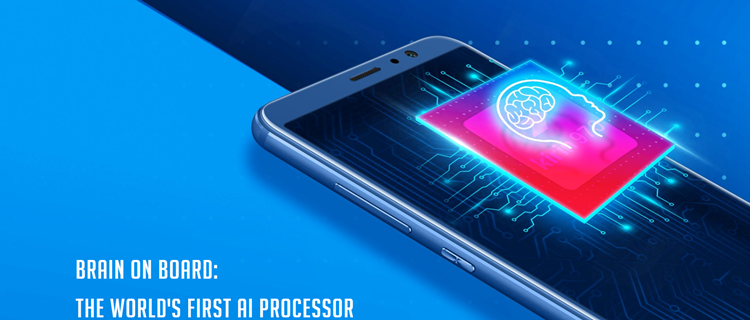 On top of that, by processing big data in the cloud, the cloud-based AI systems continuously updates the View 10 by getting to know you better every day, providing you with personalized services, intelligence and experience. On top of that, you should also know that the Kirin 970 is built on a 10nm process which features an octa-core ARM Cortex CPU and Mali-G72 12-core GPU.
It's no wonder the phone's performance and battery life are very impressive, as experienced from our review and my trip to Paris. By the way, just to throw in the comparison to the previous models, its graphics processing performance increased by 20% and energy consumption decreased by 50%.
#2. It's been chosen as the official smartphone for ESL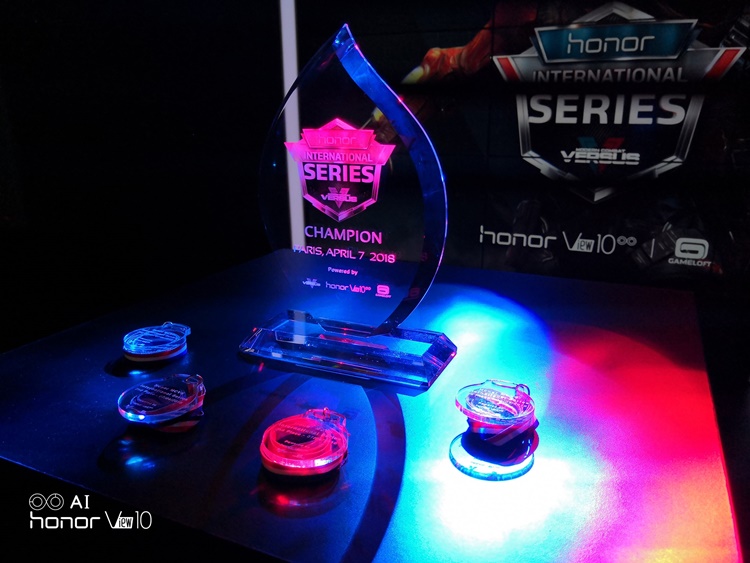 With all the aforementioned Kirin 970 explanation above, the View 10 is definitely not a pushover when it comes to gaming. From our experience, this phone really takes the cake and it's the true successor to the honor 8 Pro gaming smartphone. In fact, the View 10 is the official gaming smartphone for the ESL (Electronic Sports League) and recognized by most pro European gamers, which was evident in honor's Modern Combat Versus International Series eSports finals held in Paris earlier this month. Since eSports games require excellent connectivity for smooth gameplay, this is not a problem for the View 10 as its processor supports LTE Cat.18 DL and Cat.13 UL connectivity, enabling the highest possible download speed on any carrier networks worldwide (up to 1.2Gbps).
In addition, there's also a Game Suite feature specifically designed for gamers. This helps to block out any calls and notifications when you're playing, and it even helps you to prevent from going out of the game if you ever accidentally hit the home button with 'lock navigation keys'. Of course, the gaming power saving mode helps to sustain the phone for longer fun times too. Nice.
#3. AI-Driven Camera
Sure, there's no Leica grade lens on the View 10 just like its Huawei cousins, but it's still supported by AI and has 13 different scenery detections for the user to choose. We must say, the View 10 is a serious contender when it comes to mobile photography. Sporting a 16MP (RGB) + 20MP (monochrome) dual rear camera, there is not much to complain about its photo quality even in low-light, colours are vivid and if you're a pro in light adjustment, you will surely have a fun time taking pictures like I did below.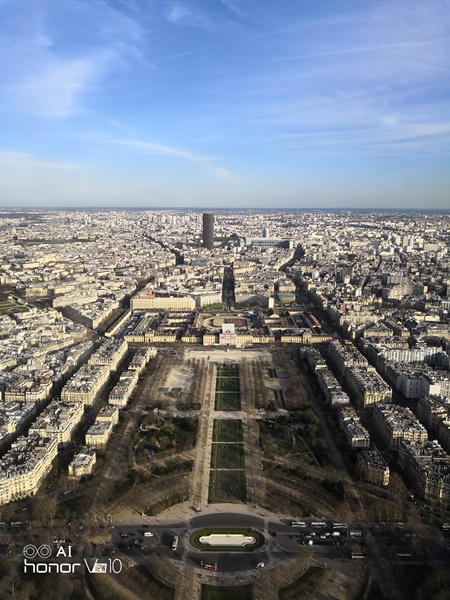 Clear blue sky and perfect symmetry!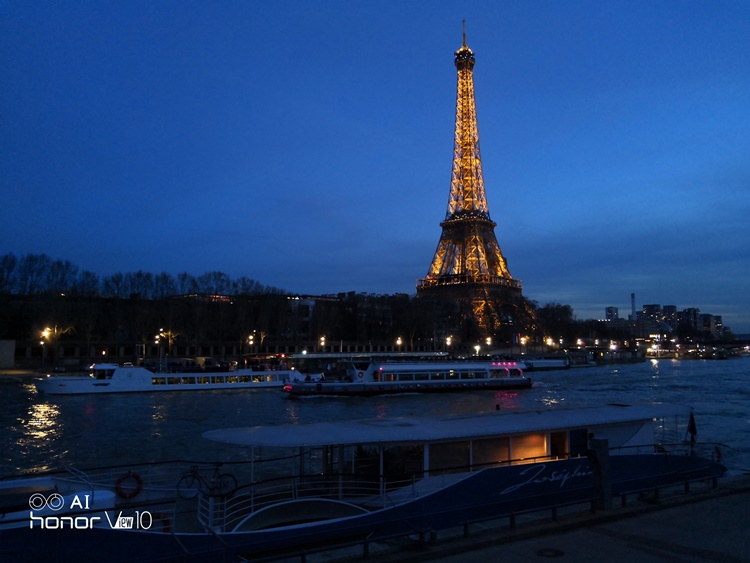 Eiffel Tower in low-light shot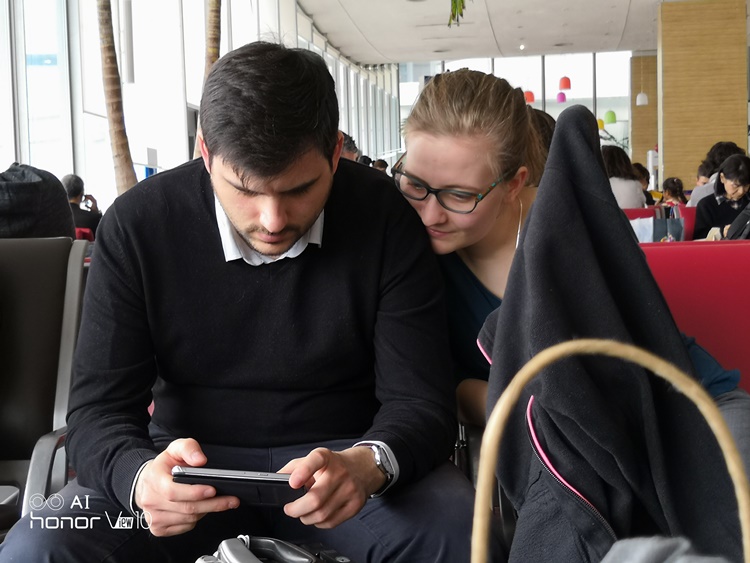 Medium shot of a random couple
Asides from taking awesome photos, the selfie camera is not bad as well and even has AR Lens (Augmented Reality) for the selfie lovers. Not only can you put AR Stickers on yourself, but you can also change the background to a well-known place like London or Paris just for fun.
#4. Useful AI features
Speaking of AI or Artificial Intelligence, the View 10 has a few tricks up its sleeves. Since the days of the Huawei Mate 9, the company has been incorporating Machine Learning and the View 10 is no exception. To sum up the gist of Machine Learning, the AI inside monitors and studies your usage pattern and allocates memory to CPU, apps and battery to optimize performance.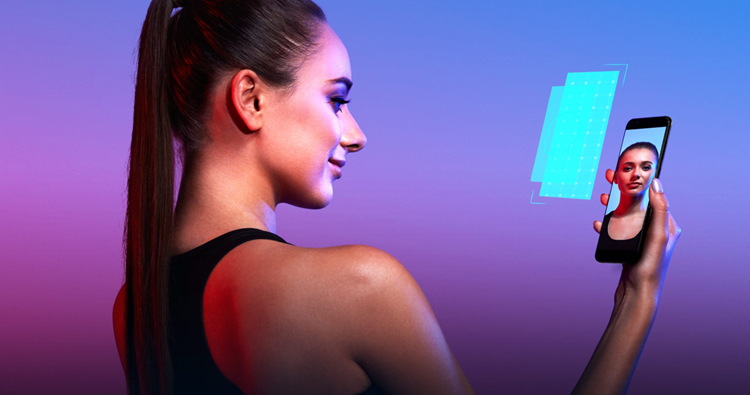 Moreover, Face Recognition is not just another typical technology that unlocks when you look at it. There are three pretty cool AI technologies integrated beneath that full metal body. First, the AI intelligently shows lock screen notifications meaning when you get a message notification on the home screen, the message won't be displayed until it recognizes your face. You can also set the setting without having to open the app to read the whole message.
The second and third trick is quite similar, as it has to do with screen panel light. On screen-on, it knows when you stop reading and will turn off the screen, whereas for display orientation, it will adjust the light sensitivity according to the distance between you and the phone.
Last but not least, Easy Talk AI can adjust voice volume from other noisy traffic environments during a phone call, which will raise either your voice or the caller to have a clear conversation. In other words, no more repetitive "HALLO? CAN YOU HEAR ME?" remarks and that's nice too.
That's why it's a flagship killer
Phew, that was quite a comprehensive list there. Writing this makes me want to purchase one right now. Once again, the View 10 is on an all-new price drop for RM1899 at its Vmall.my, 11Street, Lazada Malaysia, Shopee and Brightstar. So get it while you can while stocks last, thanks for reading and stay tuned for more geeky articles at TechNave.com!
Honor View 10 Specs & Price >