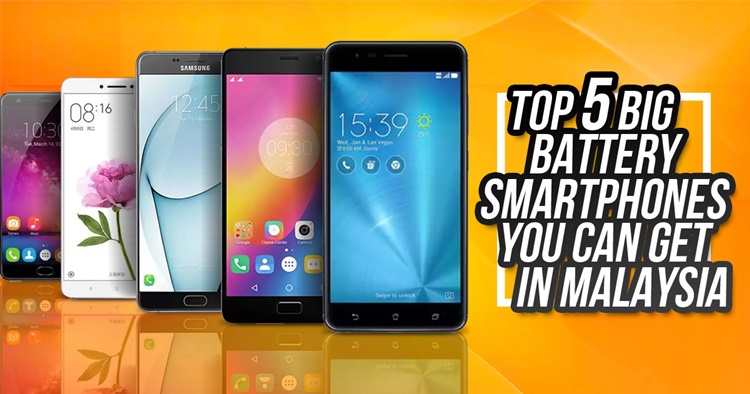 Sick of carrying around an extra power bank around? And don't you just hate it too when you forgot to bring either that or the charging cable? As the usage of streaming and playing entertainment on their devices continue to increase, having high battery mAh in smartphones is a popular criteria for Malaysians. If you're looking for one, you've come to the right place. Here are our top 5 smartphones with big batteries you can get in Malaysia.
ASUS ZenFone 3 Zoom ~ For the phoneographer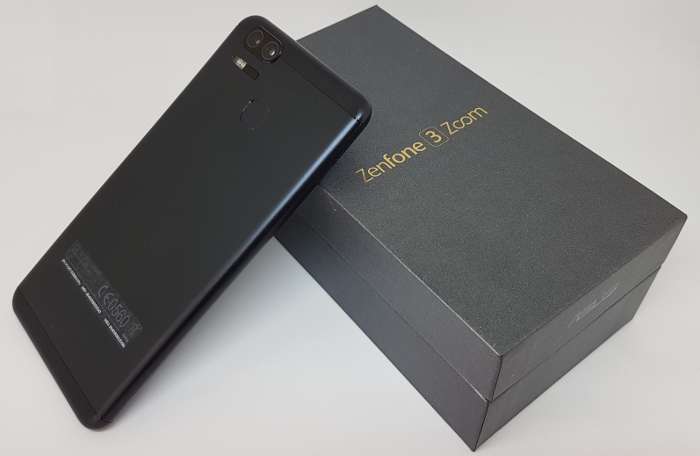 Coming first with a bang in our list is the latest device from ASUS - the ZenFone 3 Zoom (ZE553KL), offering 5000mAh battery life, the device can withstand up to 5 days if one doesn't use its dual pixel dual rear camera, intense gaming, or social features that often.
The price of the phone is affordable as well at RM1888 (RRP is RM2099) making it one of the finest flagship killers out there. Not to mention, the camera also sports Optical Image Stabilization (OIS, Electronic Image Stabilization (EIS), 12x zoom (5x zoom in video recording mode) and 4K video recording. A perfect tool for any phoneographers and videographers alike.
We recently did a review of the device too, click here to check it out.
Samsung Galaxy A9 Pro ~ For the mobile movie watcher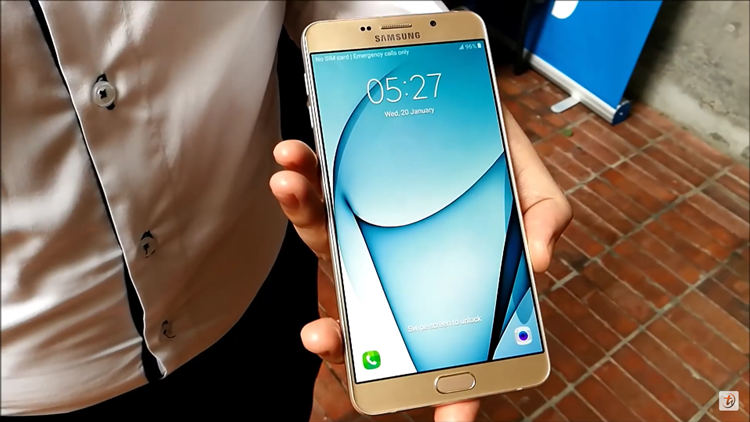 Next, Samsung also has something in store for Malaysians. The Galaxy A9 Pro (2016) also comes with a 5000mAh battery pack and it's priced at RM1999 officially. The phablet is designed for those who love big tech-specs, it has a 6-inch Super AMOLED FHD display with a 2.5D glass for the front and back, 16MP (OIS) / 8MP front camera, fast charging, plenty of memory space of 4GB RAM and 32GB ROM (expandable memory available up 256GB).
Overall tech-specs are classified as mid-range, but it's still a long lasting phone as it can last up to one and a half days for heavy users. This makes it perfect for those mobile movie watchers or those who watch video on the go. Click here to read our review to know more.
Lenovo P2 ~ The all-rounder
Ok, maybe 5000 mAh isn't enough for you. Well, Lenovo got you covered then. Presenting the Lenovo P2, this smartphone has 5100 mAh battery and it's said that the battery can last up to 3 days of normal usage. On top of that, a single charge of 15 minutes can provide 10 hours of battery life, thanks to the 24W rapid charger.
Slated for RM1299, the mid-range smartphone features a respectable Snapdragon 625, 4GB of RAM, 32GB storage (with expandable memory of 128GB), 5.5-inch FHD Super AMOLED display, a 13MP Sony IMX258 camera sensor and has other convenient apps such as Skype, Evernote, McAfee Security and others.
As for the rest of the tech-specs, you can find out more about it here and our hands-on video here.
Oukitel K6000 Plus ~ The biggest battery
If you know Oukitel, chances are that you know they are known for having huge battery juices inside their phones. But did you also know that Oukitel is already in Malaysia? They released a bunch of phones just last March and the one that you can get is the K6000 Plus.
As the name implies, it carries a 6080 mAh battery and this actually made the phone thicker than usual. Also as a mid-range tier phone, it comes with Android 7.0 Nougat out of the box, with MediaTek 6750T, 4GB RAM, 64GB storage (expandable with 128GB), 5.5-inch LTPS display, 16MP Sony IMX298 rear camera and a 8MP front camera. All these for RM999 only.
To check out the full specifications and other Oukitel phones, click here.
Xiaomi Mi Max ~ For those who want a bigger screen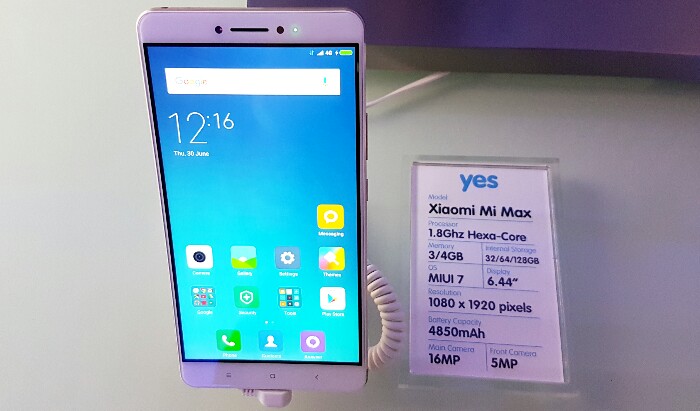 Last but not least, the Xiaomi Mi Max has the biggest panel among the phones here with 6.44-inch display. However, it can't be said the same for the battery because it's only 4850 mAh (so close). The specifications on the phone isn't that shabby, as the camera has a phase detection auto focus in its 16MP main camera, running on Snapdragon 650 processor, 3GB RAM and 32GB ROM (128GB extra memory) and a quick fingerprint sensor on the front.
To get this phablet, you can purchase it through YES or Celcom's bundle plans for RM999, Lazada is also selling it but it comes at various prices.
So that's it, any other monster battery phones that we missed out in Malaysia? Let us know in the comments below, stay tuned for more geeky tech articles at TechNave.com!