Touch 'n Go eWallet server is down, but does that mean it's the most used eWallet by Malaysians?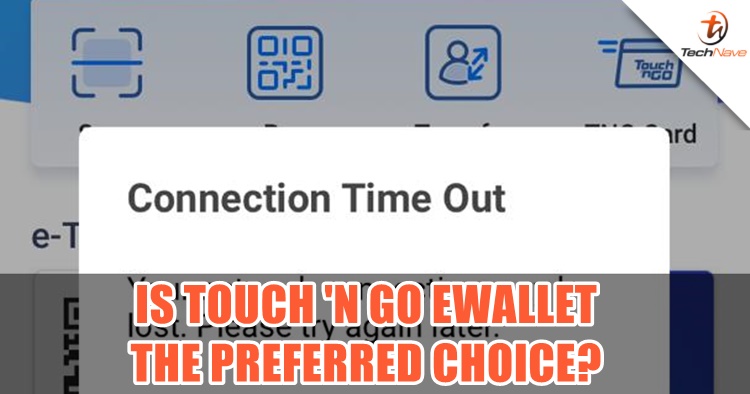 Today, Malaysians everywhere are thrilled to redeem the RM30 from the e-Tunai Rakyat campaign. Ever since day 1 of 2020, Malaysians have already been notified about it on Grabpay, Boost and Touch 'n Go eWallet, and many have already got it except for Touch 'n Go eWallet due to server overload.
While some managed to redeem it, a majority of users (me) have already complained online about the issue and the company are already fixing it as we speak. The company has yet to make an official statement on the situation, though, but looking through the lens, there is a bigger picture here - is Touch 'n Go the most used eWallet for Malaysians?
Having servers overload on the launching day is actually quite normal, this goes the same for games as well just like when Pokemon Go was first launched. So when you think about it, it does make sense for Touch 'n Go eWallet servers to experience traffic for not being able to accommodate multiple users at once. Plus, Touch 'n Go is one of the main payments to use for tolling on the highway and a number of new partners are starting to adopt it, such as Jaya Grocer, myNEWs.com and others for convenient shopping. Heck, even hawker stalls in Seremban are using it (what are you waiting for, FamilyMart?)!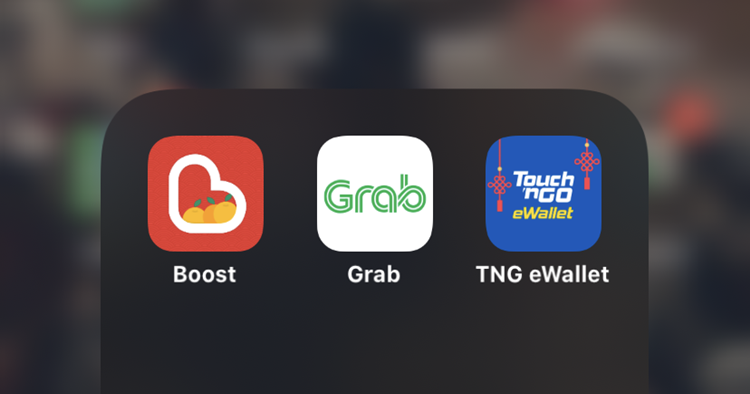 With such a big volume of not just Touch 'n Go eWallet, but as well as Grabpay, Boost and other cashless platform users as a whole in Malaysia, companies and businesses should not overlook this and certainly need to pay attention to this trend in formulating their business strategy this year. But that said since there are a few eWallet options, they must start innovating and make themselves distinct from each other so that it can cater to our inevitable futuristic lifestyle.
Of course, there's nothing wrong with the traditional way of using cash only but we are already in 2020. So get on with the times and stop living in the past because the future is now!
If you haven't redeemed your RM30 on Grabpay, Boost and Touch 'n Go eWallet and don't know how to, you can check out our online guide here. Which cashless platform is your most preferred one? Stay tuned for more tech articles at TechNave.com.