Touch 'n Go wants to ride the e-Tunai Rakyat wave, introduces extra promotions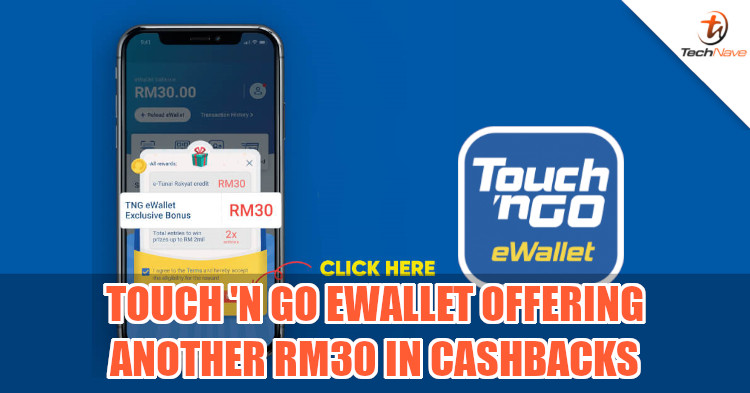 Out of the three companies that are included in the e-Tunai Rakyat initiative, Touch 'n Go probably had the most people redeeming their RM30 through it yesterday, if the servers going down were any indication. To cash in on the hype and perhaps make up for yesterday, Touch 'n Go has announced new promotions for its e-wallet service.
The first deal of the bunch is an additional RM30 in cashbacks. Specifically, you get to claim RM5 cashbacks a maximum of 6 times whenever you spend a minimum of RM20. There's also a "Big 2 Million Weekly Draw" with RM2 million worth of prizes to win, and Chinese New Year e-Huat deal where you can get cashbacks by sending e-angpaos. For more details, you'll have to check out the promotions page.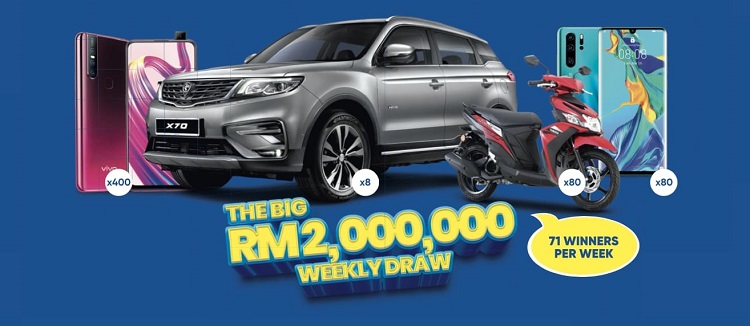 Having said all that, have you managed to redeem your RM30 yet? If you haven't, we've detailed how you can do it in a previous article. Do let us know which platform you will be redeeming from on our Facebook page and stay tuned to TechNave.com for other news.