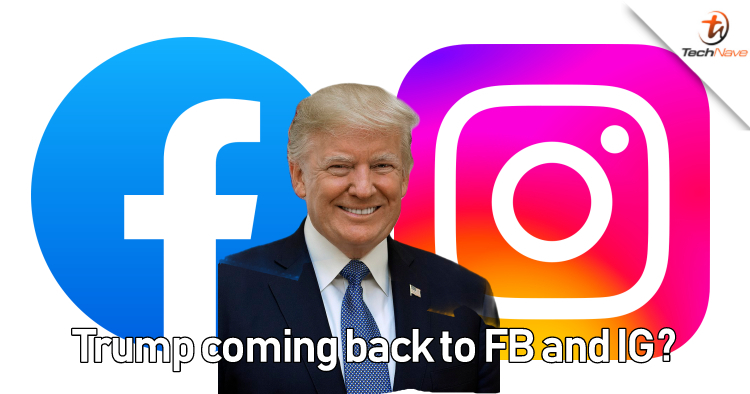 After being suspended for 2 years, Meta has decided that Donald Trump can use Facebook and Instagram once more in the next few weeks. This comes after he was not only suspended from Facebook and Instagram but also supposedly banned for life from Twitter back in 2021.
For those who don't remember, the bans came after he announced fake news that led to the storming of the White House and US Capitol by his supporters. After the bans, he subsequently created his own social media platform called TRUTH Social. But… Twitter has already lifted the ban, so he can start tweeting any time he wants (provided he has no legal obligations to post first on TRUTH Social).
Now, he's running for the US presidency once more and Meta says it's only fair that US citizens "should be able to hear what their politicians are saying". Seems like these still are "interesting times" that we live in but what do you think? Was this the right call? Share your thoughts in the comments below and stay tuned to TechNave.com.