Upcoming Snapdragon 888 Pro might only support 4G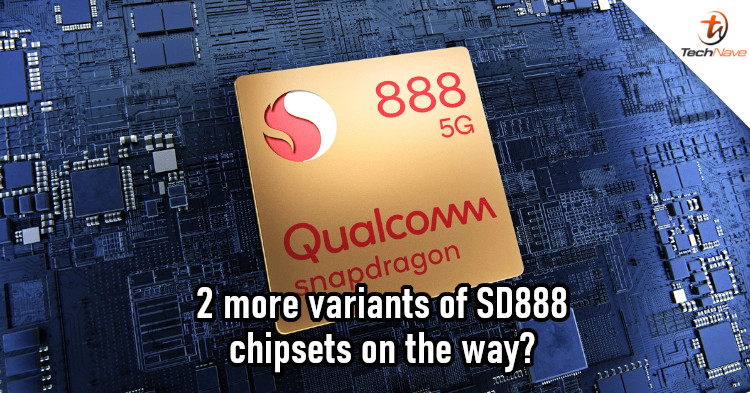 It's have been months since Qualcomm launched the Snapdragon 888 and many are starting to wonder if there will be a Plus variant. So far, that doesn't seem to be the case. But there's a recent rumour about a 4G-only variant, which is dubbed the Snapdragon 888 Pro.
Allegedly, Qualcomm plans to release a faster variant of the Snapdragon 888 (SM8350) without 5G support. As pointed out by Android Authority, this 4G-only variant would allow Qualcomm to bypass the US ban for Huawei. In fact, the so-called Snapdragon 888 Pro is expected to be equipped on the Huawei P50 series. The reasoning is sound if you consider that 5G isn't available in many parts of the world yet.

The Snapdragon 888+ (SM8450) could also be launching soon. This chipset is allegedly going to be a major upgrade to the Snapdragon 888. Not only is it manufactured on a new 4nm process, but it will also have more powerful CPU and GPU cores. Which makes it weird since such upgrades would usually mean it's a next-gen chipset with a new name like Snapdragon 889.
As you can tell, these rumours aren't very reliable. It's probably not a stretch to assume that there would be two new flagship-class chipsets on the way, but please take these rumours with a grain of salt. Hopefully, Qualcomm will have an official announcement soon. Until then, stay tuned to TechNave for more updates.