(Update) Samsung Galaxy S10 5G is Galaxy S10 X and Samsung foldable phones may be unveiled on February 20 from ~RM2928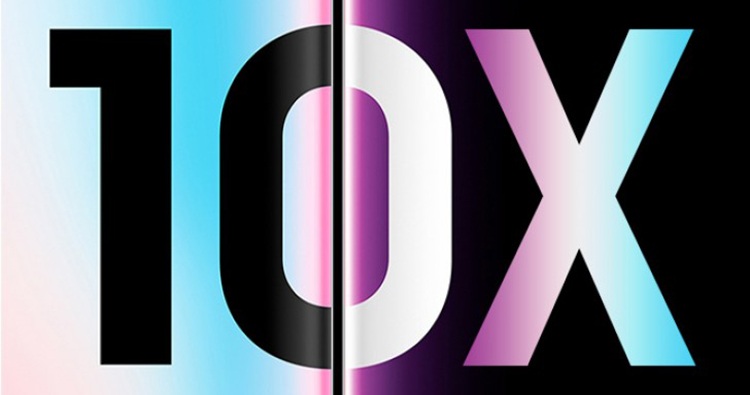 The Samsung Galaxy S10 5G smartphone has been reported to be called Samsung Galaxy S10 X. According to ETNews, a Korean publication, the X stands for not only 10 but also 'experience' as well as 'expand'. It is speculated that the device will be unveiled alongside the rest of the S10 series on February 20.
The Samsung Galaxy S10 X may feature a 6.7 inch display equipped with a UD fingerprint scanner, a quad rear camera setup and dual selfie cameras and an impressive 5000mAh battery capacity. Tech specs include 10GB RAM (or more) and 1TB of storage (it is speculated that the internal storage may be 512GB and expandable up to 512GB).
(Update) No Malaysia release dates or pricing details yet but the 5G Galaxy S10 X is expected to be priced from 800000 won (~RM2928) to 1.6 million won (~RM5852). Considering how there's no actual 5G network in place just yet users who do buy the 5G version may end up with a very expensive 4G+ smartphone instead.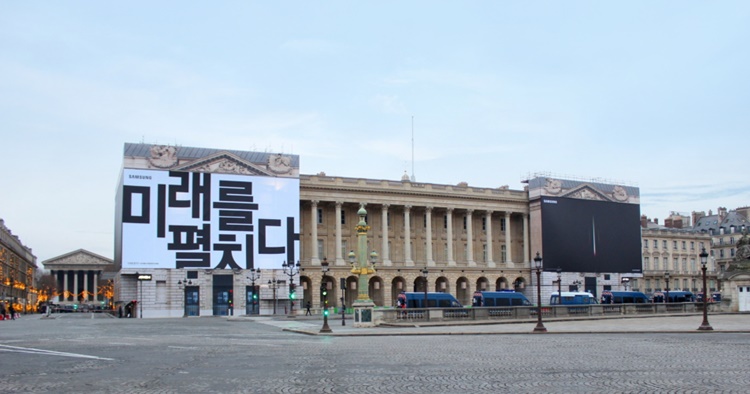 Samsung has placed ads for the Samsung Galaxy S10 range launching on billboards in Paris earlier and it seems like the ads are also pointing to another smartphone's release on the same day as the Samsung Galaxy S10 series' launch. The two giant billboards in the historical areas of Paris has a specific line that indicates that the smartphone mentioned may be the company's foldable smartphone.
The Korean letters on the billboard translates to "The future unfolds" and also has another sentence, "February 20th". If this is true, we may just see Samsung's much anticipated foldable smartphone much earlier than we thought. Personally, we're skeptical about how the foldable smartphone may do on the market due to its exorbitant price tag. For now, we'll just wait and see. Which smartphone are you most excited to see next month? For more Samsung news, make sure to check back at TechNave.com!